CONTRACTOR MANAGEMENT SOFTWARE

Simple, effective
contractor
management
software
The simplest, safest and most effective way to welcome and manage contractors to your sites.
Simply check in and manage contractors
SkyVisitor from ExPD ensures checking contractors into your building is the simplest and most professional experience possible. First impressions count, but regulatory compliance and the safety of contractors and your team are a top priority. SkyVisitor has you covered.
Managing contractors coming into and through your buildings is made simple thanks to SkyVisitor's safe, secure system. Only visits from approved contractors with the correct authorisation and documentation are permitted – providing accountability and peace of mind.
Safe | Secure | Speedy | Stylish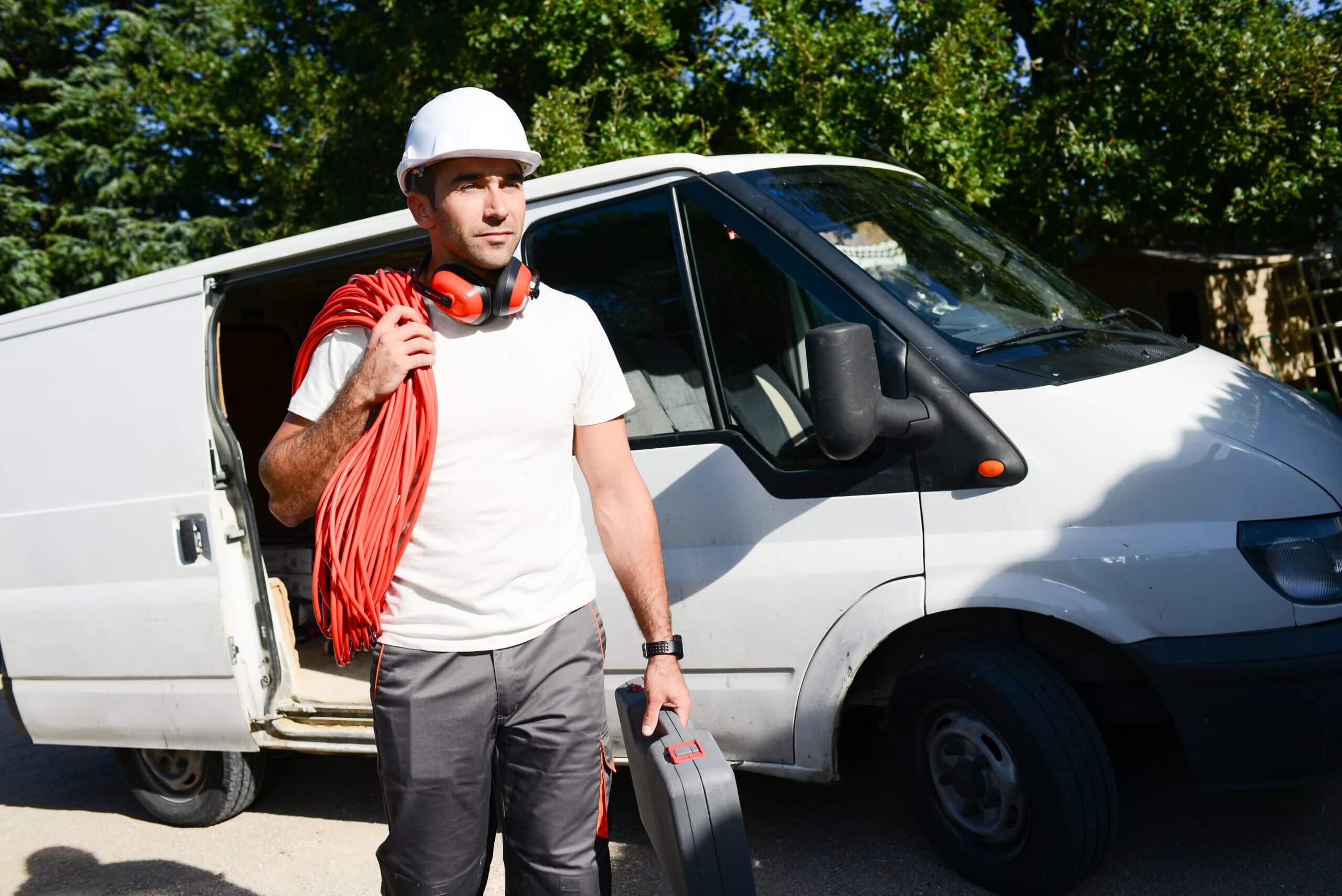 Planning a visit
SkyVisitor goes to work before your contractor even arrives on site.
When works are confirmed, the system automatically issues an invitation email. Although auto-generated, the content of the email can be branded and is fully customisable to include all the information the contractor needs to simply and safely visit the site and begin the works.
The user is told your location, which entrance to arrive at, and how to request and be assigned a parking space. The system accommodates ad hoc visitors and can outline security requirements and include essential health and safety information.
It can even provide pass numbers or keys or include a unique QR code for speedy check-in from a smartphone or barcode scanner.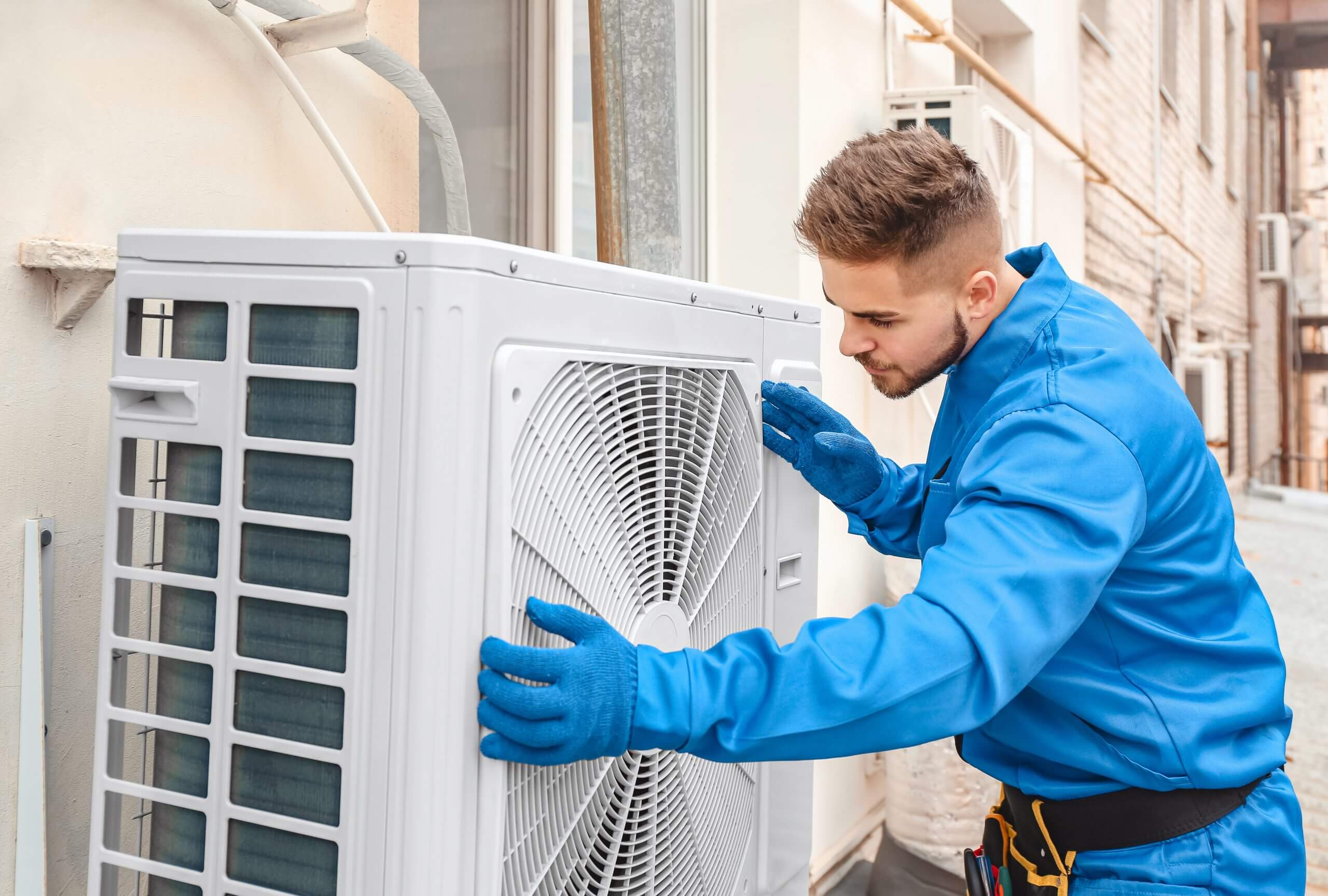 Managing the works
SkyVisitor makes the management of contractors on-site safer, more professional and more accountable.
Pre‐planned visits ensure all documentation is in place before the contractor even arrives on site and that the nature and location of the work and who is responsible for it internally are all clearly outlined.
It also acts as a second layer of health and safety management and accountability – alerting  users to the hazards and risks for the works,  any heightened risk at the given location, and what control measures are in place.
Only once the host checks documentation is submitted and correct is the contractor visit approved.
ISO Accredited | GDPR Compliant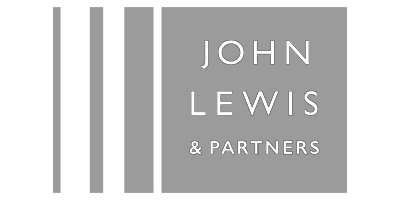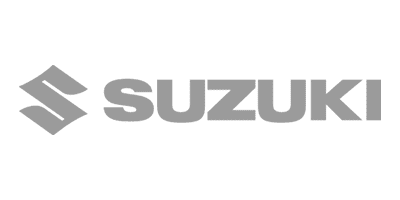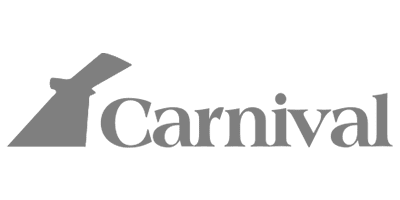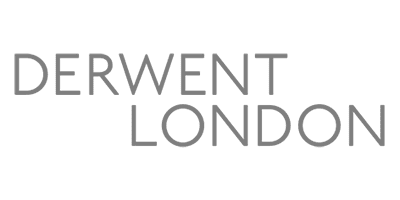 Your Skyvisitor questions answered

.
Yes. SkyVisitor is a fully scalable visitor management solution that can be applied to multiple site locations as required with software that can be scaled to suit your budget and business needs. Extra features can be added, such as data integration for increased functionality as well as multiple receptions and site locations.
Contractors can be checked in in 3 different ways. The first way is using the desktop application where a member of staff will check the visitor/contractor in.  
A self-check-in device can be used. This is where the visitor can check themselves in on a tablet computer. Once they are checked in an email can be triggered to notify the host the guest has arrived. 
Finally, if the guest is pre-booked, they can be sent a QR code prior to arrival. This can then be scanned when the guest arrived on an outward-facing QR scanner.  
SkyVisitor has a feature whereby you can quickly show a list of all visitors/contractors on site. This means that if there is a fire drill you can get a list of all visitors on site for a fire roll call.
The Online Portal allows you to view dynamic lists of expected, arrived and departed contractors and produce statistical reports such as visitor statistics, trends, volumes, no-shows and much more. 
As you are capturing data electronically you can create completely custom reports, these may be specific to your organisation.  
All reports can be exported as PDF or even downloaded into an excel document. 
SkyVisitor can integrate directly with several different access control systems. Using our import/export feature we have the capability to integrate with any access control system. 
Having this integration means that you can manage the locations visitors/contractors can visit all in one place.  
You might also be interested in these products
Looking for bespoke development or modifications for any of our products?
CONTACT US