Software
Designing and delivering bespoke barcode scanning software
for more than two decades.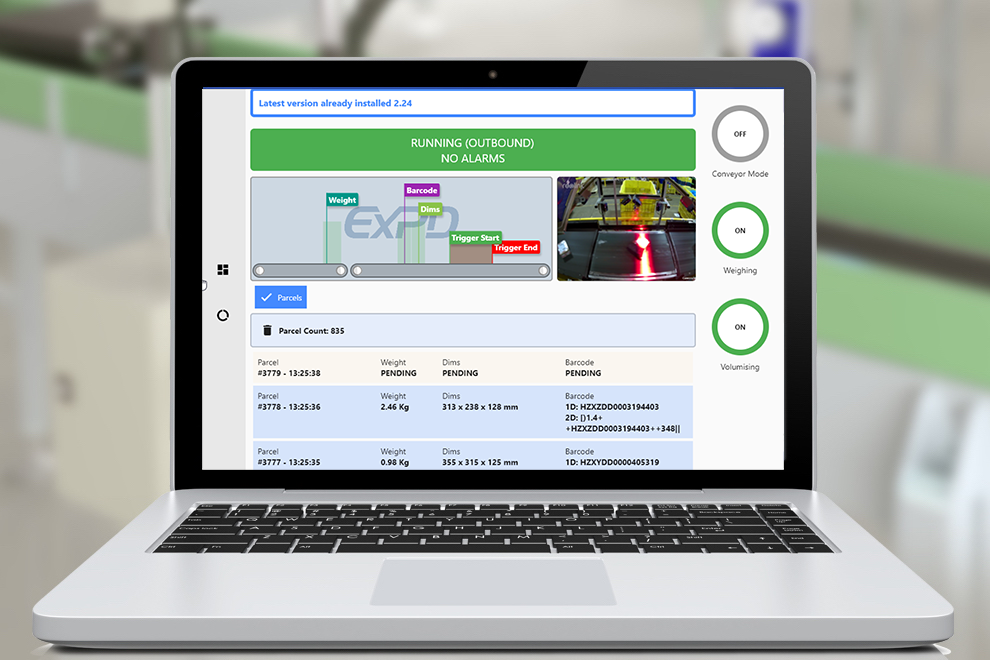 ExPD software:
watch for big problems - they disguise
big opportunities
Software
We will create bespoke barcode scanner software with your very particular business needs in mind, based on longtime experience developing systems for a range of customers across different industries.
SEE IT IN ACTION
Web-based barcode tracking
Our ExPD Online software is a web-based application that gives facility managers and maintenance personnel the ability to monitor barcode scanners and scan points within their facility or across multiple facilities from anywhere an internet connection is available.
Ideal for Transportation and Logistics (Postal and couriers, 3PL), Retail and E-Commerce (Distribution centers, Fulfillment), Intralogistics (Automated Warehousing) and Factory Automation (work in progress Tracking, Traceability).
What difference can it make to your operation?
FIND OUT MORE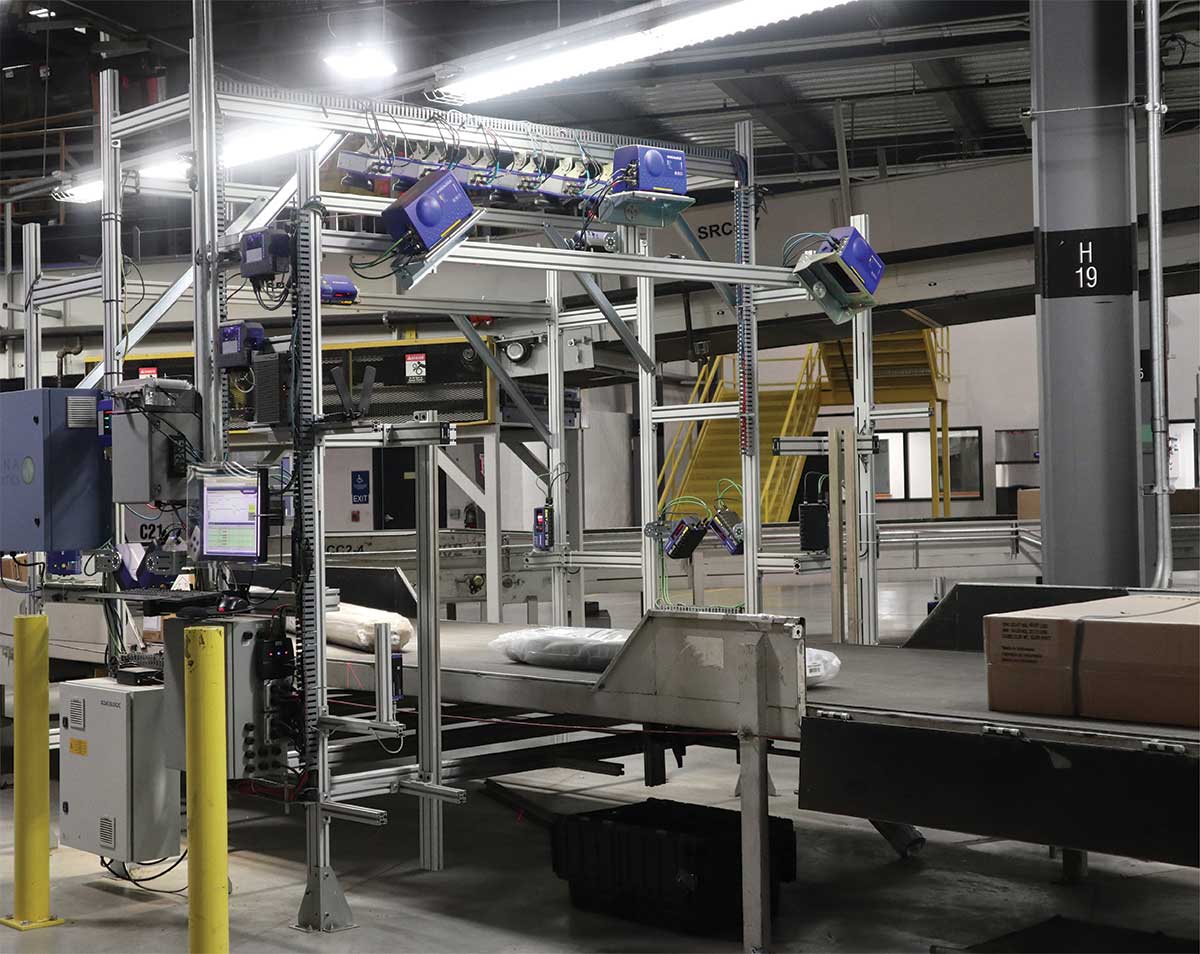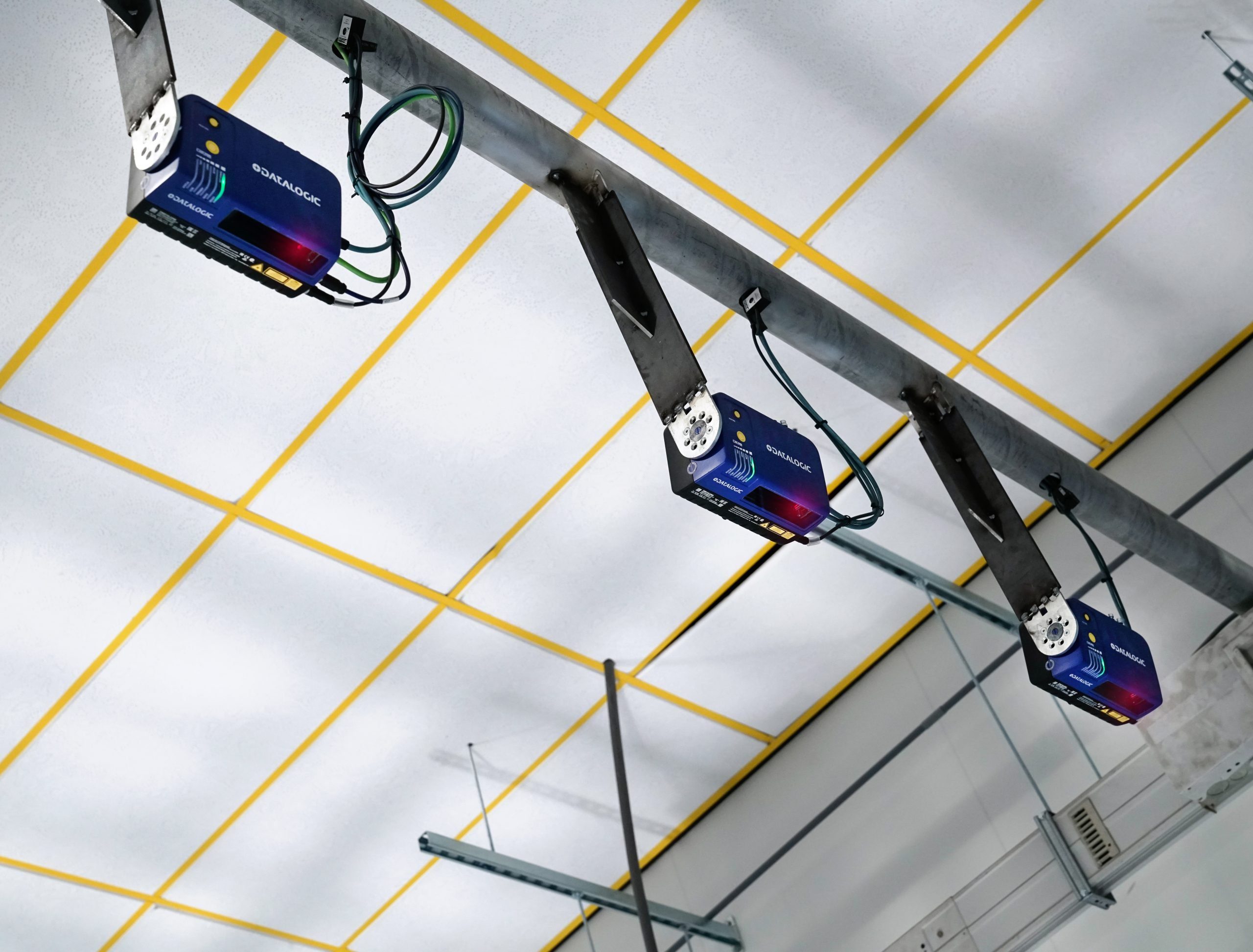 Monitor | Track | Report
Our software extracts data from barcode readers, recognising trends and any issues with label reading.
Any No Read Root Cause can be picked up, this may be caused by a damaged label, printing problem, label misplaced or label not present.
Benefits:
No Read Root Cause automated into system
Save time of manual Image Analysis/aggregation
Reporting trends by day/hour
Effective and precise review of processes
Performance increase by trends analysis and root cause analysis
Expedite response time to unwanted conditions
Leverage Imager Barcode readers image saving capability
Web-based with flexibility to run on standard OS (Window 10, Linux)
Configurable alarm and event notification via email
Our system has a large monitoring capability and can support many scan points and devices in your facility.
The capacity depends on several factors including:
Package throughput
Number of devices per scan point
The types and combination of devices used, i.e.: cameras, laser scanners, dimensioners
The capacity and speed of your facility's network
We will work with you to provide the best monitoring solution for your facility.
Our easy to navigate interface allows you to create, save, and view customised historical reports at the facility, scan point, and device level.
It can provide real-time statistics, diagnostics, quick viewing of parcel/item features (image, dimension etc.) and functional reporting tools.
Track a specific barcode or barcodes.