We start with
your system
then make it
more efficient.
Designing and delivering bespoke barcode scanning systems for more than two decades.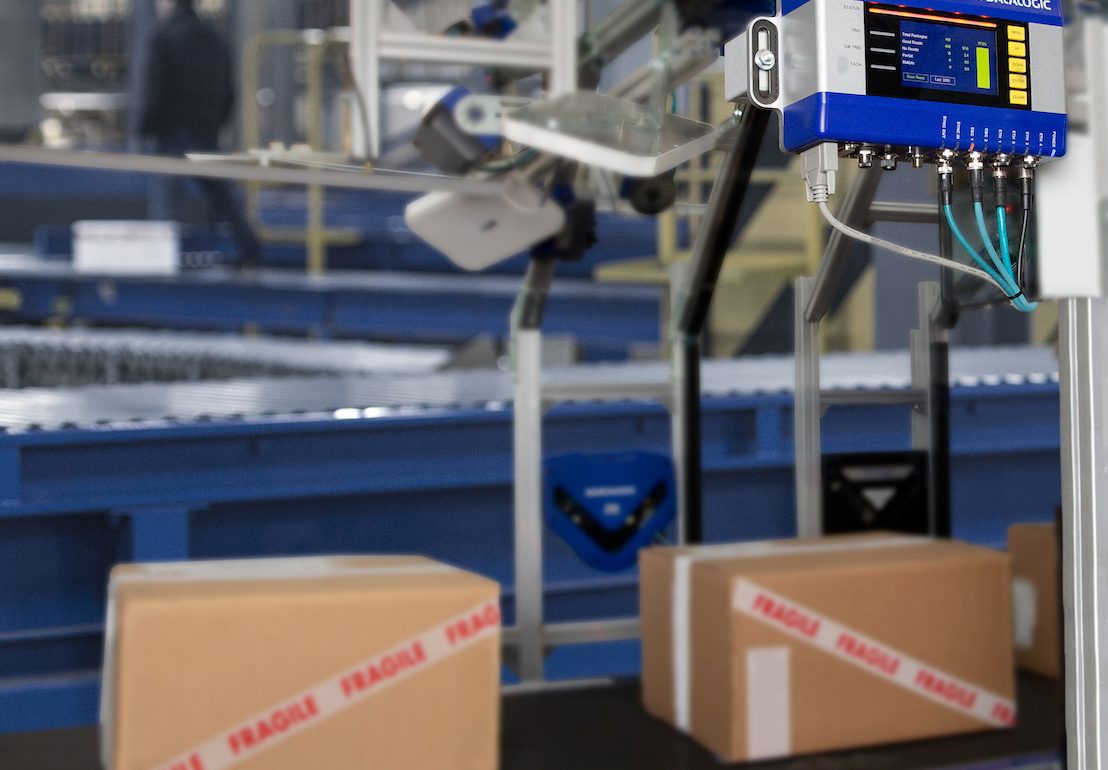 ExPD Online
Streamlining your operation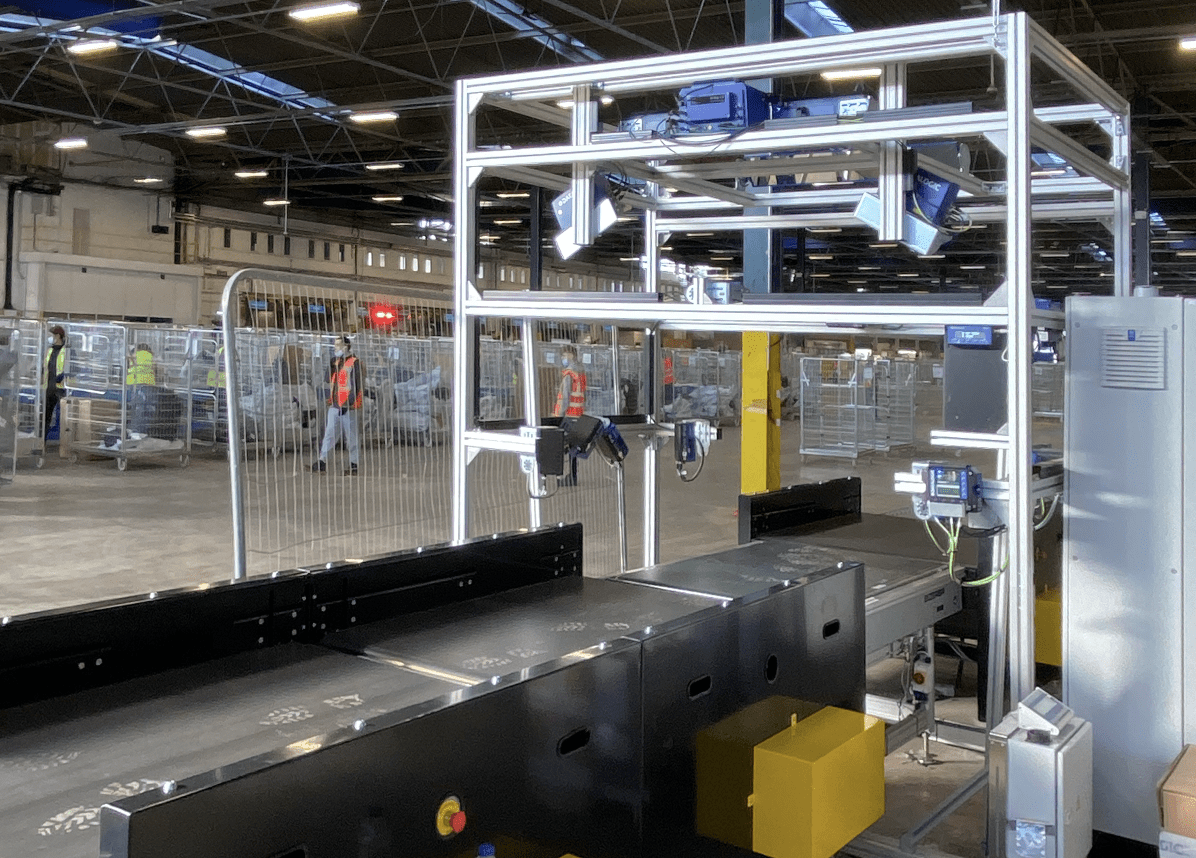 Express parcel logistics
We can track and sort courier parcels and shipments as they move through a warehouse and onto the outbound carrier. Mobile computers, fixed 2D imager readers, fixed scanners and handheld scanners ensure visibility throughout shipping, receiving, and delivery.
LEARN MORE
Manufacturing
Manufacturing is easier and more reliable with ExPD conveyor and barcode systems. Process and product traceability are assured by fixed industrial and handheld bar code readers, scanners, and mobile computers that track items through the manufacturing process and on to distribution.
LEARN MORE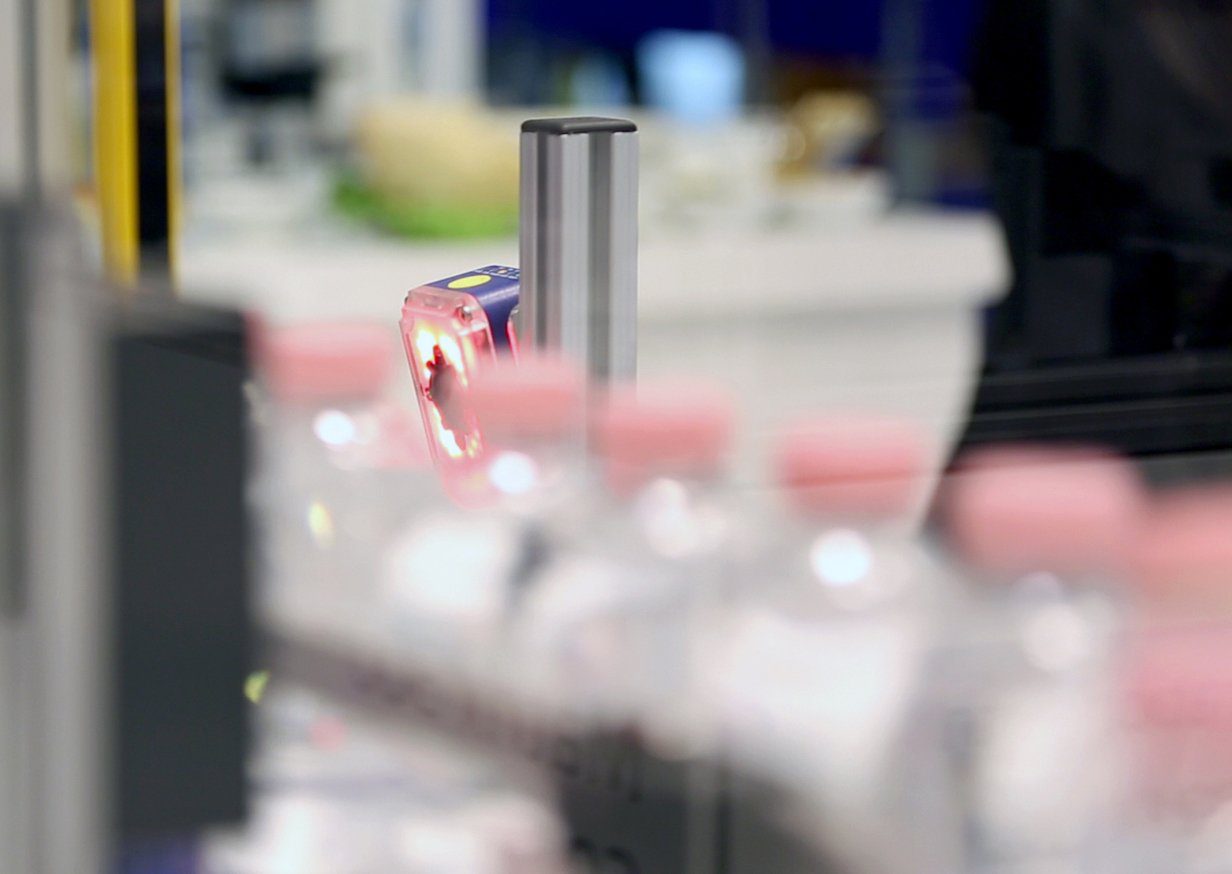 Working with the biggest names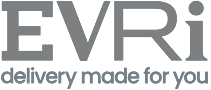 Dr O Ahmed

Director

"The software & hardware is excellent, robust, looks & feels great, intuitive and does everything we expect & more. It blended in seamlessly with our operations and exceeded our expectations. The product is backed by an equally impressive customer service team. I would have no hesitation in recommending."
Andy McGowan

Head of Security, Fettes

"In summary, I have found ExPD to be a company that is right on the money in every way, they are well run, they have good staff, they only supply well tested products which are fairly priced. Would I recommend them, absolutely and I am happy to be contacted in order to supply more detail."
Charlotte Upfold

"Finally an organised post room! We have been using OmniPost for over a year now and finally we have an organised post room! The software system is easy to use and keeps all of our parcels in check. Initial set up was smooth and ongoing support has been fantastic. Would recommend this postal system."
Chris Sheffield

Hallam University

"OmniPost. Easiest system to use!
OmniPost is such an easy system to use whether it be on the computer desktop (goods in) or the mobile phone app. Our staff that use the app all have good words to say about OmniPost. ExPD are a joy to work alongside and easy to contact about any queries. Keep up the good work!"
Craig Thompson

"I work in a student accommodation building with 2000 students. Before OmniPost, we used pen and paper to log our post. The team at ExPD helped me every step of the way. From creating our database to supplying all of the hardware which is easy to use and install. Amazing work from implementation to follow-up."
Trusted and accredited
We understand the importance of compliance. That's why ExPD is an ISO registered company.
Whether compliance relates to our own business processes (ISO9001) or applies to data security (ISO27001), it is key that as a company providing SaaS, our solutions meet these criteria.

    ISO accredited
    UK-based support
    Best value pricing
    Tailored service
    Guaranteed excellence