VISITOR MANAGEMENT SYSTEMS

Simple, effective
visitor management
systems for your staff,
visitors and contractors
The simplest, safest and most effective way to welcome and manage staff, visitors and contractors to your sites.
Simply protect visitors, contractors and your staff
SkyVisitor, the visitor management system from ExPD, ensures checking in to your building is the simplest and most professional experience possible.
First impressions count, but regulatory compliance and the safety of visitors, contractors and your team, matter even more – SkyVisitor has that covered too.
Little can be more important in facilities management, than the way you physically manage visitors, contractors and your people to and through your buildings. We work with everything from prestigious multi-tenanted apartments and corporate headquarters, to food handling facilities, shopping centres and NHS Estates.
Do you have regular visitors or contractors? View our solutions for them.
Safe | Secure | Speedy | Stylish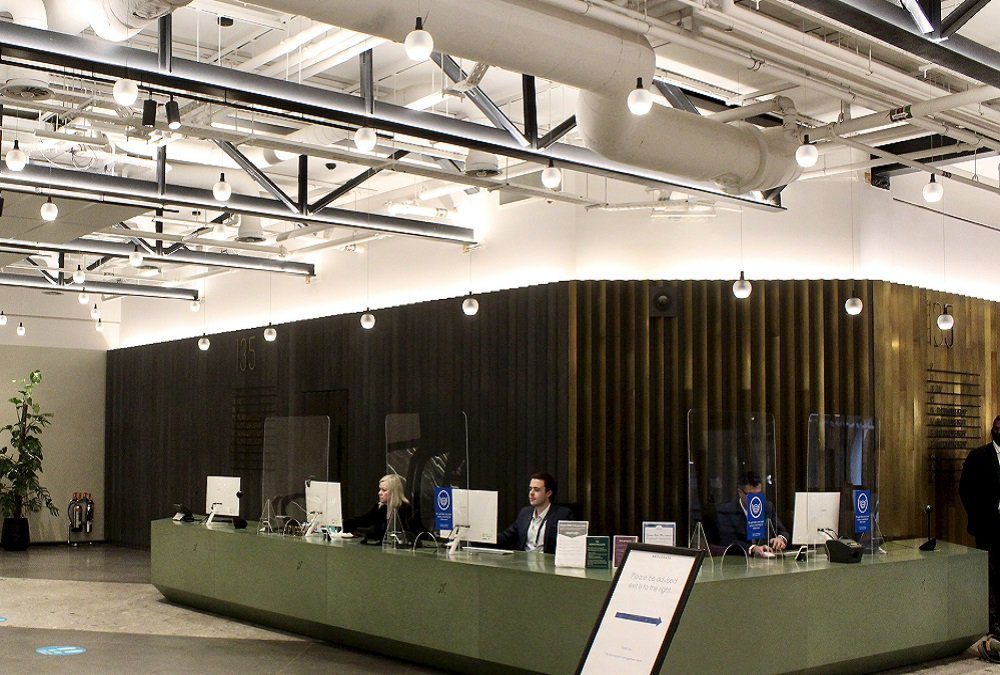 Visitors, staff and contractors
SkyVisitor goes to work before your visitor, guest or contractor even arrives on site.
When the host books a visit, the visitor management system automatically issues an invitation email. Although auto-generated, the content of the email can be branded and is fully customisable to include all the information the guest needs to simply and safely begin that visit.
That includes your location, which entrance to arrive at, and how to request and be assigned a parking space. It accommodates ad hoc visitors, contractors and staff and can outline security requirements and include essential health and safety information.
It can even provide pass numbers or keys or include a unique QR code for contact-free, speedy check-in from their smartphone or mobile computer.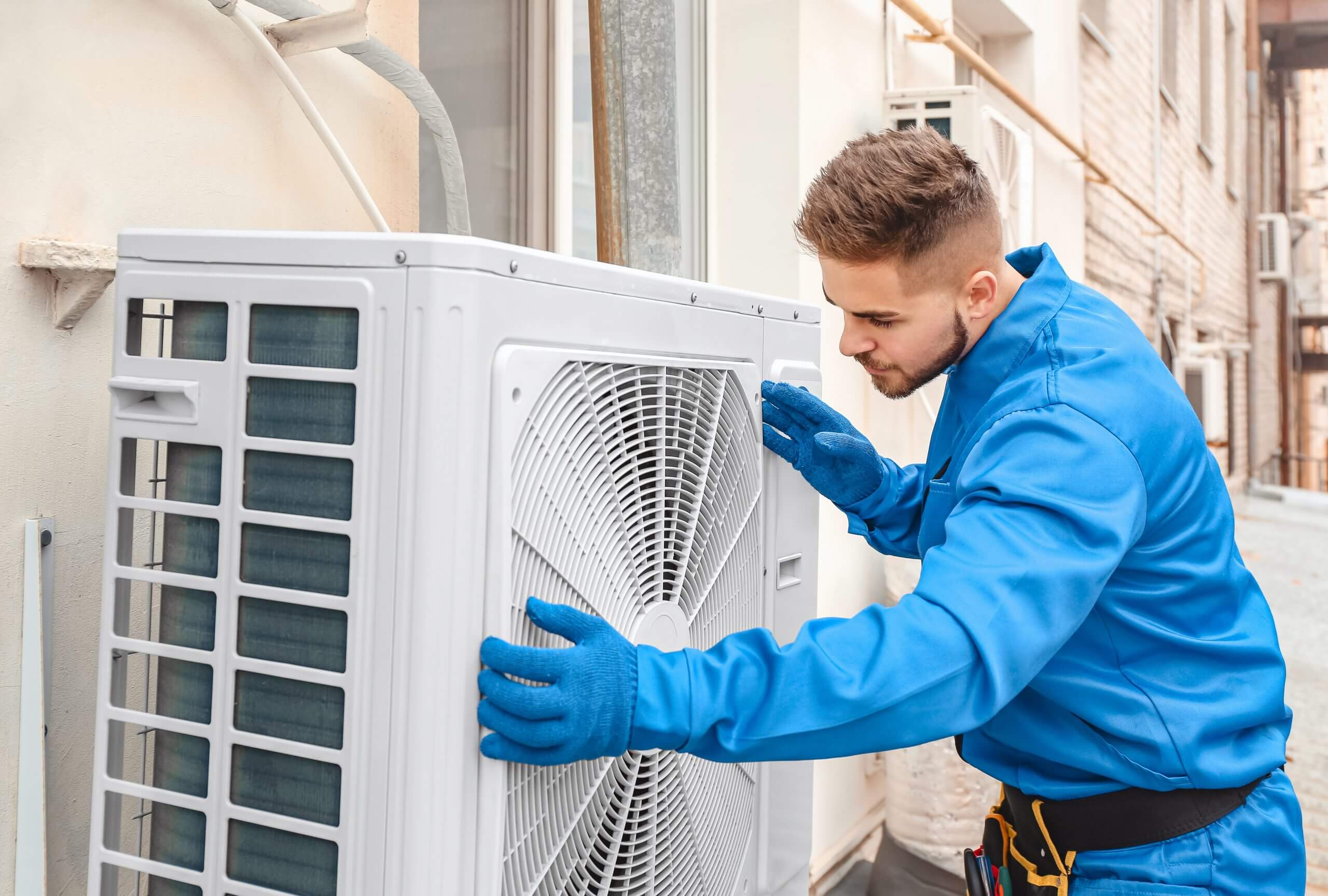 Safe, secure management
In addition to the systems for all visitor check-ins, SkyVisitor makes the management of staff, visitors and contractors on-site safer, more professional and more accountable.
Pre‐planned visits ensure all documentation is in place before an individual even arrives on site.
It also acts as a second layer of health and safety management and accountability.
Only once the host checks documentation is submitted and correct is the visit from a staff member, visitor or contractor approved.
ISO Accredited | GDPR Compliant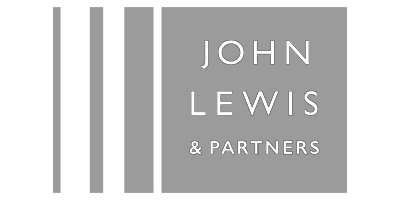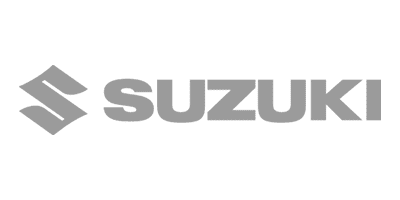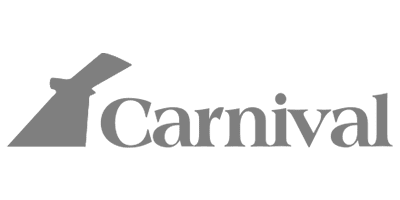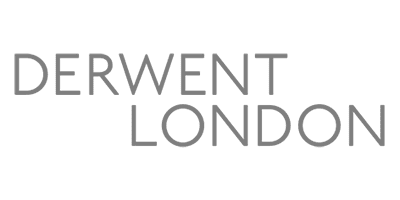 Your Skyvisitor questions answered

.
You might also be interested in these products
Looking for bespoke development or modifications for any of our products?
CONTACT US