MANUFACTURING AND INDUSTRY
Specialist solutions
for manufacturing
Facilities management of manufacturing and industrial environments can be challenging. Safety, accountability, superb service and security are all key. Our barcode-based tracking systems are all designed to respond to these demands.
Specialists in manufacturing and industrial environments
Whether your building is a traditional factory or a nanotechnology operation, the effective management of systems such as the mailroom, visitor and contractor access or asset tracking and control are key.
We have tried and tested systems to control delivery and distribution of parcels through your warehouse, factory or building, safe management of visitors and contractors at work, and the control of assets as diverse as IT and technical equipment or vehicles.
See it in action    BOOK A DEMO
We can adapt any of our products on a bespoke basis to match your needs, all developed by our own specialist in-house team in the UK.
All of our products blend seamlessly with our ExPD Smart Lockers. From parcels and mail and keys to deliveries, they support convenient, accountable and contact-free storage or handover of any item.
Barcode-based tracking systems
With the power of barcode technology, you can track and trace everything within your automotive supply chain.
Barcodes can be used to track and identify parts accurately, by being placed on items to identify each component, match serial numbers, track each step and even automate routing and assembly operations.
With scanning technology, it's simple to create a complete record of every product as it moves through each step of your manufacturing facility.
We can design, test and implement bespoke barcode tracking systems that meet your exact requirements with appropriate integration into your systems as required.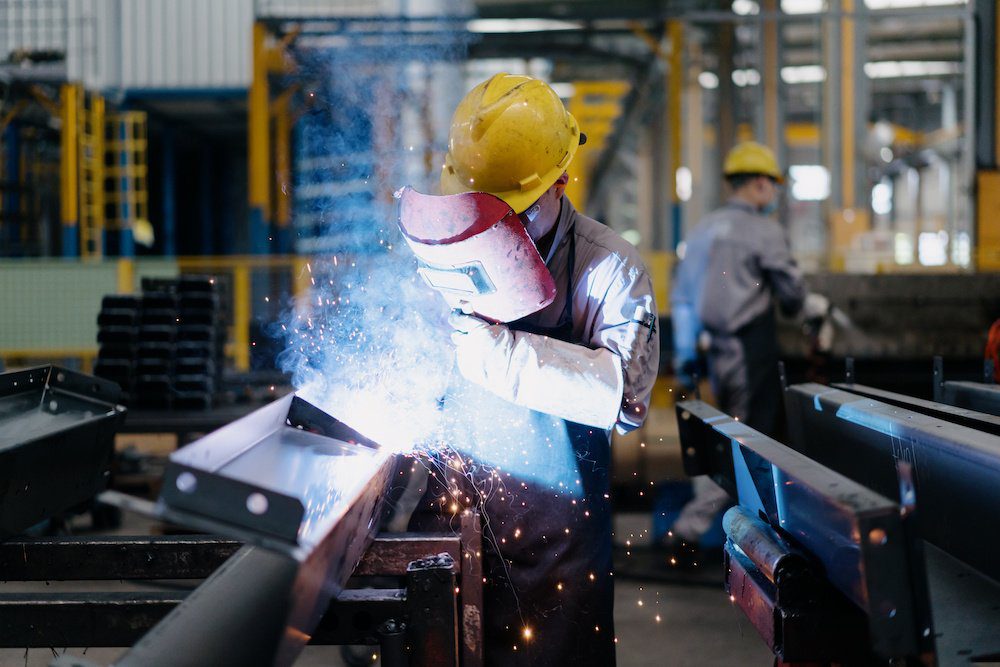 Reduce human error
Barcode scanners can read and sort much faster than people can. With your devices, an employee no longer has to read and process information.
Barcodes can significantly reduce human error by removing data input mistakes. It's also important to have the accurate information you need to make the right decisions.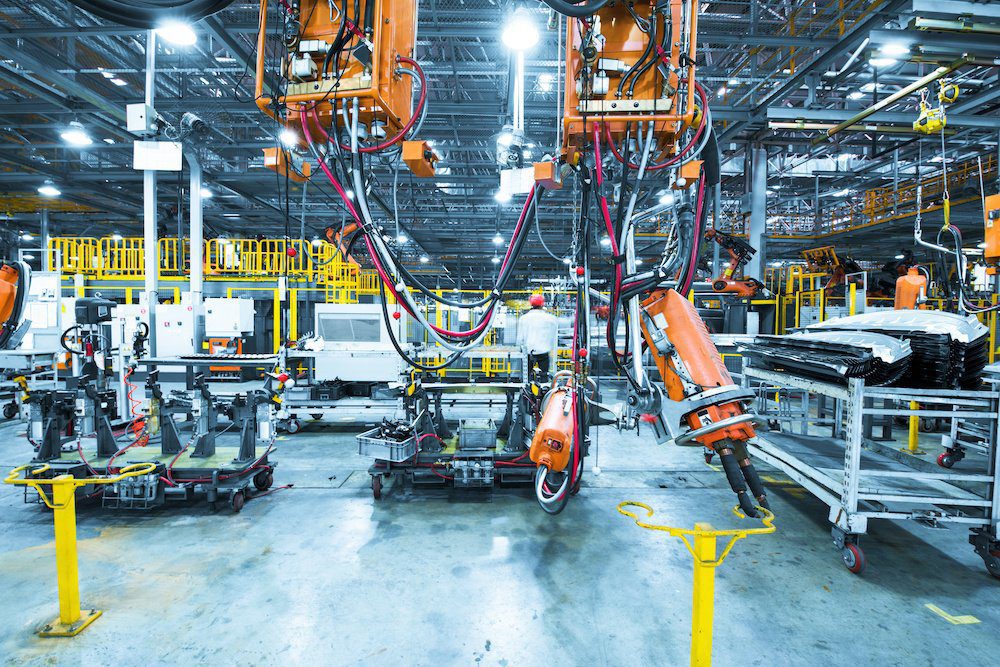 Control and Automation
Automation
We start with your system then make it more efficient.
We design and deliver bespoke barcode scanning and control systems for your automation requirements.
FIND OUT MORE

Scott Gilman

Security Supervisor, JCB

"I oversee an extremely busy Parcel Stores at a huge Manufacturing Company. It is an extremely intense environment so the Omni Post system needs to be extremely robust. We have used it now for years without a hitch and on the odd occasion we've contacted Will Harris to pick his brains he has delivered every time helping us to get as much as we can out of the system. Nothing is too much trouble."
Dean Darby

Head of IT, DFS

"Our IT department worked closely with the ExPD team to implement the Asset-i software. Our main purpose is to optimise processes and record the registration of new assets as they are added to the estate. ExPD offered us the perfect tool, Asset-i, the product is solid and does what it needs to do, the real win is the service which comes with it – nothing has been too much trouble for ExPD"
Mark Hugill

Husqvarna

"Implementing a real-time QA system into our process was always going to be a challenge, and whilst it wasn't an instant fix, working with ExPD we have been able to get it exactly right, it now meets the QA challenges", Mark continued, "since the initial rollout, we have added further functionality, ExPD have been on hand to help all the way, it's a real partnership."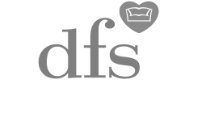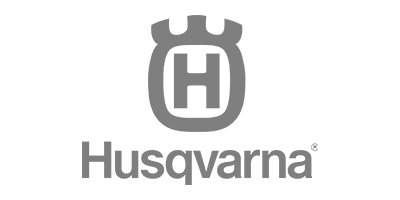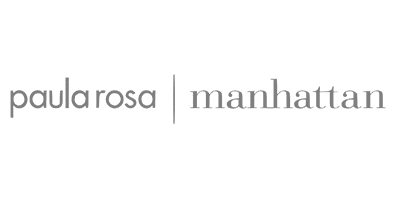 Bespoke adaptations for the manufacturing sector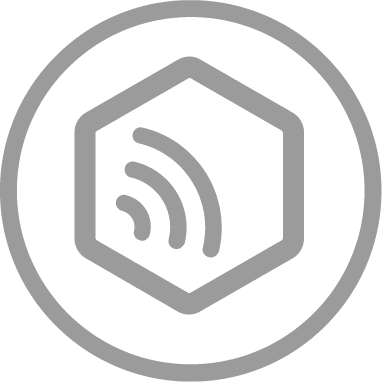 Connected I Accountable I Secure
All our products integrate seamlessly with our bespoke ExPD Smart Locker systems making our smart technology even smarter.
TAKE A LOOK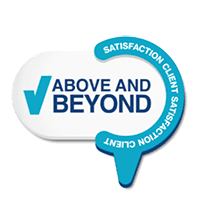 Above & Beyond   |   The ExPD service guarantee
We want every client who buys an ExPD product to be delighted. That's how we've grown our business to become a leading provider of software solutions for businesses.
The ExPD Guarantee ensures you have the support you need to deploy and use your system, while in the background we continue to grow your products and give you enhanced and new functionality.
Trusted and accredited
We understand the importance of compliance. That's why ExPD is an ISO registered company. Whether compliance relates to our own business processes (ISO9001) or applies to data security (ISO27001), it is key that as a company providing SaaS, our solutions meet these criteria.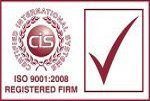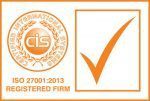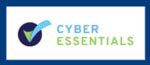 CAPTURE     |     TRACK     |     CHECK     |     CONTROL