Control
and Automation
Designing and delivering bespoke barcode scanning systems for more than two decades.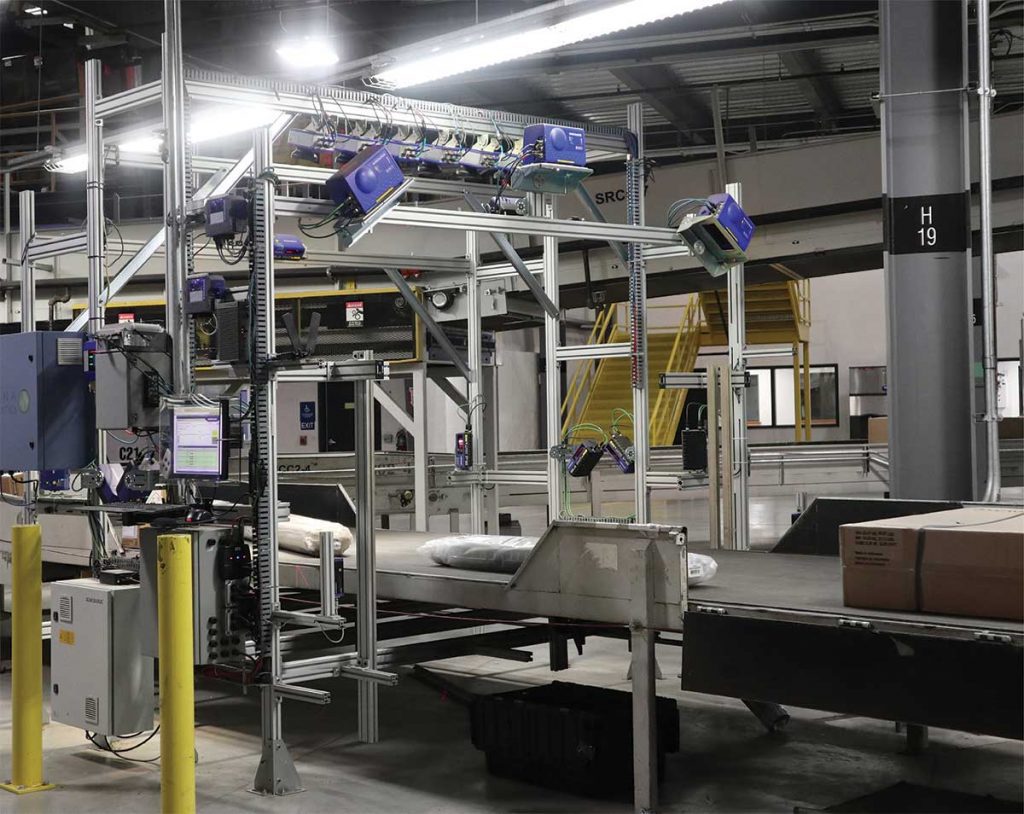 The control system is at the heart of all automation systems
Control and Automation
The control system is at the heart of all automation systems and therefore it is essential that the control system is not only highly functional but capable of providing an intuitive interface to the user.
SEE IT IN ACTION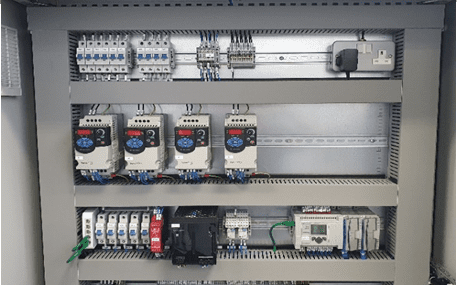 Control panel build and installation
We offer control systems for a variety of applications. Whether you need single automation systems, or multi-station systems with remote panels, our specialist team can tackle any challenge.
We operate in the parcel logistics industries, amongst many others, where the need for compliance to safety and performance standards is vital. We maintain our understanding of industrial safety standards and design reliability into our automated systems and controls.
Testing and certification upon completion of each control panel assembled is followed by our care in delivery, installation and commissioning services to ensure system performance from day one.
FIND OUT MORE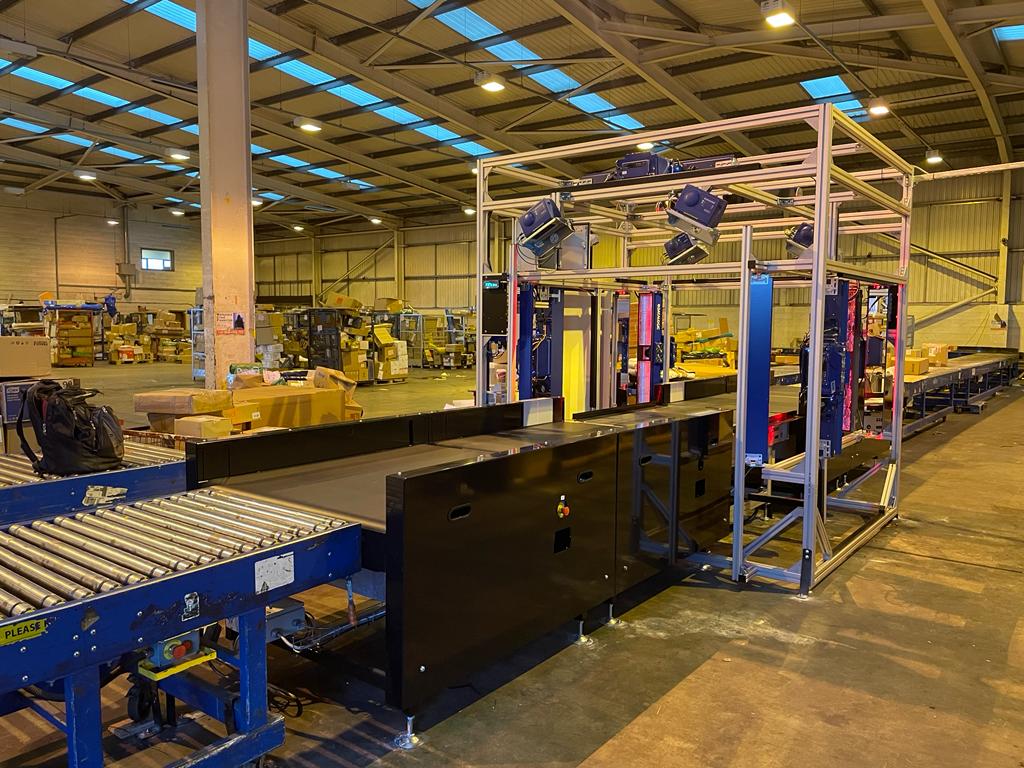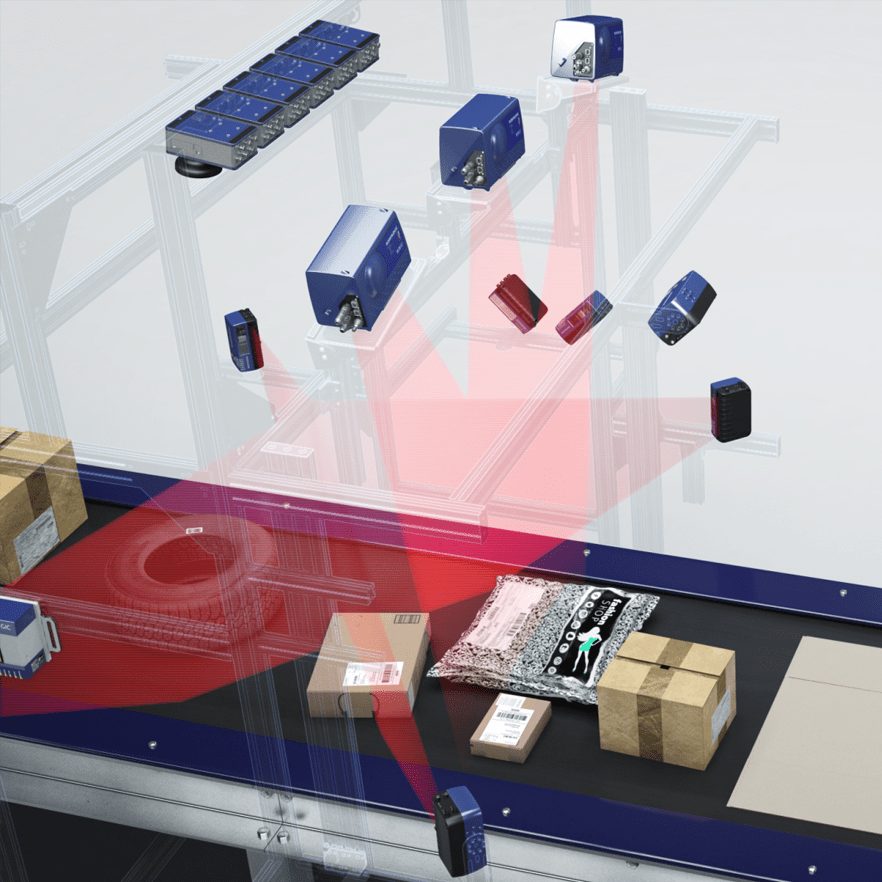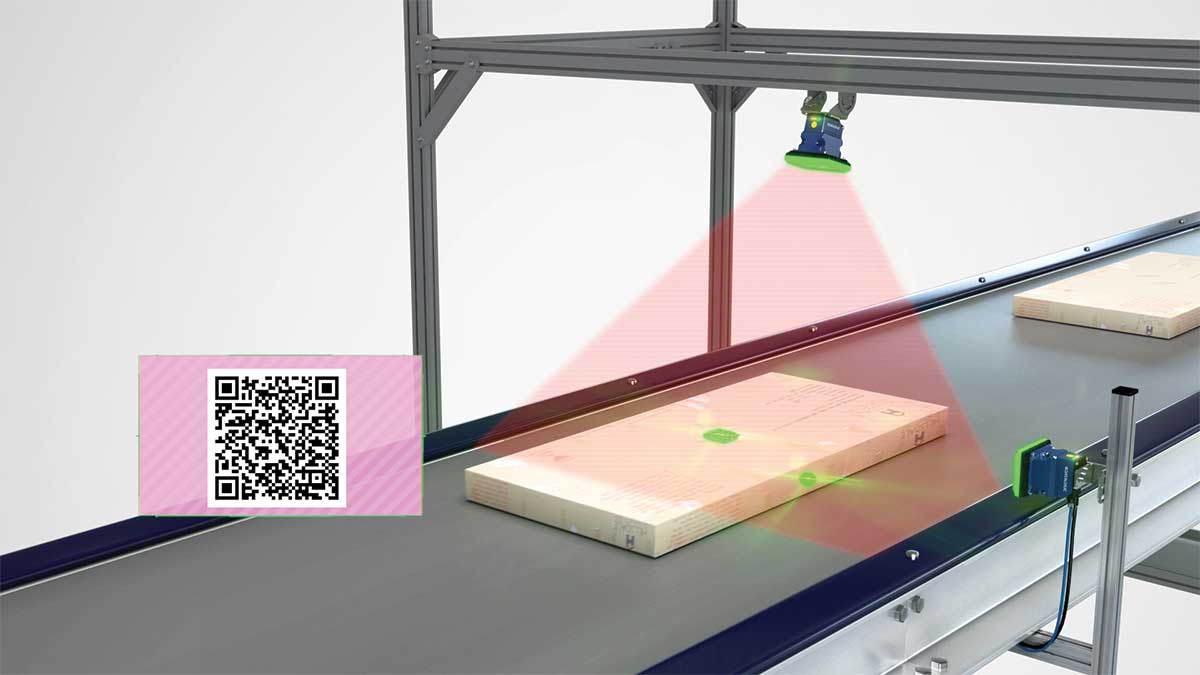 Design | Build | Deploy
We can specify and design a control system for most automation requirements. The design is executed in the latest Eplan platform. We deliver full schematics, parts lists, panel layouts, cable schedules, EN13849 safety reports and controls risk assessments.
All panel build is carried out internally by our own fully qualified electricians who have a pride in the quality of, and the overall appearance of every panel.
All control panels are fully tested within our workshop prior to despatch and are fully compliant with all of the relevant British and European standards and directives.
Our control systems electricians will work on your site to wire up your system and connect it to the control panel, following which they will power up and test all of the power supplies and then test all of the inputs and outputs.
At this stage our software engineers will visit to install and commission the control software, and then deliver any required training.