TRANSPORT AND LOGISTICS
Specialist solutions
for transport and
logistics
Few sectors have the levels of safety, safeguarding and accountability than the transport and logistics sector.
Specialists in transport and logistics
In the transport and logistics sector, security, traceability and accountability are critical.
See it in action    BOOK A DEMO
Database-driven barcode tracking
We can design a barcode tracking, data capture and collection system tailored to your business to provide a solution free of the limitations of off-the-shelf packages.
This includes fixed asset tracking for vehicles, IT equipment, plant and machinery.
It's vital that you know an item's location, value, condition, owner, maintenance, expiry dates and whether its available.
Our effective asset tracking solution allows you to create customer fields and alerts reports, which get mimicked onto the mobile app to ensure all requirements are met.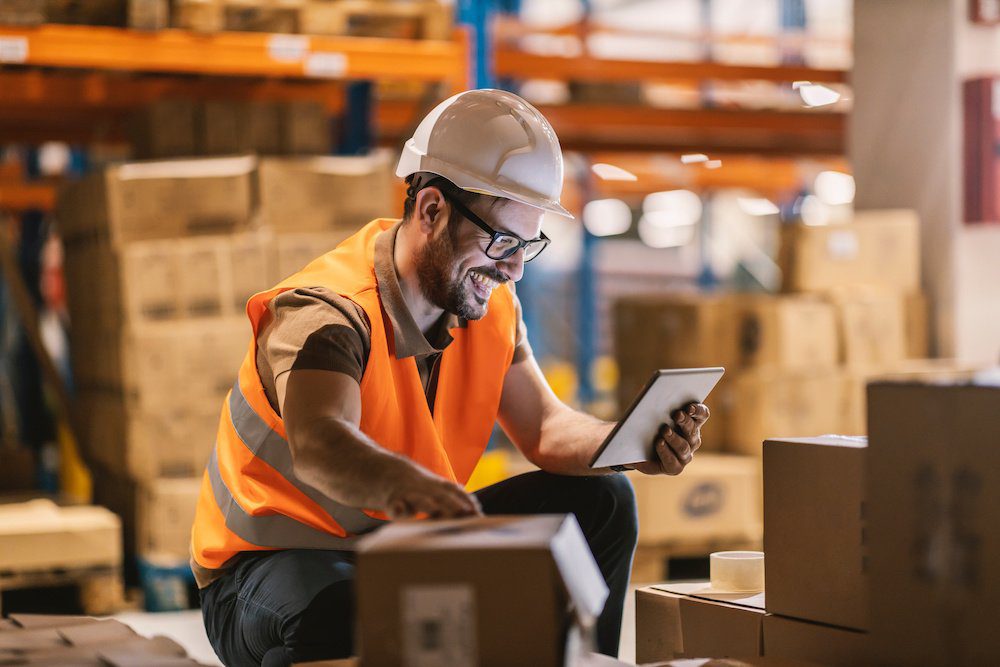 Control and automation
The control system is at the centre of all automation systems; therefore, it is essential that it is not only highly functional but able to provide an intuitive interface.
Our systems can save significant amounts of time, with the ability to read and upload 6,000 parcels an hour! We can specify and design a control system for most automation requirements.
Whether you need single automation systems, or multi-station systems with remote panels, our specialist team will be able to help!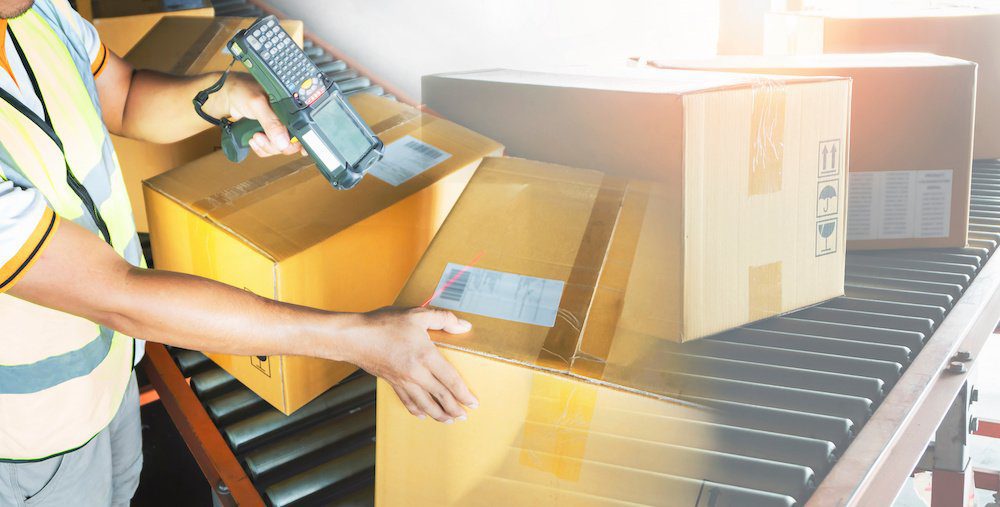 Control and Automation
Automation
We start with your system then make it more efficient.
We design and deliver bespoke barcode scanning and control systems for your automation requirements.
FIND OUT MORE
Flexible solutions
ExPD online fixed scanners are standalone and can be installed over existing conveyors.
Datalogic and Zebra handheld scanners offer outstanding performance and reliability through the different scanning options: laser, linear or area-imaging technologies. The standard, rugged, or antimicrobial add-ons means they can be used in any environment, and are sustainable over long periods of time.
Bespoke adaptations for the transport and logistics sector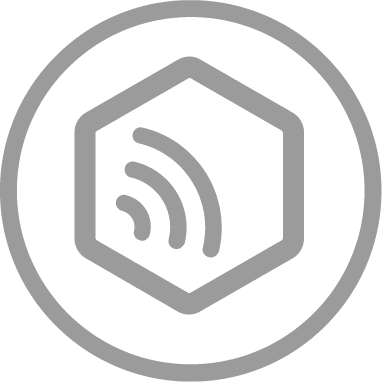 Connected I Accountable I Secure
All our products integrate seamlessly with our bespoke ExPD Smart Locker systems making our smart technology even smarter.
TAKE A LOOK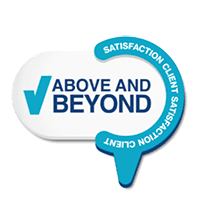 Above & Beyond   |   The ExPD service guarantee
We want every client who buys an ExPD product to be delighted. That's how we've grown our business to become a leading provider of software solutions for businesses.
The ExPD Guarantee ensures you have the support you need to deploy and use your system, while in the background we continue to grow your products and give you enhanced and new functionality.
Trusted and accredited
We understand the importance of compliance. That's why ExPD is an ISO registered company. Whether compliance relates to our own business processes (ISO9001) or applies to data security (ISO27001), it is key that as a company providing SaaS, our solutions meet these criteria.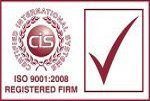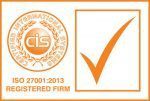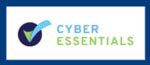 CAPTURE     |     TRACK     |     CHECK     |     CONTROL