Barcode scanning
Designing and delivering bespoke barcode scanning systems for more than two decades.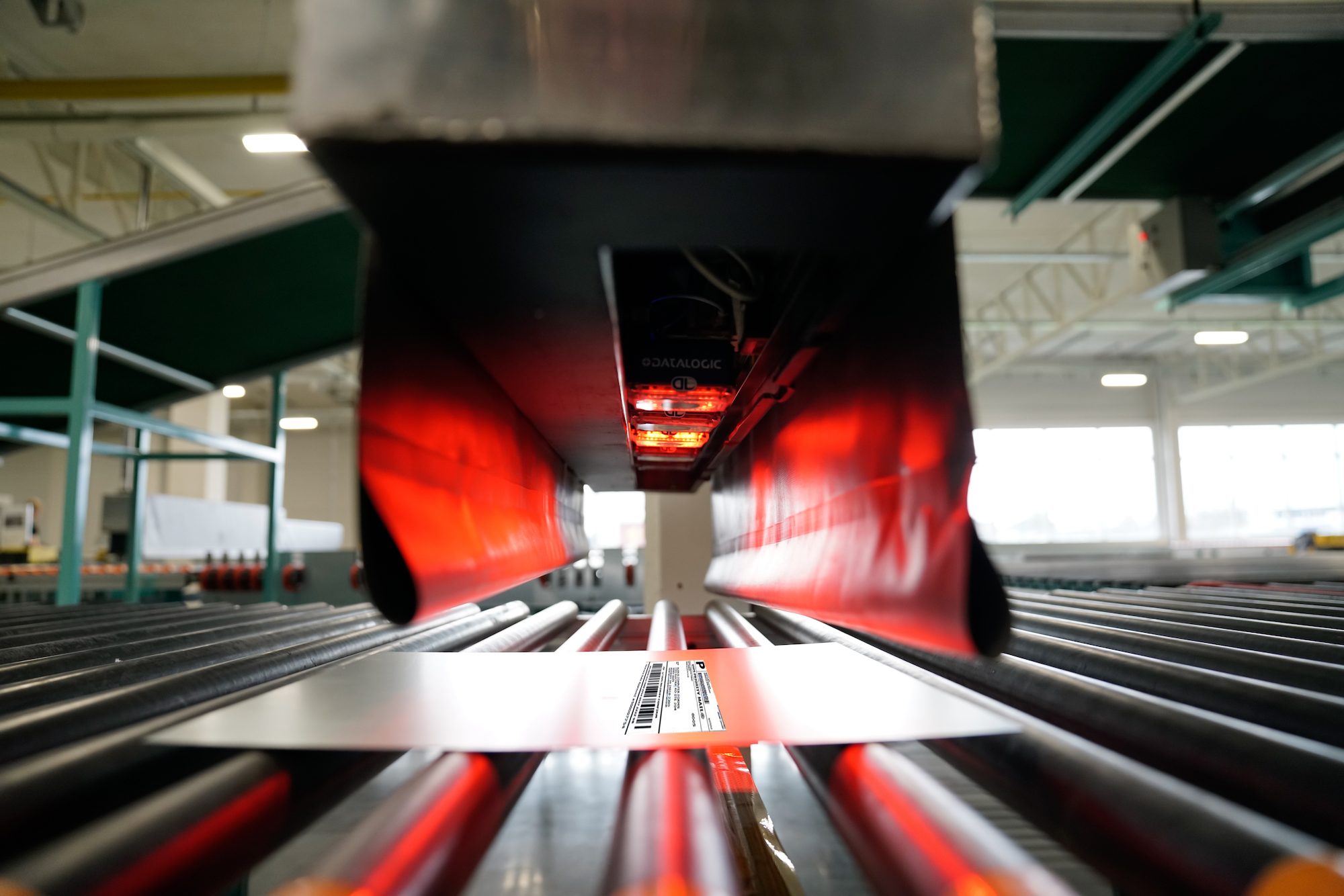 Track and trace items from production through distribution
Barcode scanning
We can design, test and implement bespoke barcode tracking systems that meets your exact requirements with appropriate integration into your systems as required.
Our barcode tracking applications include, but are not limited to:
Fixed asset tracking – vehicles, IT equipment, plant and machinery
Inspections – Production QC testing, vehicle inspections, building checks (asbestos), health and safety checks.
Data capture and collection – Charity donation and collection apps, custom surveys, sample tracking, stock control and inventory, photo capture apps
Building/access solutions – Car park management, asset storage solutions
SEE IT IN ACTION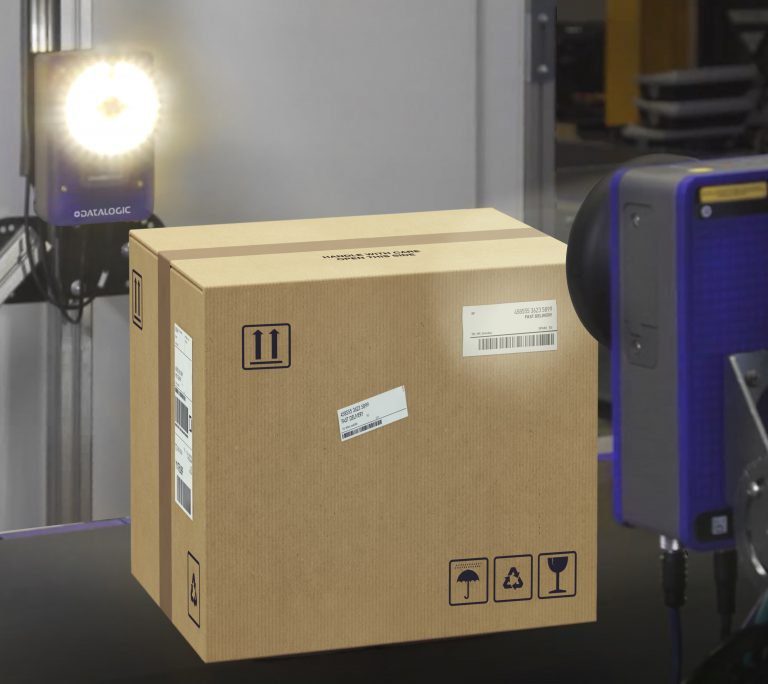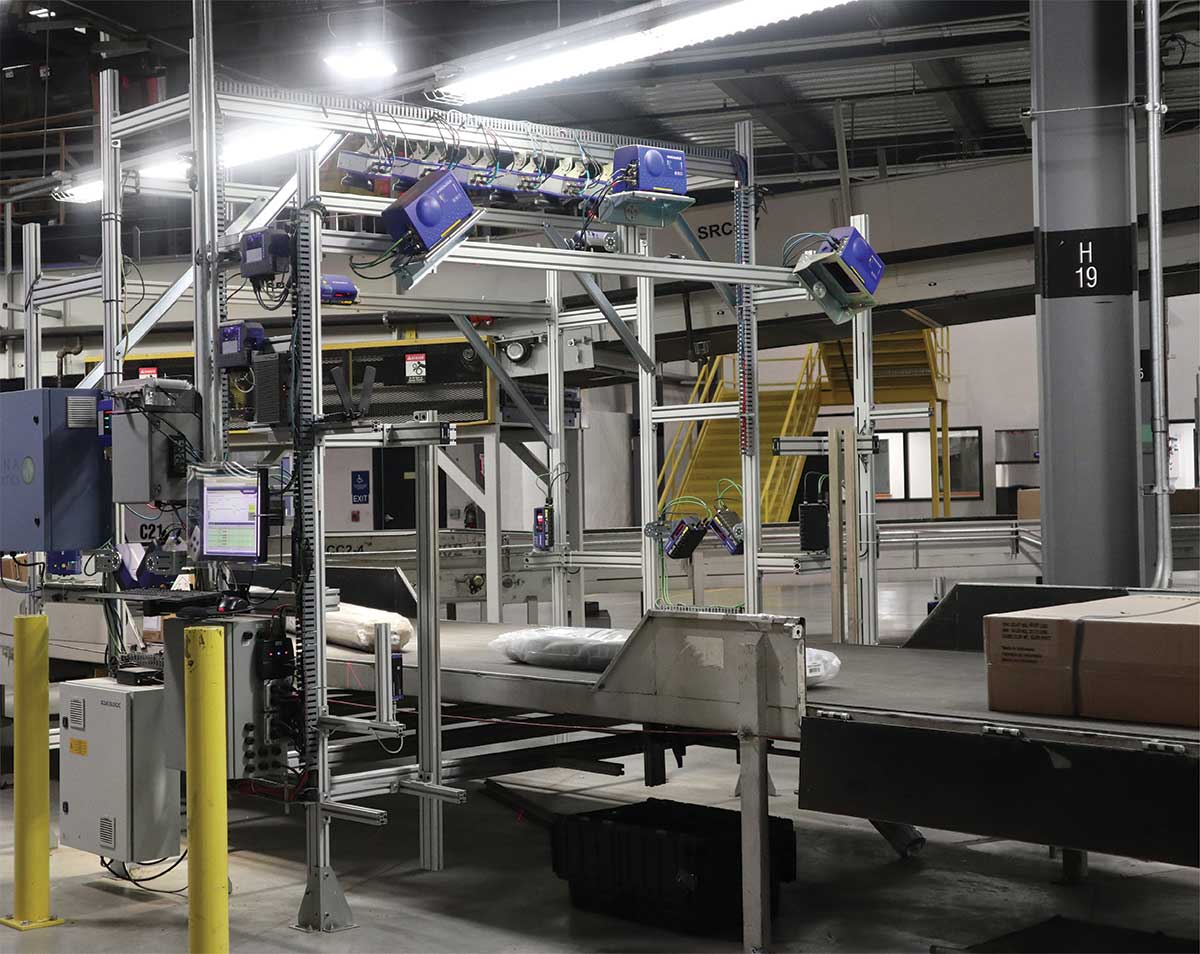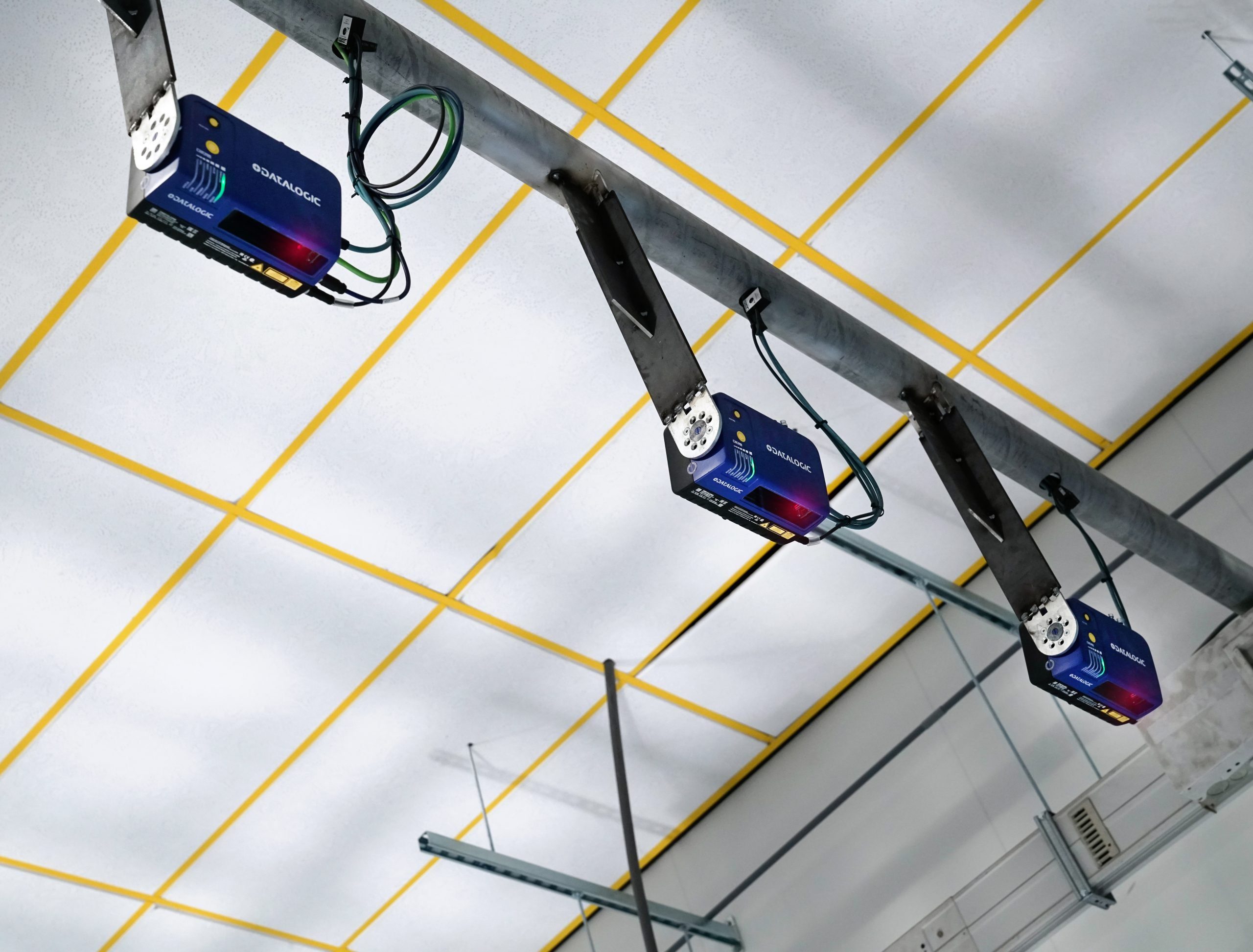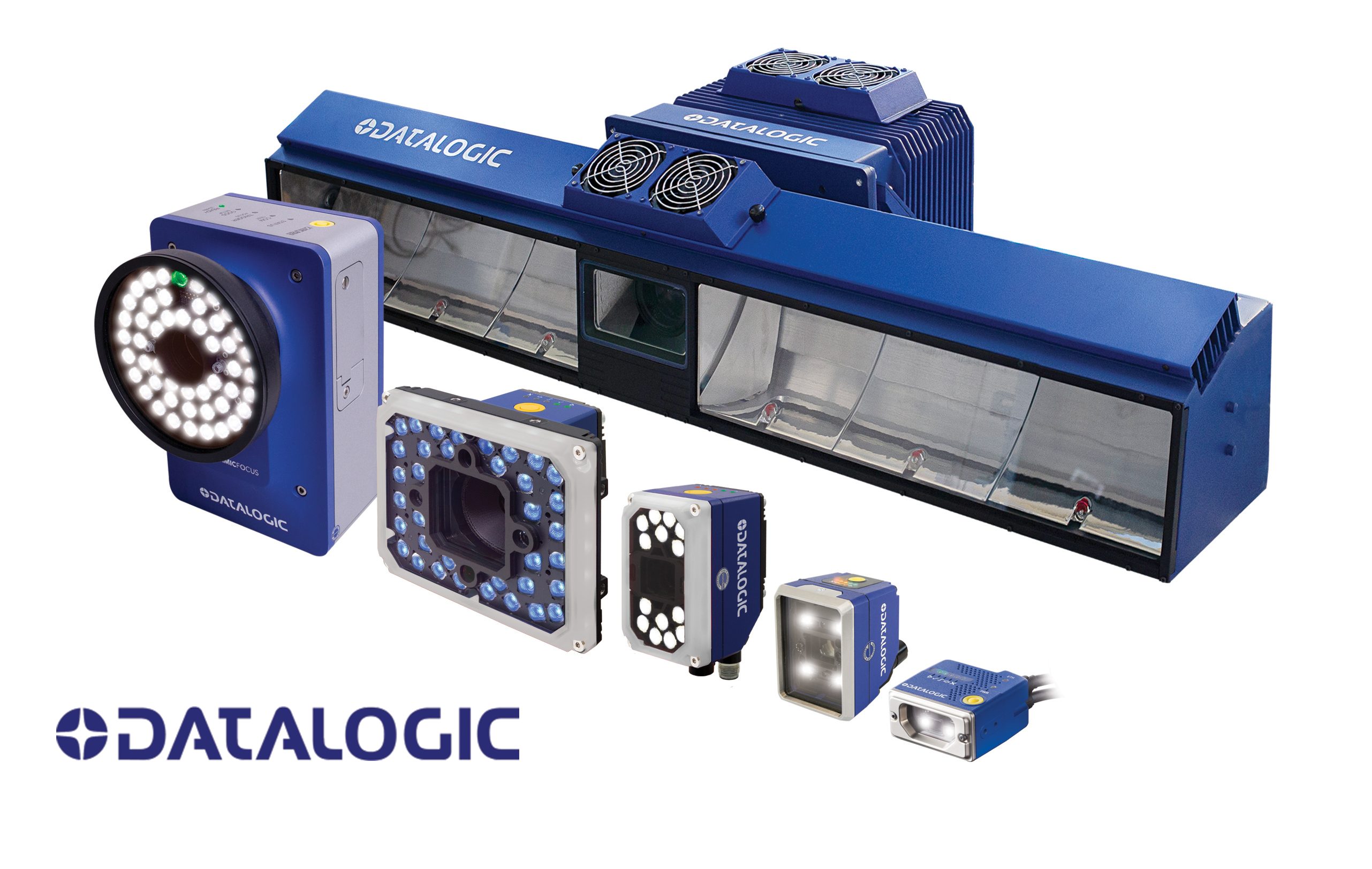 Fixed position and handheld scanners
Datalogic's Fixed Position product line offers products and solutions for automatic data capture and factory automation throughout the entire value chain in a range of industries.
Datalogic's PowerScan industrial handheld readers are data collection's definitive example of ruggedness and durability, coupled with outstanding performance and unyielding reliability.
FIND OUT MORE
Automated barcode scanning
ExPD Online fixed scanners are standalone and can be installed over existing conveyors.
Our handheld scanners offer outstanding performance and reliability through the different scanning options: laser, linear or area-imaging technologies. The standard, rugged, or antimicrobial enclosure allow their use in any environment, and their ergonomic design make these scanners easy to use also for long period.
Our fixed scanners have the ability to read and upload parcel IDs from up to 6,000 parcels an hour.
As we capture the parcel ID we can communicate with a sort table to provide automated parcel sortation.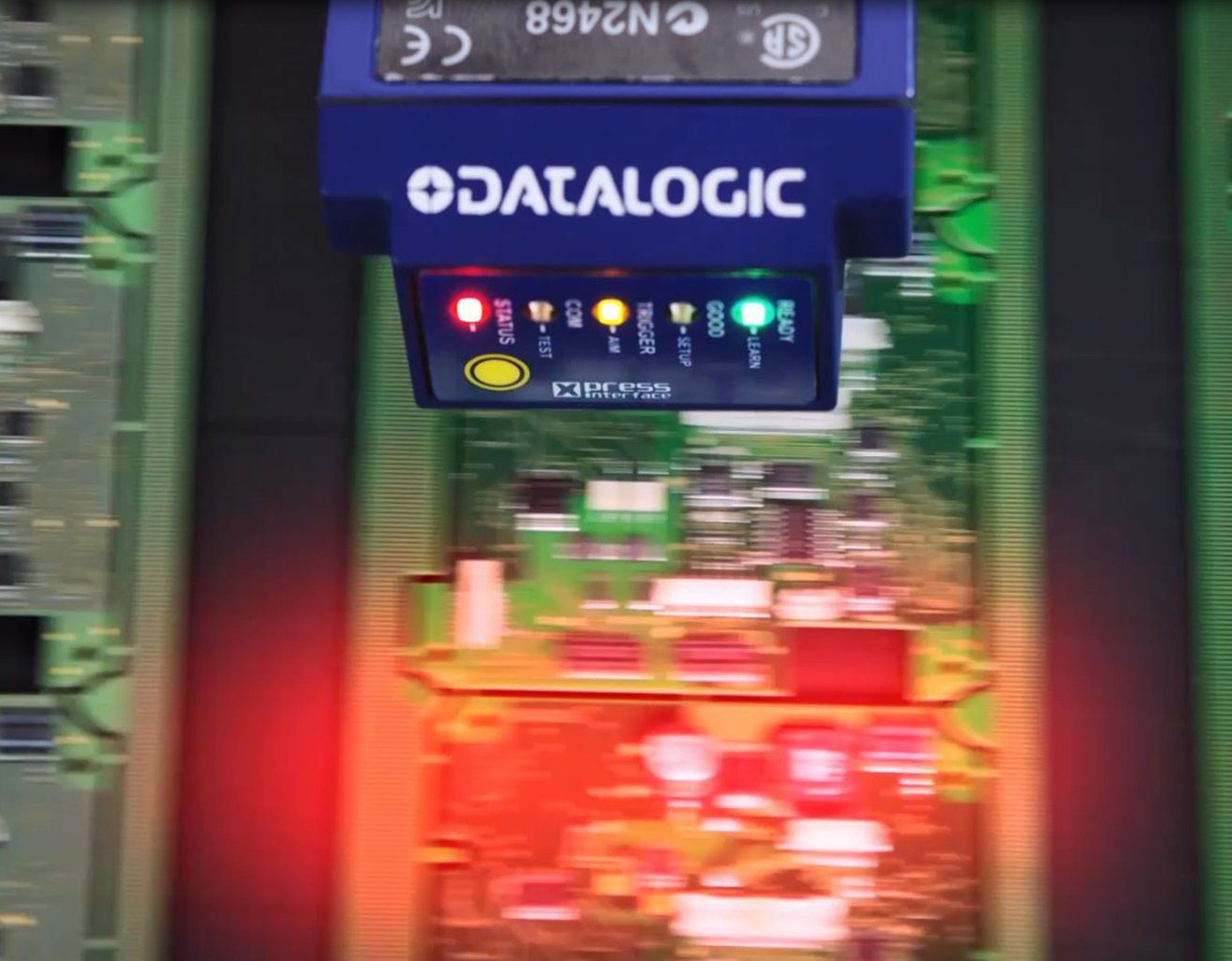 Datalogic Package Bench Solution
The Packing Bench Solution uses the Matrix 320 barcode scanner to capture the barcode as soon as the product is in range.
It can keep both production and operators happy by saving time and reducing user movement.
FIND OUT MORE