MANAGED BUILDINGS AND OFFICES
Specialist solutions
for managed
buildings and offices
Facilities management of office buildings can be challenging. Safety, accountability, superb service and security are all key. Our barcode-based tracking systems are all designed to respond to these demands.
Specialists in managed buildings and offices
We know and understand the challenges of facilities management in this sector and, in an environment where safety, accountability, superb service and security are critical, ExPD barcode technology is renowned for delivering solutions.
Our suite of products includes internal mailroom tracking for managing parcels in and through your building to your tenants or team, asset tracking systems for management of keys, IT assets or office equipment and excellent visitor and contractor management systems.
See it in action    BOOK A DEMO
We can adapt any of our products on a bespoke basis, so they exactly match your own requirements, all developed by our own specialist in-house team based in the UK.
All of our products integrate seamlessly with the modular ExPD Smart Lockers. Convenient, safe, accountable and contact-free, Smart Lockers support the 24/7 storage or handover of any item, from parcels and mail and keys to deliveries.
Internal parcel tracking
Our smart lockers can automate deliveries for your office building – not just parcels, but tech and other courier-delivered items.
Rather than having packages dropped off at the reception desk, office buildings can have smart lockers to provide secure package delivery or asset storage and 24-hour access for their occupants while saving their staff time.
Once a package is delivered, recipients receive a notification, to tell them their package is ready for pickup. They can then use their office ID cards or RFID building keys to access their package. This ensures that the individual for who the package is for is the only person who can access the locker at that time.
Day-use lockers for flexible working
Smart lockers can provide flexible storage for employees in the office.
With many people now splitting time between home and the office, and having open office plans without assigned desks (hot-desking), employees need a place to store their personal belongings when they do come into the office. Introducing smart storage lockers gives employees a secure space for items such as laptops and bags.
Summit, our Smart locker software can integrate directly with your HR system, so that you can remotely assign and monitor lockers too.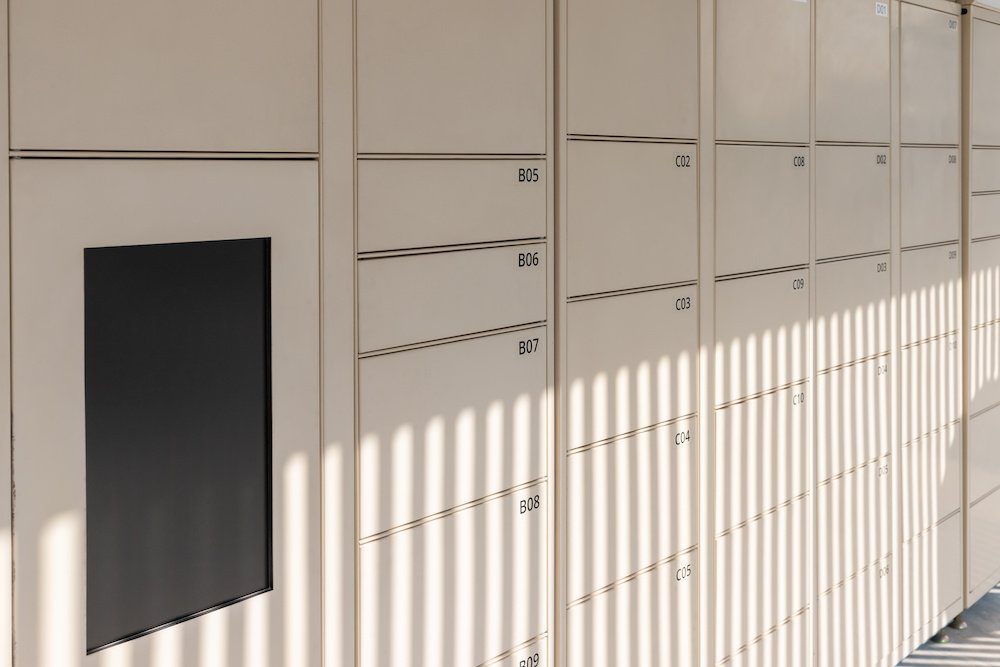 Asset storage and tracking
Keeping personal items, IT equipment and valuables stored away in a busy office, is crucial to ensure they are not misplaced, lost or stolen. For businesses of any size, Smart Lockers are the ideal solution.
One example is when someone wants to deposit items into a locker, they scan their ID badge on a card reader. This then allocates them a locker to use. There's no difficulty in trying to find the right locker because the door will open automatically. Once items have been placed inside the locker, all they have to do is close the door, which automatically locks it.
For IT equipment for example, with this kind of visibility, it becomes incredibly easy to collect and track the right equipment and improve the security of devices across your business.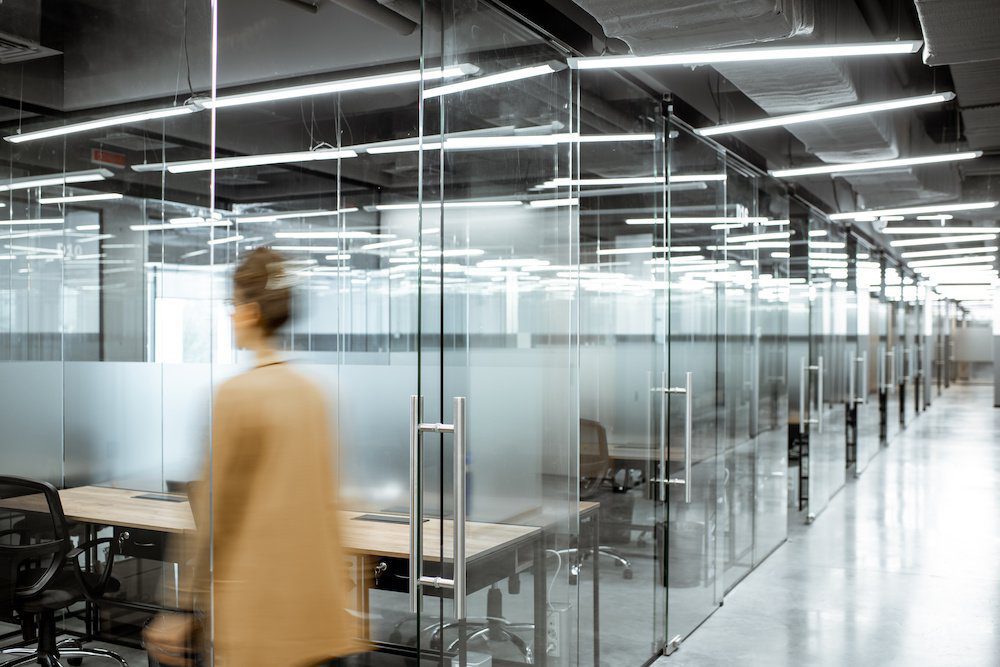 Mitchell Roberts

Telecoms Provider, Ireland

"The team were excellent in helping us get set up as we had many very specific requirements that required some out of the box thinking and they continue to support us on our ever-changing requirements."
Aaron Cooper

Facilities Manager, AQA

"We introduced Omnipost last month and it has been well received by both the facilities team using the system daily but also our internal customers. This is even more important now colleagues are working from home more. It means our customers know a package has arrived and can ensure their visit to the office is as effective as possible rather than contacting us before travelling in or arriving to the office hoping or expecting the package to have been delivered."
Lisa Alderson-Scott

Director, SafetyNet Solutions

"Omnipost is an excellent system that we have been proud to have introduced into our client base. ExPD is a company priding itself on care and excellence and this totally mirrors the SAFETYNET values and makes for an incredible partnership. Will and the ExPD team have successfully delivered the Omnipost solution into many of our clients premises - both in Multi tenanted and single tenanted scenarios and streamlined the Goods Received handling."
Raff Pratheek B

Former IT Change Project Manager, Pernod Ricard

"It was a pleasure working with Will to implement OmniPost at Pernod Ricard; he and the team were patient and supportive through some scope and requirement changes, and our FM team are looking forward to getting fully up and running (once the world returns to normal!)"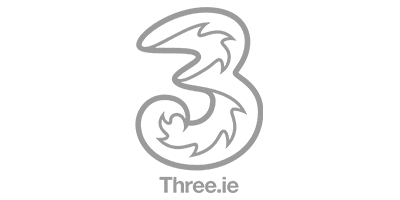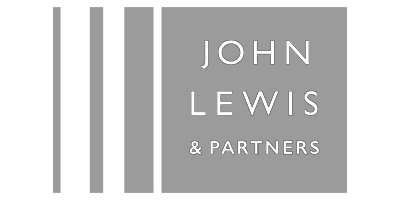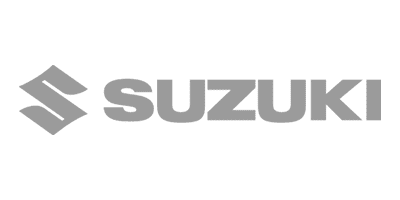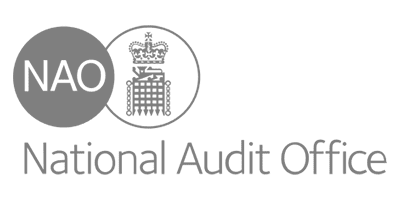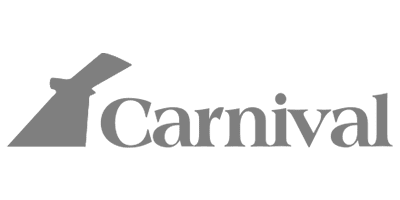 Bespoke adaptations for the facilities management sector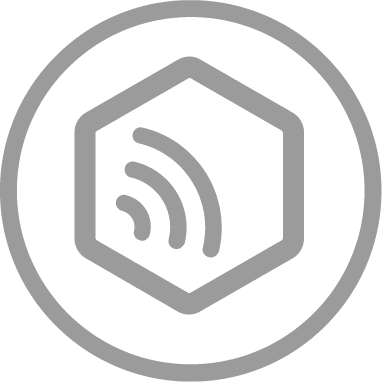 Connected I Accountable I Secure
All our products integrate seamlessly with our bespoke ExPD Smart Locker systems making our smart technology even smarter.
TAKE A LOOK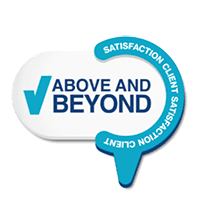 Above & Beyond   |   The ExPD service guarantee
We want every client who buys an ExPD product to be delighted. That's how we've grown our business to become a leading provider of software solutions for businesses.
The ExPD Guarantee ensures you have the support you need to deploy and use your system, while in the background we continue to grow your products and give you enhanced and new functionality.
Trusted and accredited
We understand the importance of compliance. That's why ExPD is an ISO registered company. Whether compliance relates to our own business processes (ISO9001) or applies to data security (ISO27001), it is key that as a company providing SaaS, our solutions meet these criteria.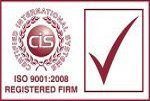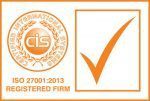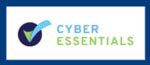 CAPTURE     |     TRACK     |     CHECK     |     CONTROL