RESIDENTIAL
Specialist solutions
for residential
buildings
Facilities management of large multi-home residential buildings can be challenging. Safety, accountability, superb service and security are all key. Our barcode-based tracking systems are all designed to respond to these demands.
Specialists in multi-home residential buildings
All of our products can be adapted on a bespoke basis, by our own expert in-house team, so we exactly match your needs and requirements.
Our products integrate effortlessly with the modular ExPD Smart Lockers. They are a convenient, safe, accountable contact-free solution, which can support the 24/7 storage or handover of any item, from parcels and mail and keys to deliveries.
Intelligent parcel lockers
With smart lockers, couriers can easily drop off packages without having to search for a flat, or house number and coordinate drop-off times with residents.
This is especially important for busy professionals, who may not be able to retrieve packages during regular business hours.
Smart lockers can be accessed 24/7, making it easy for residents to pick up their packages at any time that is convenient for them – reducing the likelihood of a missed delivery or lost package.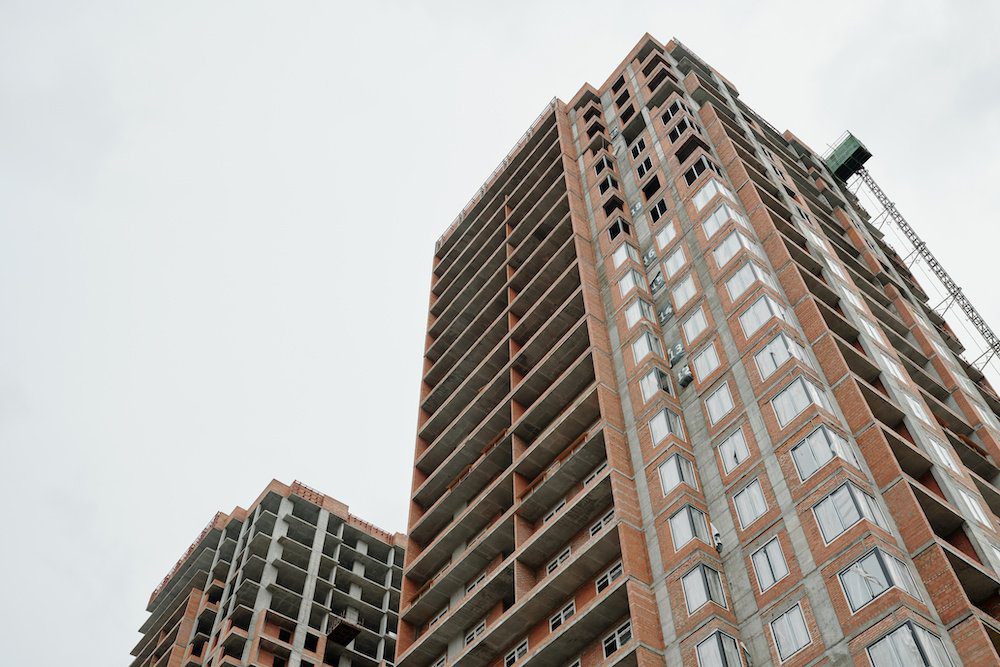 Super-smart storage lockers
Our super-smart storage lockers can be used for personal belongings, IT equipment, assets, and keys. You can gain peace of mind that your personal items are safe.
Once an item is placed inside, a unique code is generated and shared with the owner – so your things sit securely within the locker until you are ready to collect them.
Bespoke adaptations for the residential facilities management sector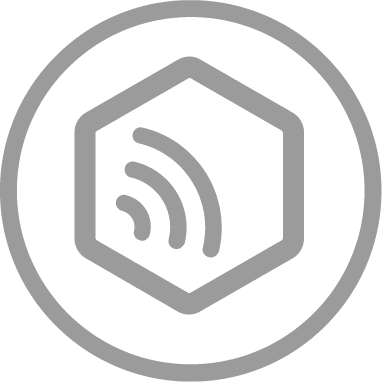 Connected I Accountable I Secure
All our products integrate seamlessly with our bespoke ExPD Smart Locker systems making our smart technology even smarter.
TAKE A LOOK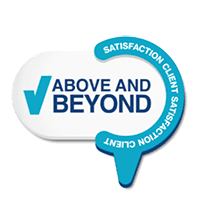 Above & Beyond   |   The ExPD service guarantee
We want every client who buys an ExPD product to be delighted. That's how we've grown our business to become a leading provider of software solutions for businesses.
The ExPD Guarantee ensures you have the support you need to deploy and use your system, while in the background we continue to grow your products and give you enhanced and new functionality.
Trusted and accredited
We understand the importance of compliance. That's why ExPD is an ISO registered company. Whether compliance relates to our own business processes (ISO9001) or applies to data security (ISO27001), it is key that as a company providing SaaS, our solutions meet these criteria.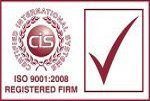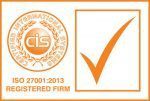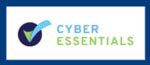 CAPTURE     |     TRACK     |     CHECK     |     CONTROL