DWS
Designing and delivering bespoke barcode scanning systems for more than two decades.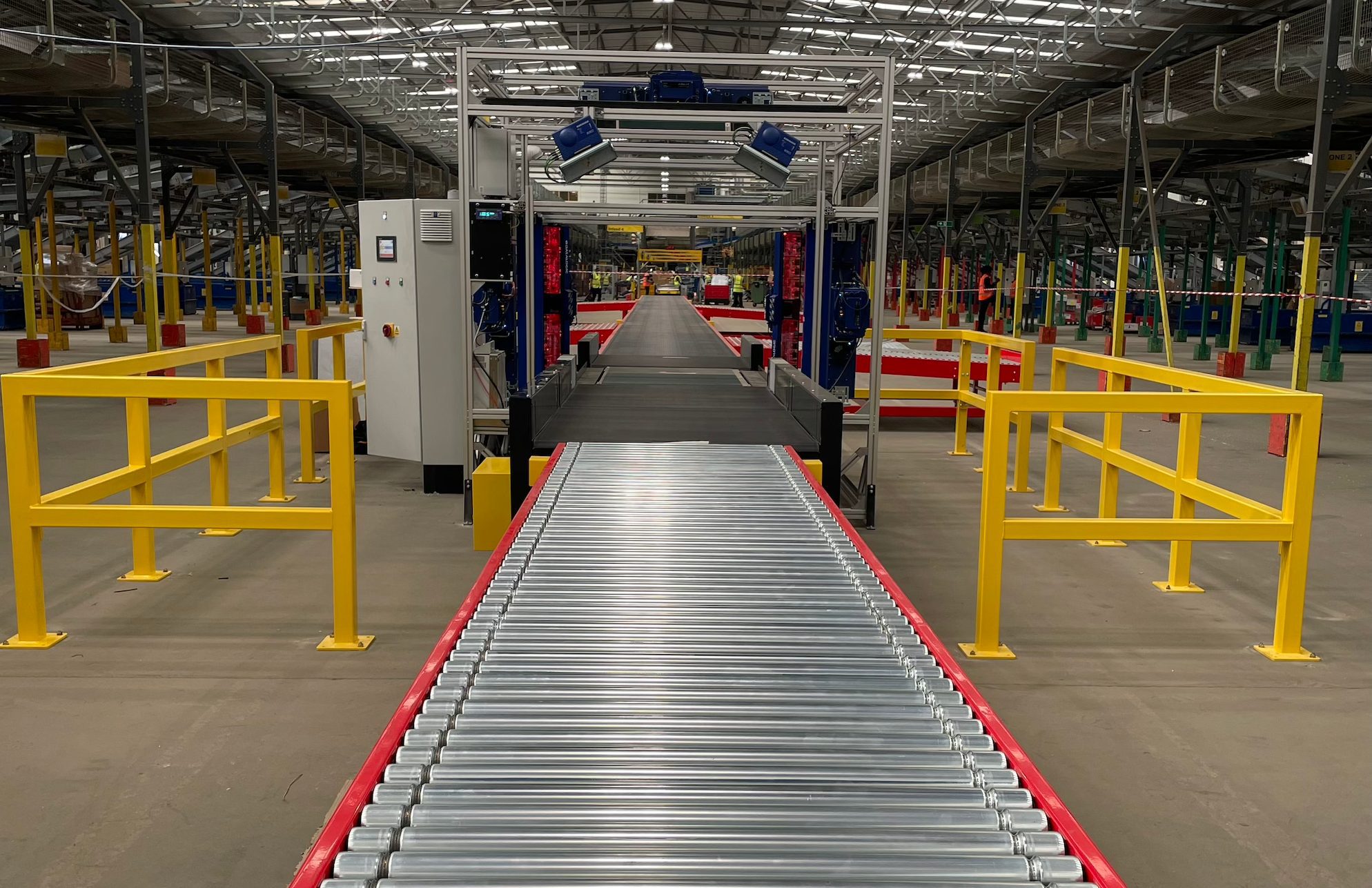 Custom-built dimensioning, weighing and scanning systems
Dimension, Weighing and Scanning
ExPD offers the most complete range of industrial solutions for automated DWS applications. The efficiency of the process is based on the performance of the reading and measuring equipment.
ExPD, thanks to the use of innovative technology solutions, is able to identify automatically, accurately and with absolute precision all bar codes however applied and then apply dimensions, weights and volumes to that item. 
SEE IT IN ACTION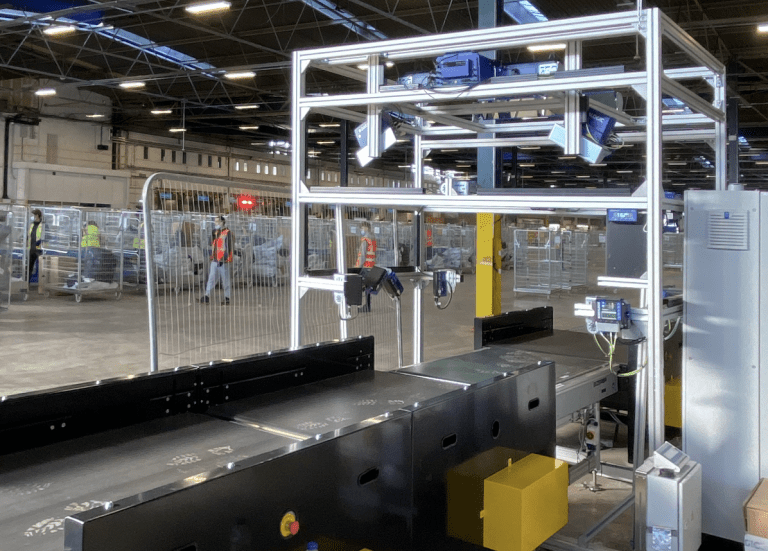 Performance, accuracy and reliability
As a technological leader in dimensioning, weighing and scanning systems ExPD offer solutions that set new standards of performance, measurement accuracy and reliability. We use only the best components from leading manufacturers, providing a cost-effective and streamlined solution for your control system implementation. 
ExPD offers a comprehensive service including on-site or remote consultancy, bespoke software building, technical support, training, and on-going maintenance. 
Numerous major logistics companies across the UK and Ireland currently operate using a DWS tracking solution from ExPD. 
FIND OUT MORE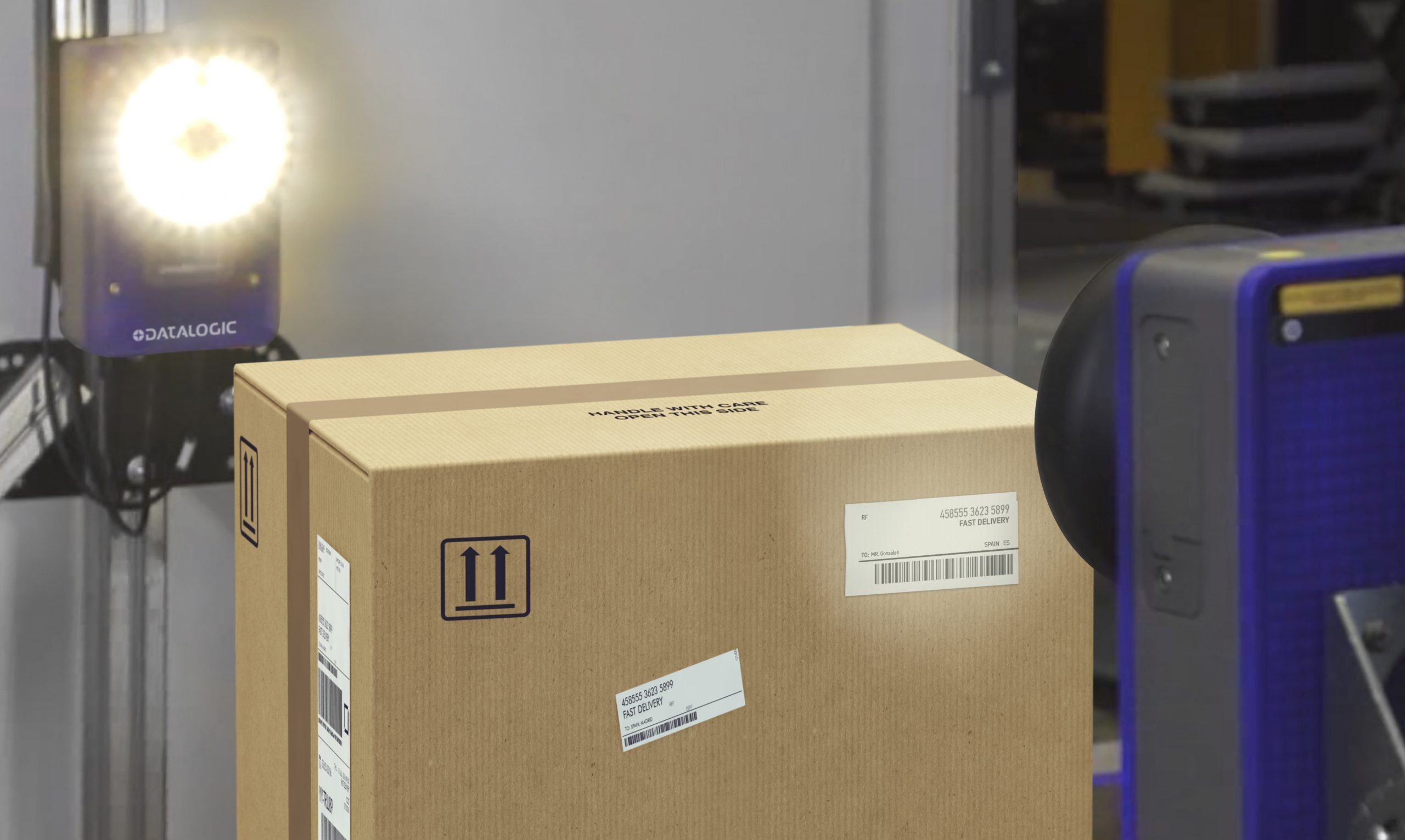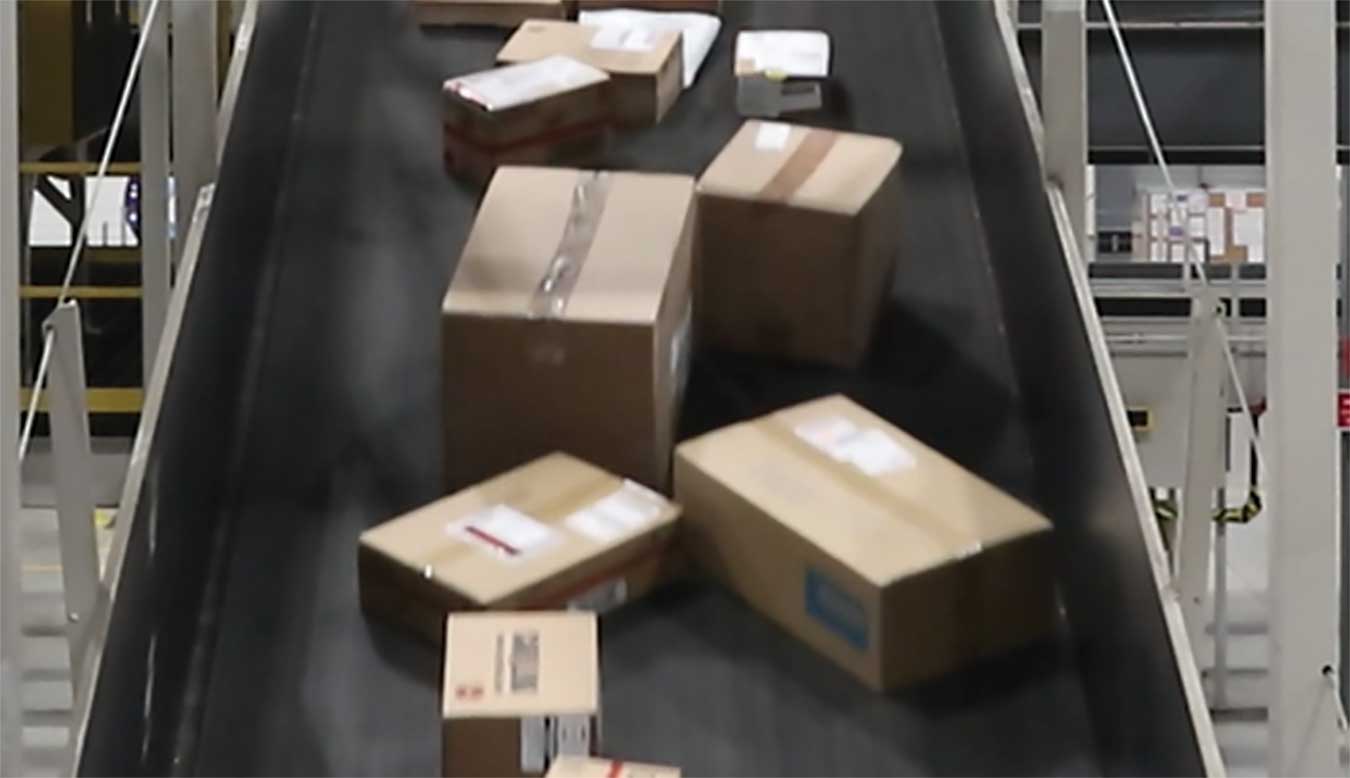 Monitor | Track | Report
As a logistics provider, being able to identify the weight, size, volume of every items is so  valuable;  not only does it mean you can accurately charge for the services you provide, it also means you optimise the weight and space used on vehicle. 
Work together with the experienced ExPD team to ensure delivery of a comprehensive and reliable system. Our approach ensures our automation, sortation and DWS solutions are compatible with your current operating system, database, hardware and other systems—while building flexibility for upgrade pass and future scalability. The overall result is faster, less costly implementations, reduced maintenance requirements and lower total cost of ownership.  
Line Scanners

 

Raster Scanners

 

Scanners with Oscillating Mirror

 

Image-based code readers

 

Code Reading Systems

 
ExPD provide PC based control as an integral part of our industrial automation product lines. We incorporate PCs into our solutions for system supervisory control, monitoring and reporting, as well as off-line data management and analysis. 
ExPD's experience includes: PLC, PC and custom applications with expertise in conveyor control, conveyor sortation, palletising and barcode scanning. 
Our software capabilities range from the MicroLogix family to the top of the line ControlLogix family of processors. In addition to PLC's, we can also program the entire line of Allen Bradley PanelView terminals. 
ExPD offers in-house control panel design and fabrication. Our team manufacture custom panels ranging from small push button enclosures to large motor control panels.