HOSPITALS AND HEALTHCARE
Specialist solutions for hospitals and healthcare
Facilities management of healthcare environments can be challenging. Safety, accountability, superb service and security are all key. Our barcode-based tracking systems are all designed to respond to these demands.
Specialists in hospitals and healthcare environments
Our medicines inventory controls system delivers safe, secure, cost-effective, and transparent storage and dispensing of medications.
We also have tried and tested systems to control delivery and distribution of parcels to and through your healthcare building, safe management of visitors and contractors at work, and control of assets as diverse as IT and technical equipment, medications and vehicles.
See it in action    BOOK A DEMO
We can adapt any of our products on a bespoke basis, so they exactly match your own requirements, all developed by our own specialist in-house team based in the UK.
All of our products integrate seamlessly with the modular ExPD Smart Lockers. Convenient, safe, accountable and contact-free, Smart Lockers support the 24/7 storage or handover of any item, from parcels and mail and keys to deliveries.
Controlled medication management
Our advanced Medicine Inventory Control System (MICS) gives you complete visibility and control over your medical inventory and supplies.
MICS will improve your medicine stock management and will creates automated accountability. It's the best solution for storing, tracking and dispensing medication in hospitals and healthcare environments.
Our system will alert you if a problem is found, alongside detailed records of what has been checked out, when and by whom.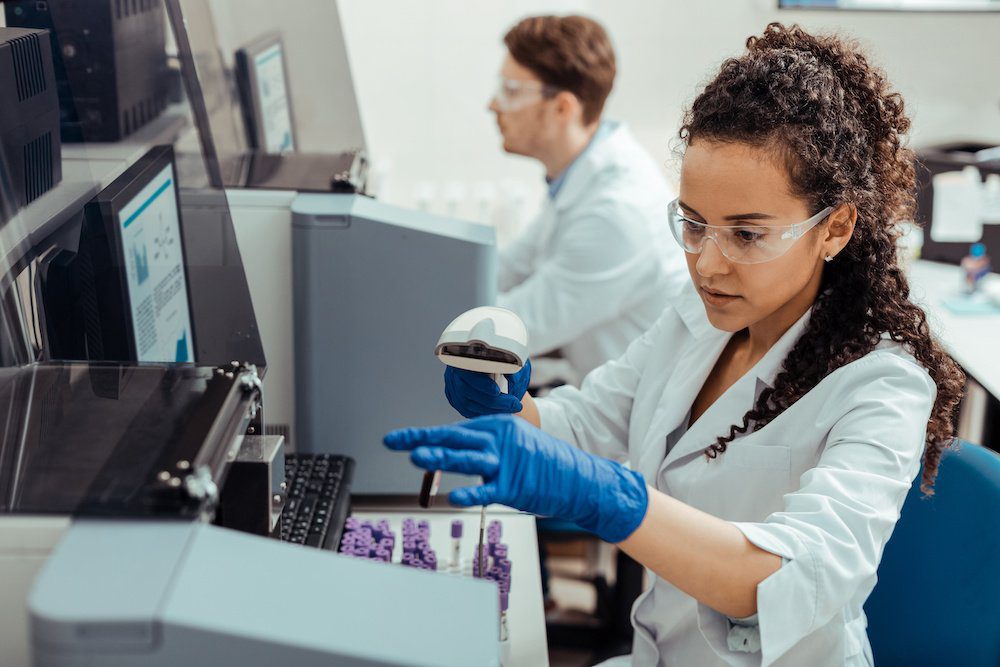 Reduce medical errors
MICS can help reduce reportable clinical incidents and the risk of an error.
With our management system, recalled batches of medical supplies are easily identified and removed from the supply chain and stock nearing its expiry date will be prioritised above other items.
When combined with our secure smart lockers, which only open once the prescribing process has been accurately followed, you can reduce the risks of theft, fraud, stock wastage and human error.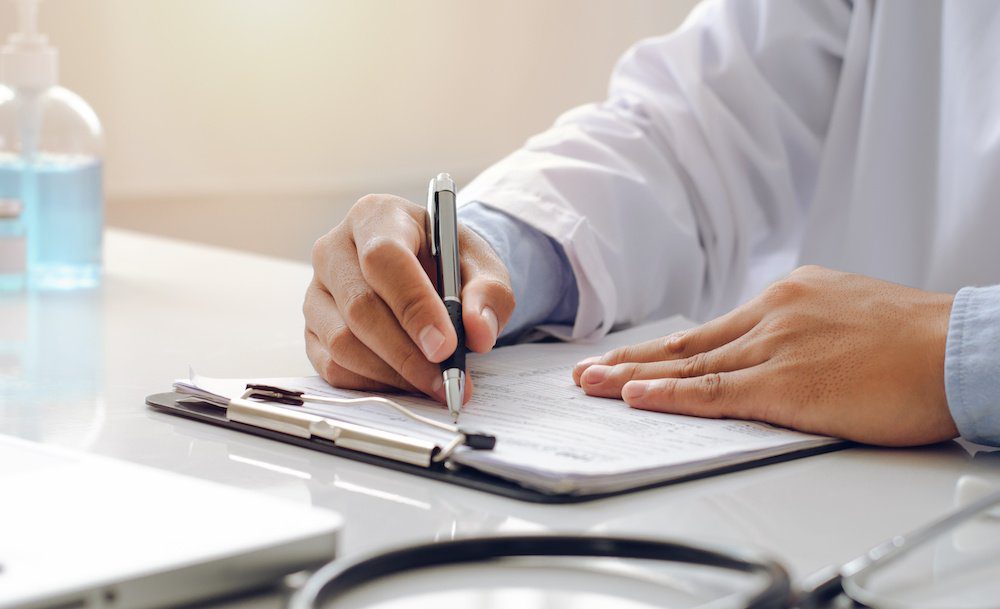 Bespoke adaptations for the healthcare sector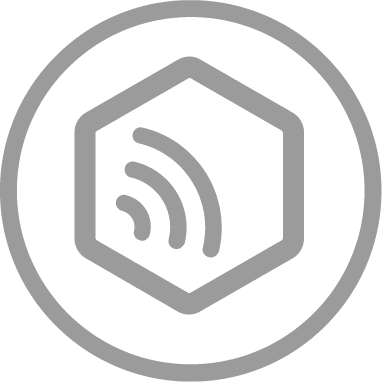 Connected I Accountable I Secure
All our products integrate seamlessly with our bespoke ExPD Smart Locker systems making our smart technology even smarter.
TAKE A LOOK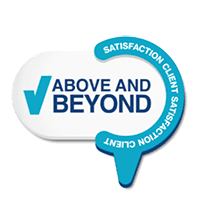 Above & Beyond   |   The ExPD service guarantee
We want every client who buys an ExPD product to be delighted. That's how we've grown our business to become a leading provider of software solutions for businesses.
The ExPD Guarantee ensures you have the support you need to deploy and use your system, while in the background we continue to grow your products and give you enhanced and new functionality.
Trusted and accredited
We understand the importance of compliance. That's why ExPD is an ISO registered company. Whether compliance relates to our own business processes (ISO9001) or applies to data security (ISO27001), it is key that as a company providing SaaS, our solutions meet these criteria.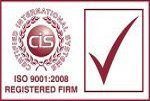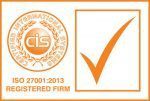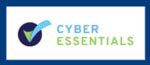 CAPTURE     |     TRACK     |     CHECK     |     CONTROL