SUPER SMART, SMART LOCKERS

Smart Lockers
working seamlessly
with ExPD products
ExPD Smart Lockers blend technology, security, safety and style in a modular, fully customisable smart locker solution.
Choose your smart locker system
Summit - smart locker software
Our Smart Lockers are controlled with our own Summit technology. This software controls the smart locks which can be integrated with a bespoke plugin for your application.
It runs in the cloud via our secure platform – so a standard internet connection is enough to manage your locker solution.
We can easily configure the Summit software for any type of use, for example, parcel delivery, asset management, day-use (i.e personal belongings), key management or medical inventory.
ENQUIRE NOW
Simple | Secure | Accountable | Cost Effective
The super-smart handy handover option for parcels, IT equipment, valuables, assets, and keys.
Use wherever safe and accountable delivery and collection is paramount.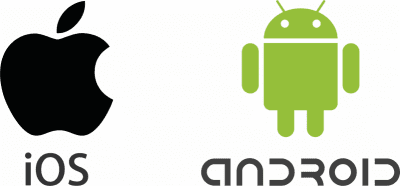 What's your style?
Superb technology and usability are at the centre of the ExPD Smart Lockers. But style matters.
That's why our lockers are tailor-made for your needs, depending on whether cost, durability, content or style are your driving factors.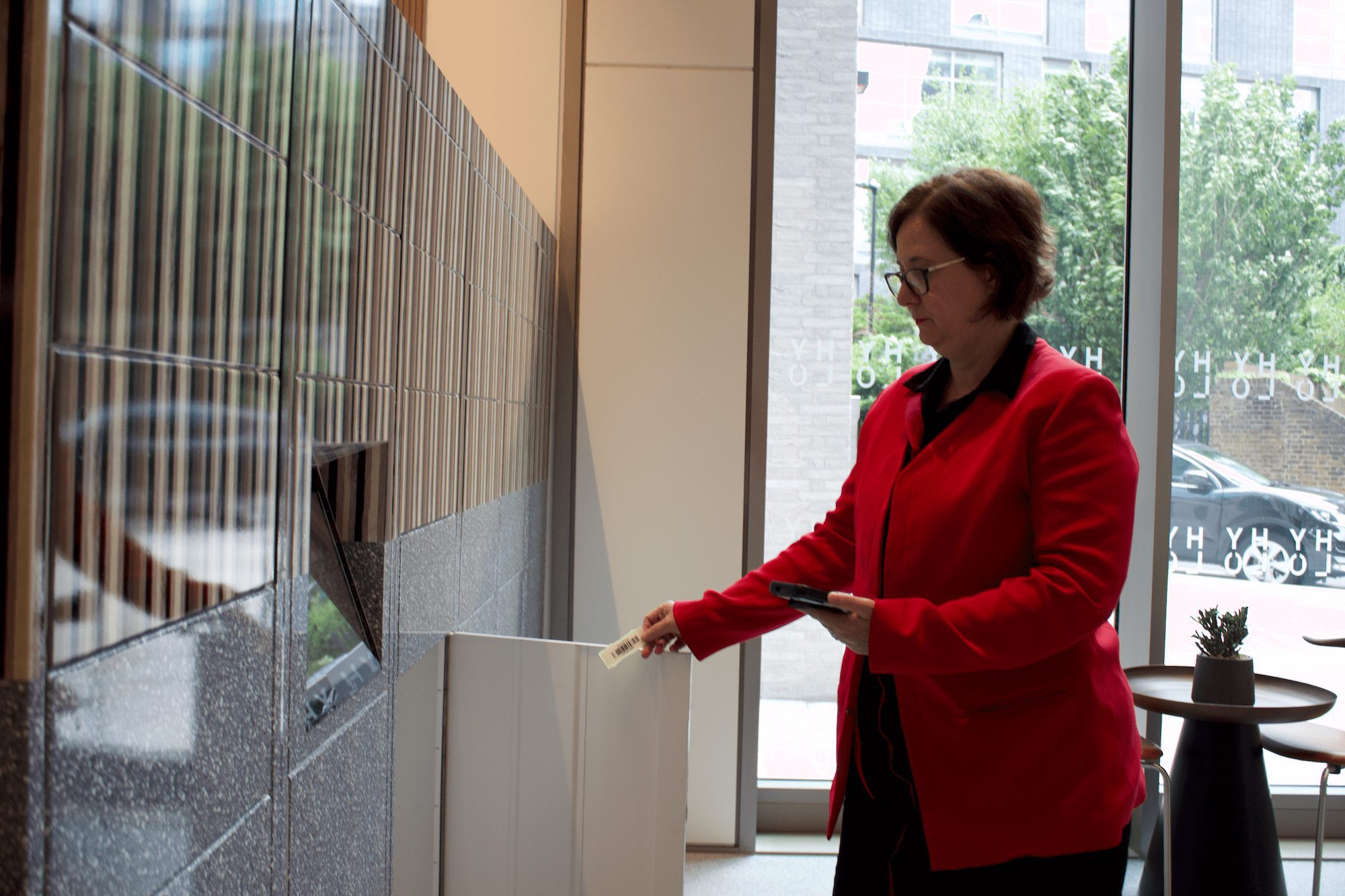 Form and Function
Our form and function range offers excellent value for money for locations where the demand is for functionality first and foremost (without compromising quality).
There is no pre-defined format, the lockers can be any size and shape and built to provide you with the best selection of door sizes to suit your own needs.  The key is to deliver a quality product that will provide the functionality required and withstand daily use.  Requiring only power and an internet connection (wired, WiFi or 4G), a locker config can be delivered ready to go in a fairly quick time, and as a modular approach, the system can be enhanced as demand increases.
To further enhance the product, the interface (integrated app) is designed to provide the most intuitive operation for clients, couriers and admin staff. This, together with a white label approach to both the 'wrap' branding and the APP,  means a locker config from ExPD is specific to you.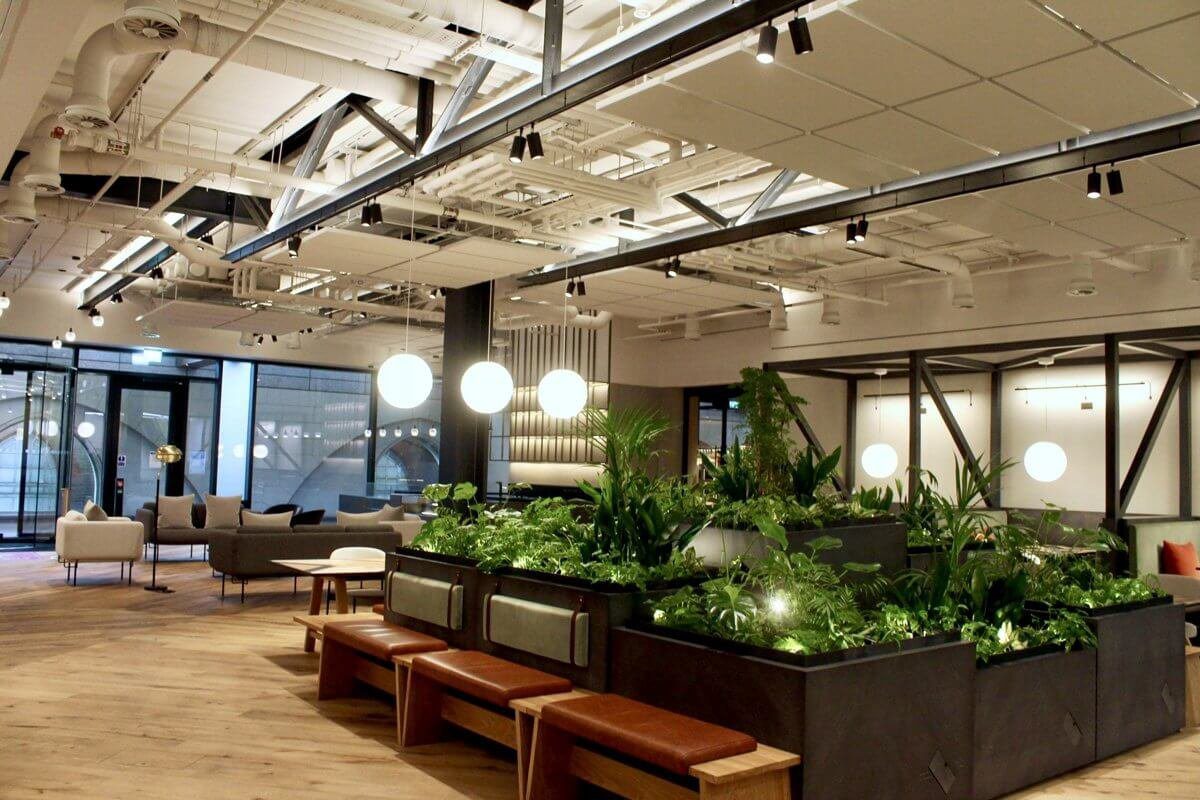 Prestige
For locations where style and aesthetics are as important as functionality, our prestige ranges are a perfect solution.
For corporate headquarters, interior-designed receptions, funky and stylised spaces and prestigious residential apartments, the ranges are bespoke designed to blend seamlessly with interiors whether contemporary or traditional.
As well as build materials, the lockers can be tailored with wrap branding and custom APP design to personalise to any environment.
ISO Accredited | GDPR Compliant
ExPD Smart Lockers can be integrated with any of our other products, ensuring you have the best product on the market, supported by the very best service.
Planning and installation
Our super-friendly UK-based team is here to help you when it comes to planning your Smart Lockers. Modular in design, they can accommodate hundreds of configurations.
Our assessment of the location and your needs ensures you have the system that is right for you, with future-proofing built-in through modular extensions.
Installation of the interface and the Smart Lockers themselves is undertaken by our own teams, and training, online or on-site, is always provided.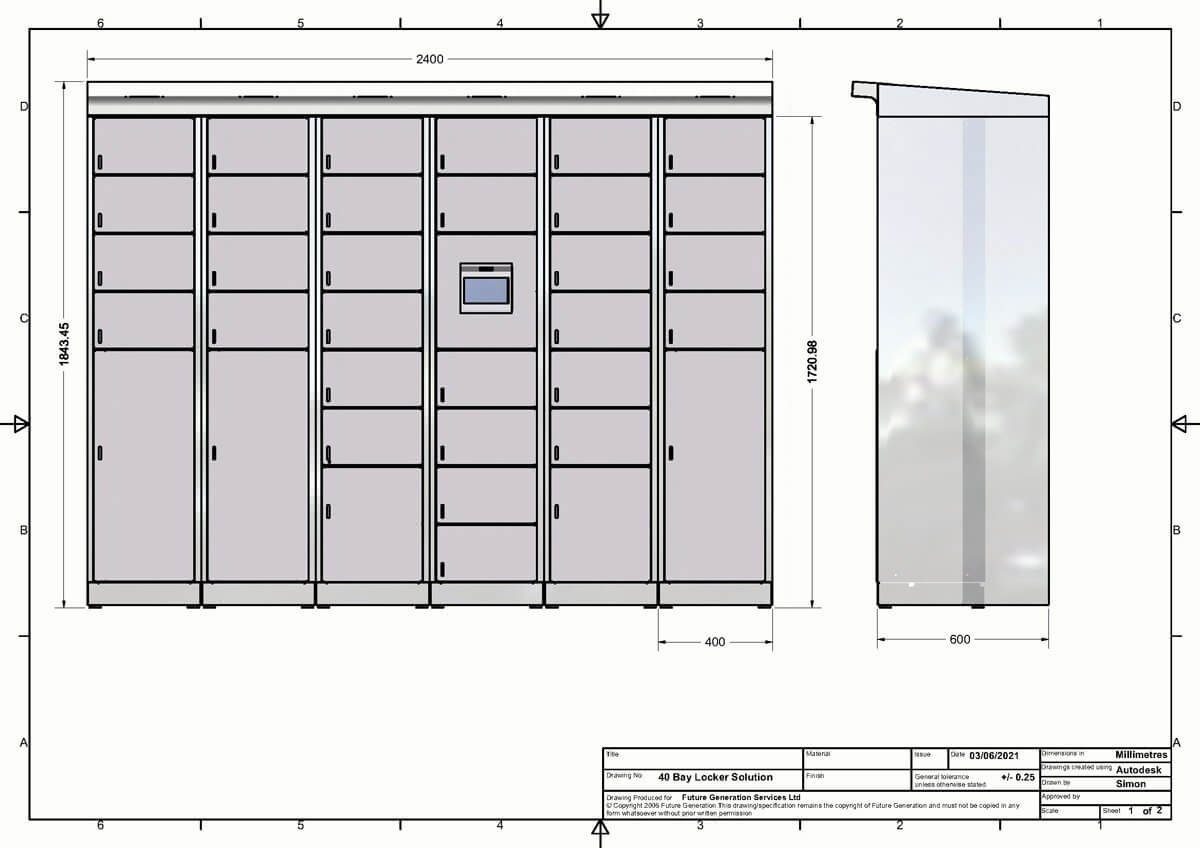 Working with one of our experts,  we can guide you both on the locker build/configuration and ensure the interface (APP) provides the functionality you require.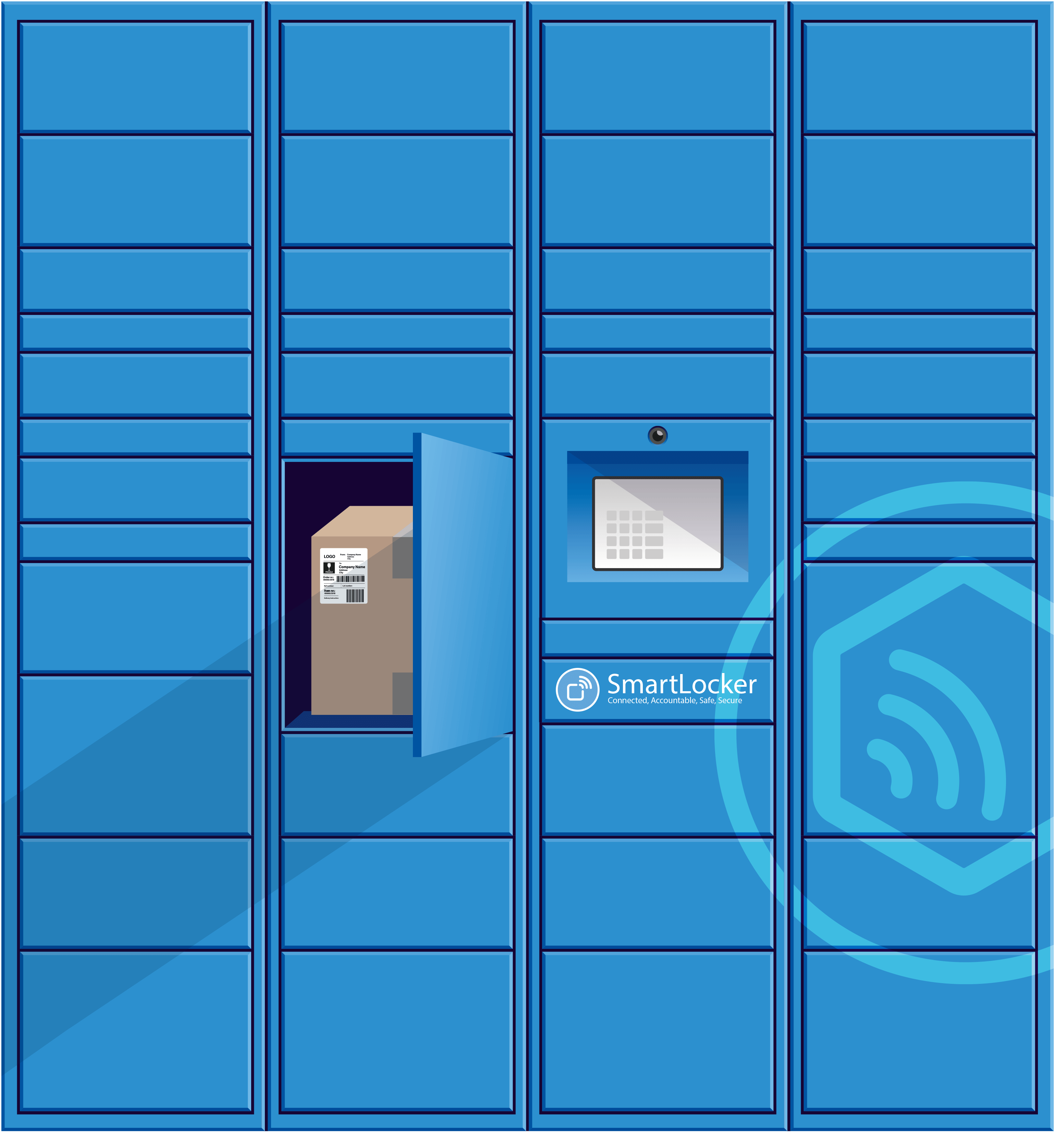 Your Smart Locker questions answered
Our Smart Lockers are very simple to install and to use and our UK-based team is always on hand to answer any questions you may have.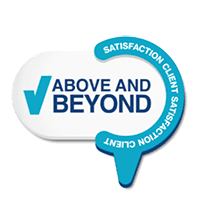 Above & Beyond   |   The ExPD service guarantee
We want every client who buys an ExPD product to be delighted. That's how we've grown our business to become a leading provider of software solutions for businesses.
The ExPD Guarantee ensures you have the support you need to deploy and use your system, while in the background we continue to grow your products and give you enhanced and new functionality.
You might also be interested in these products
Looking for bespoke development or modifications for any of our products?
CONTACT US