SECTORS
Specialist
solutions for
a range of sectors
We can adapt any of our products on a bespoke basis, so they exactly match your own requirements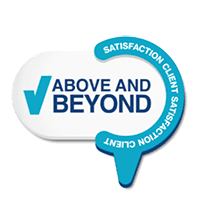 Above & Beyond   |   The ExPD service guarantee
We want every client who buys an ExPD product to be delighted. That's how we've grown our business to become a leading provider of software solutions for businesses.
The ExPD Guarantee ensures you have the support you need to deploy and use your system, while in the background we continue to grow your products and give you enhanced and new functionality.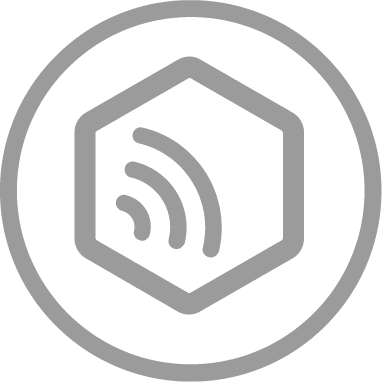 Connected I Accountable I Secure
All our products integrate seamlessly with our bespoke ExPD Smart Locker systems making our smart technology even smarter.
TAKE A LOOK
You might also be interested in these products
Looking for bespoke development or modifications for any of our products?
CONTACT US