Using intelligent parcel lockers, mail can be kept in a secure location until recipients are free to collect their goods.
When delivered to ExPD parcel lockers by the courier, an email is sent to the recipient notifying them of where they need to collect their item from.
To retrieve their parcel, they can go to the location, scan their QR code and collect their delivery. This ensures a top service, no lost mail and a huge time saving for the team tracking inbound mail.
Parcels getting lost or not reaching their destination on time are just two challenges of an office mailroom, but, it doesn't have to be this way.
Plus, during busy periods or times when more mail is coming through the door, your mailroom staff may be pushed to get post and parcels to employees. Luckily, parcel lockers can take away some of the cumbersome administrative tasks of mailroom management.
Once delivered to the mailroom, staff can notify the recipients about their deliveries in a snap.  This way, the person is notified about the package within a few seconds. Reminders are also sent to the recipient to pick up their packages.
Your reception or mailroom will become safer and mess-free. It also saves time, costs and unnecessary complaints.
In a busy office, university campus, student accommodation or managed building environment, a timely delivery of parcels can be critical.
Parcel lockers are a secure drop off location for any sized parcel. There's nothing worse than a stolen package and that's why safe and secure delivery of packages is one of the top benefits of parcel locker systems.
Here's how our system is secure:
Recipients are sent locker access codes that are specific to them. That way, no package falls into the wrong hands.
Lockers store the parcels 24/7 which means they stay in one place until the recipient wants to pick them up.
Only people authorised by the system can open lockers. That means authorised staff or students only.
LOOKING FOR A CUSTOMISED SOLUTION?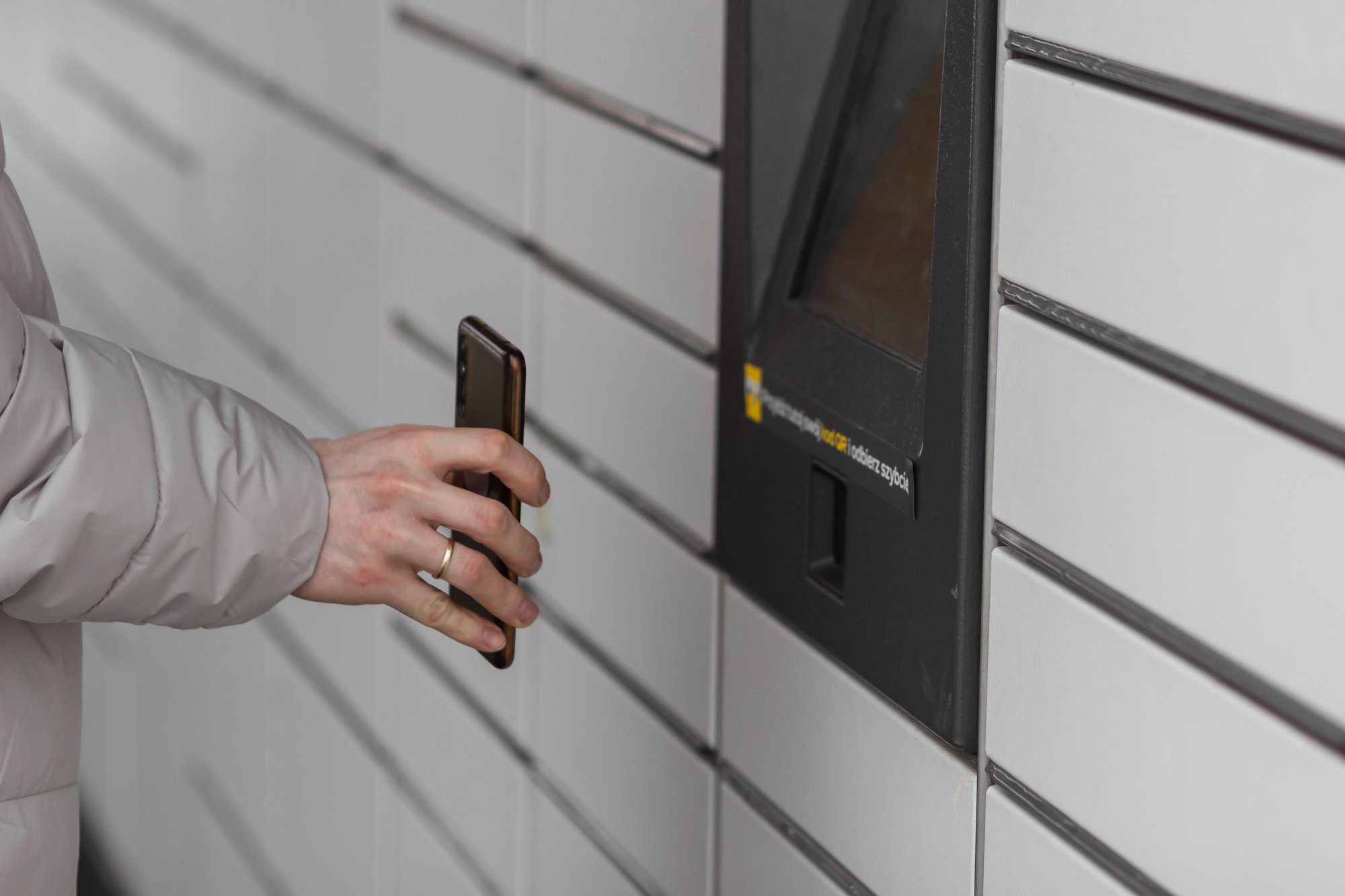 Case study
Parcel locker solution for the modern workplace
HYLO, one London's most exciting new office buildings, wanted to streamline the process of managing client deliveries. Integrating EXPD smart parcel lockers were the ideal solution.
READ THE CASE STUDY
What is the collection process?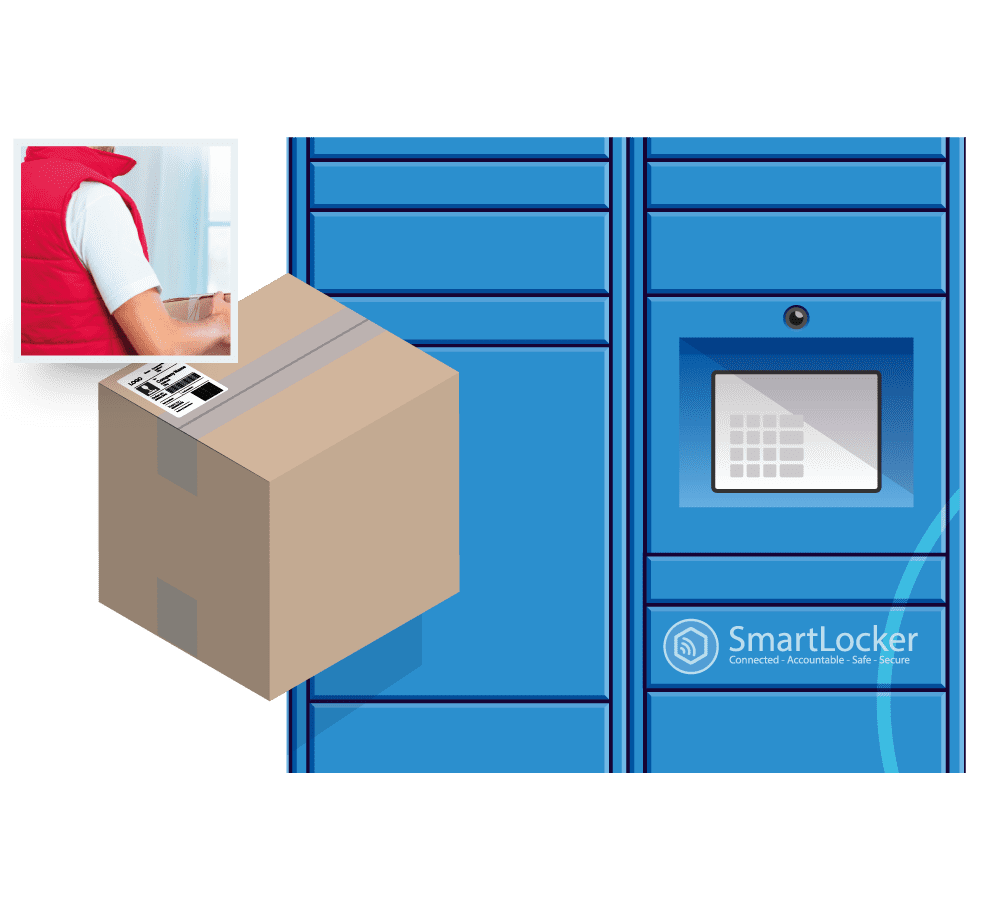 Employee or courier enters recipient details and locker size needed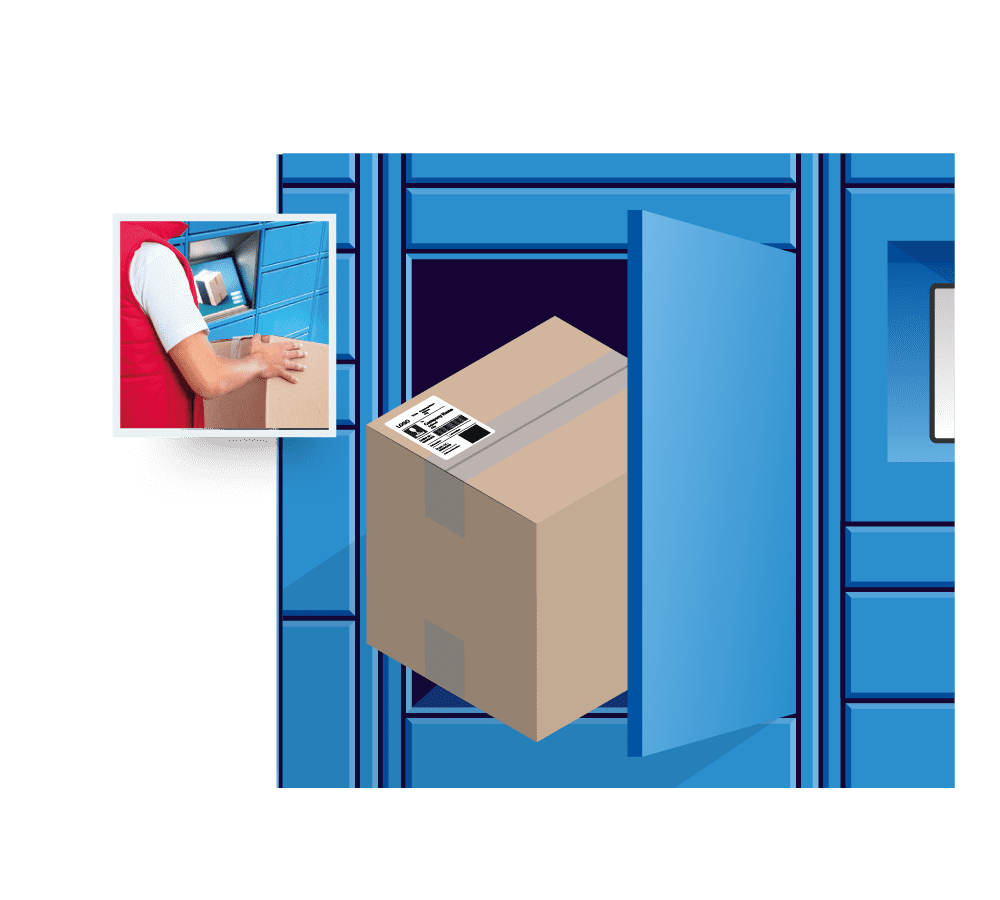 Deposits parcel and closes the door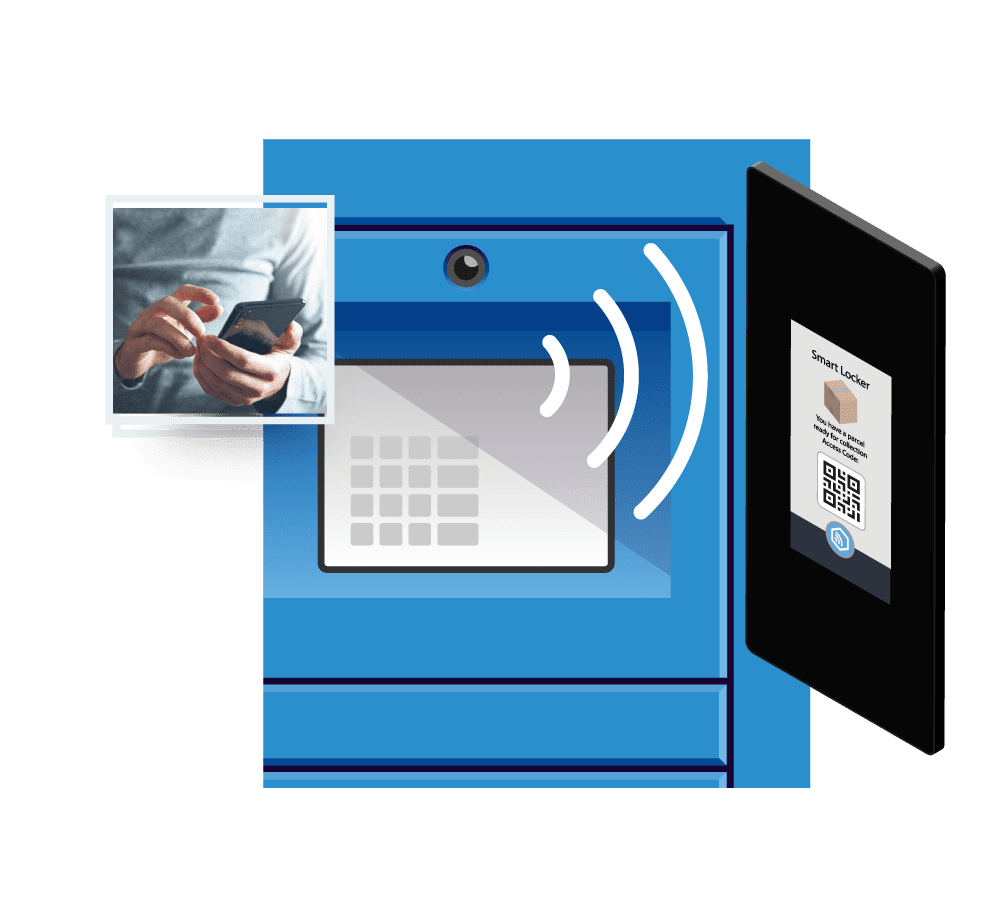 Locker notifies recipient with a QR code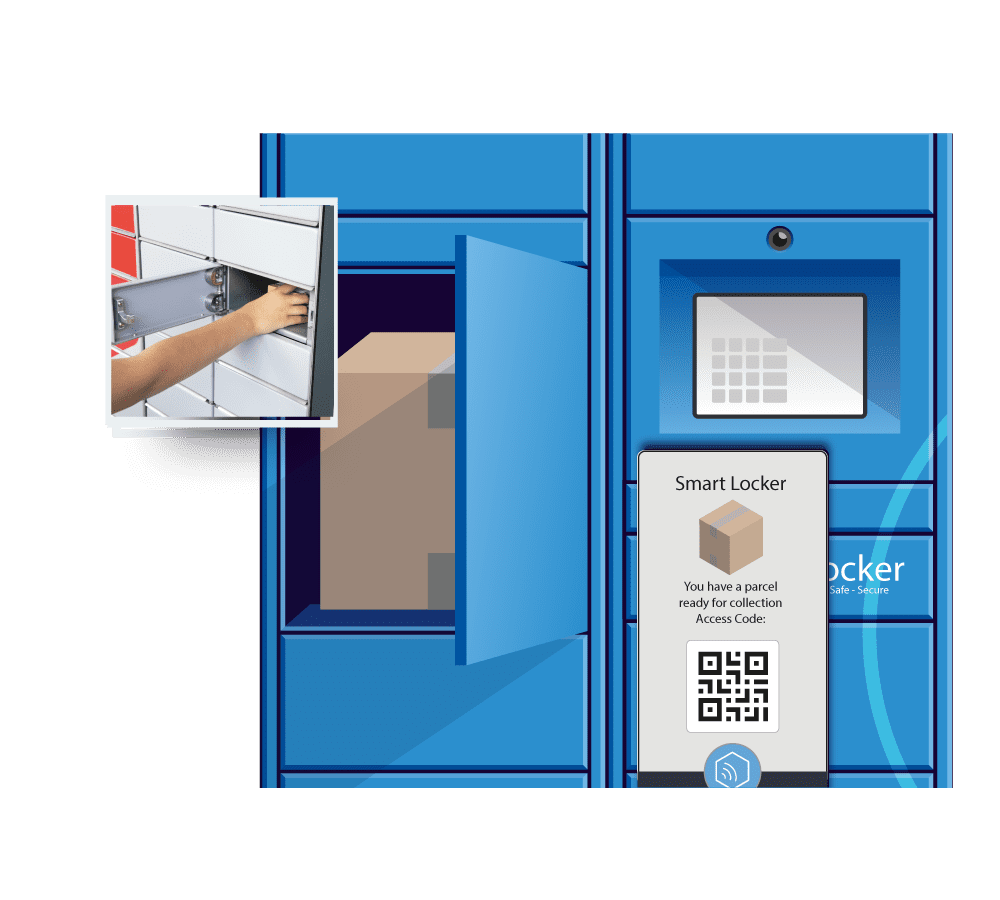 Recipient scans code to auto-open locker
Reporting
ExPD parcel lockers provide a real-time audit trail – track usage data, check-ins and checkouts with easy operation via our smartphone App, web portal and locker interface.
Plus, with a combination of control, visibility and automated alerts you'll always know when items have been checked in and checked out and by who.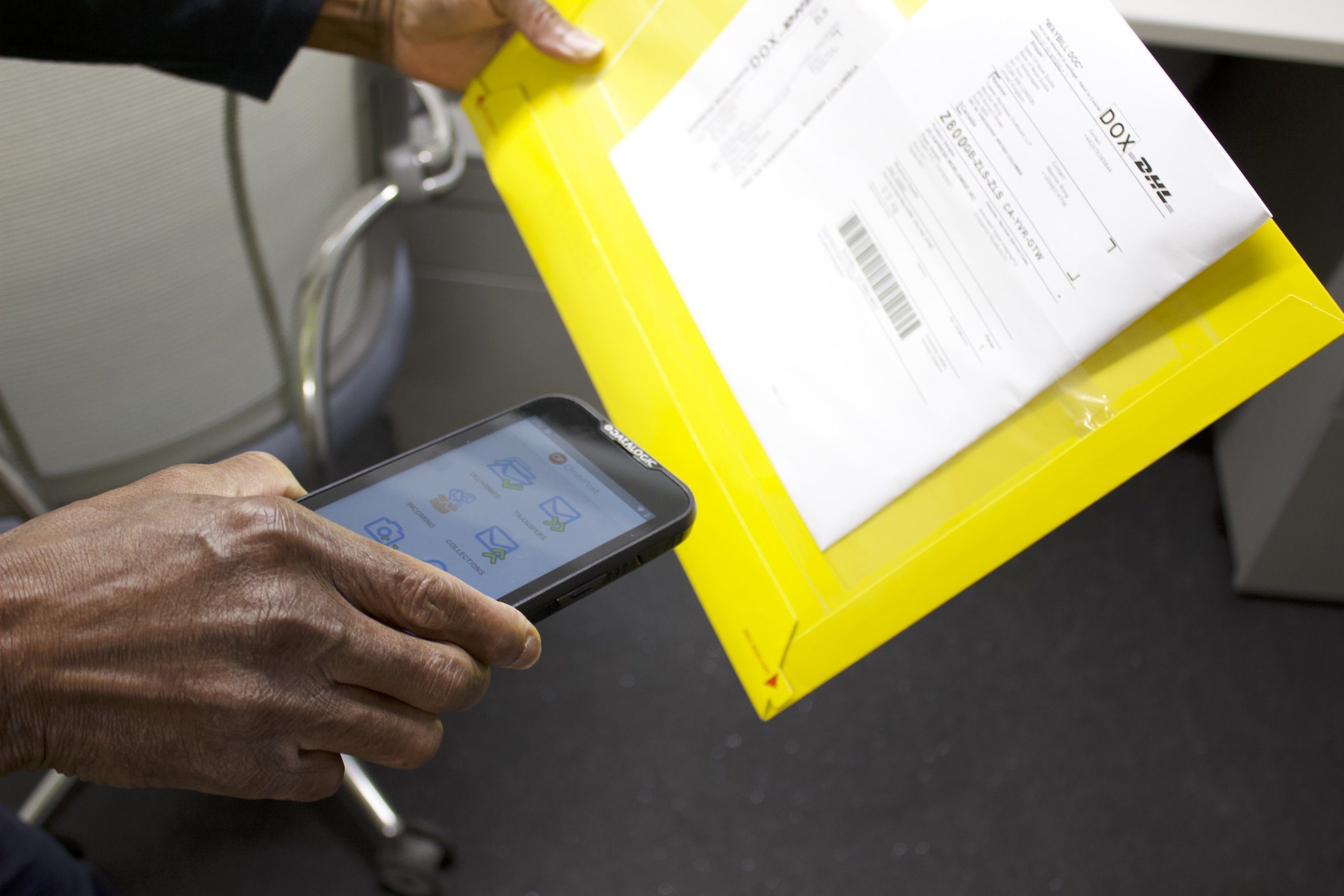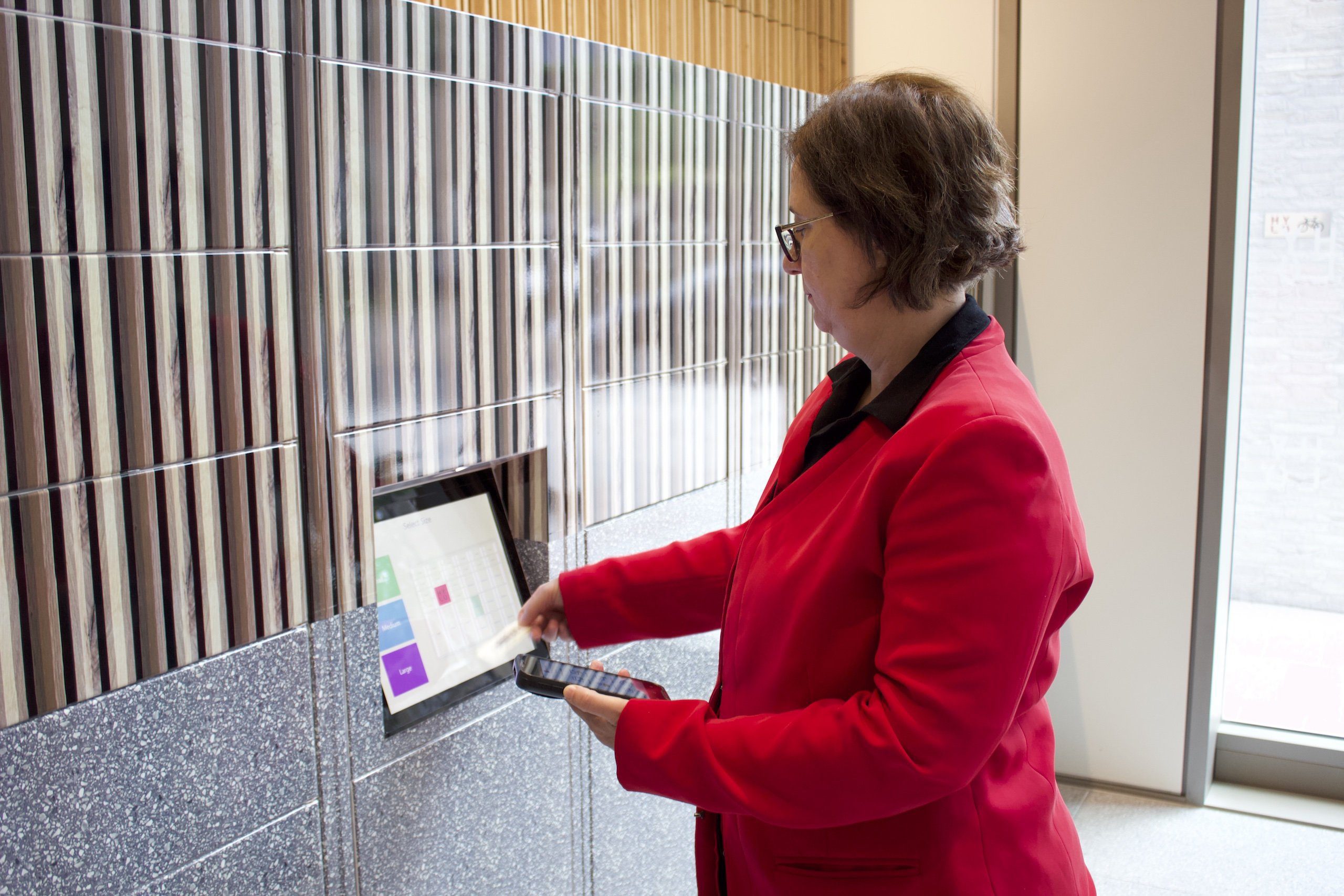 Client experience
ExPD parcel lockers automatically manage all of the admin process of inbound parcel tracking. This greatly reduces the burden on your mailroom or admin teams to keep stock of which parcels have been delivered where.
Not only do lockers systems streamline mailroom management for a building, it offers a great service to occupiers and tenants.
Cost and time savings
It goes without saying that a parcel locker system will reduce strain on costs and resources as staff are no longer needed to hand out parcels. It gives them the time to focus on their work, while improving productivity.
You might also be interested in these products
Looking for bespoke development or modifications for any of our products?
CONTACT US