We create bespoke locker systems for any type of use - from parcel delivery, to asset management or medical inventory.
Our Smart Lockers are controlled with our own Summit technology. This software controls the locker status which can be integrated with a bespoke plugin for your application.
It runs in the cloud via our secure platform – so a standard internet connection is enough to manage your locker solution.
Summit can be used on its own or integrated with any of our other products, from MICS Medical Inventory Control System, to OmniPost mail tracking, ensuring you have the best product on the market, supported by the very best service.
There is no pre-defined format, the lockers can be any size and shape and built to provide you with the best selection of door sizes to suit your own needs. You can customise your lockers, the style, the colours, the materials, the branding, the alerts, even the access mechanisms. Our team will be there to help with planning and design.
To further enhance the product, the interface (integrated app) is designed to provide the most intuitive operation for clients, couriers and admin staff. This, together with a white label approach to both the 'wrap' branding and the App, means a locker configuration from ExPD is specific to you.
All our bespoke locker systems are designed and manufactured in the UK.
Our assessment of the location and your needs ensure you have the system that is right for you, with future-proofing built-in through modular extensions.
Installation of the interface and the Smart Lockers is undertaken by our own team along with on-site or online training. Should you need support, call us or raise a ticket through the integrated ticketing system
GET IN TOUCH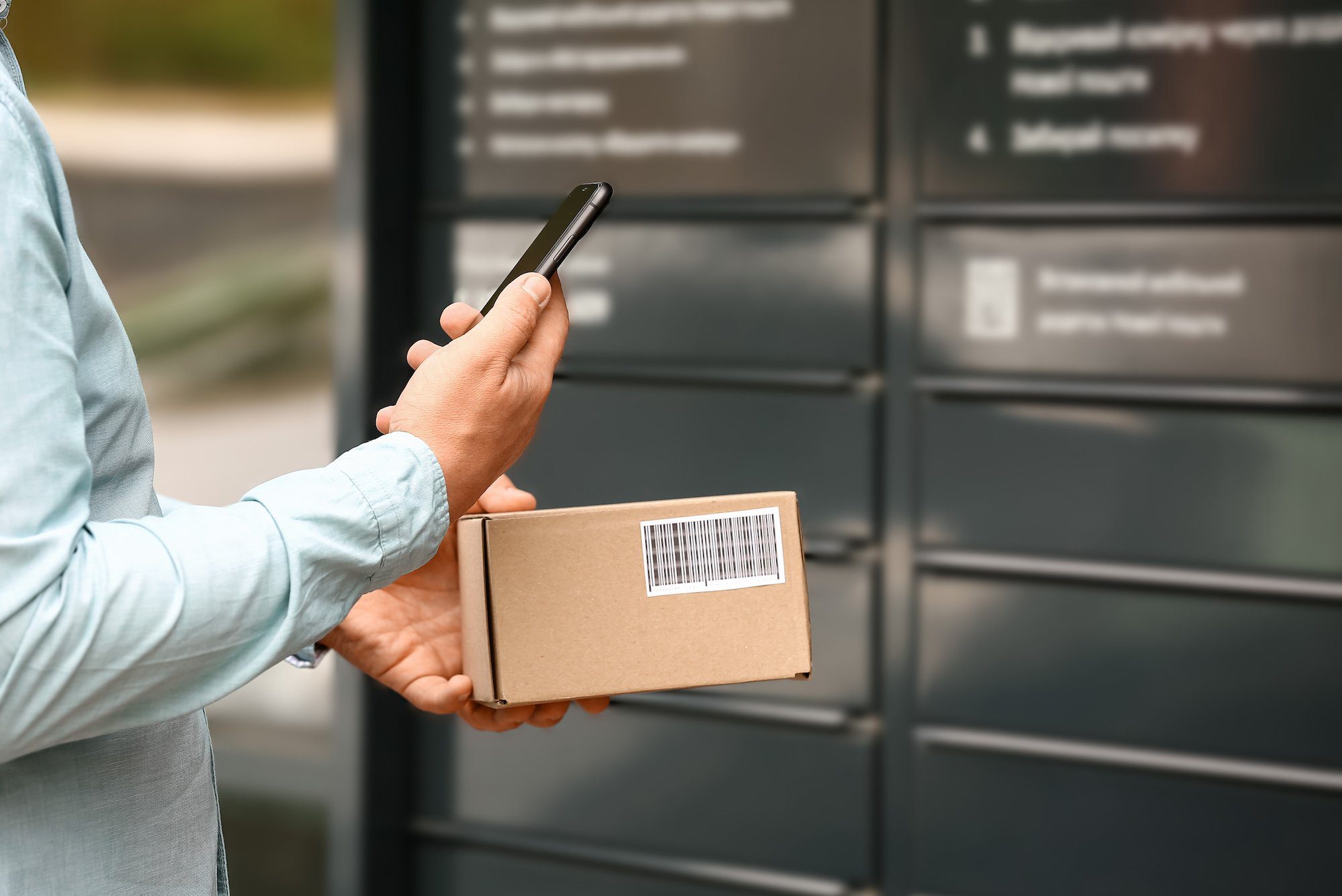 How are bespoke locker systems allocated?
BESPOKE LOCKER SYSTEM BENEFITS
Convenience
Access is 24/7, peak-time queues can be avoided and auto-alerts ensure a smooth handover.
Requiring only power and an internet connection (wired, WiFi or 4G), a locker configuration can be delivered ready to go in a fairly quick time, and as a modular approach, the system can be enhanced as demand increases.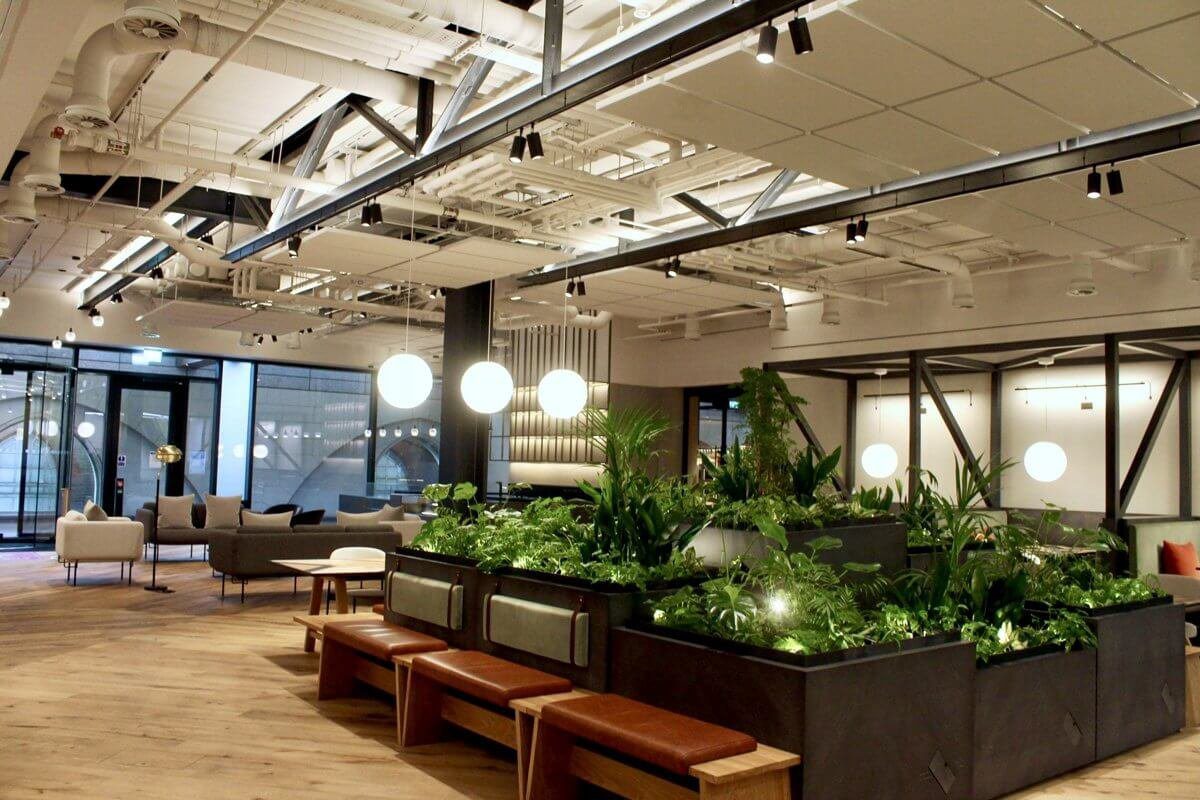 BESPOKE LOCKER SYSTEM BENEFITS
Retrofit locker technology
We can retrofit your existing lockers – we'll simply swap your old key or combination locks with our Smart Locks, connect it to the internet wirelessly and then you enjoy a fully managed smart locker system. That way, it's easy to transform existing cupboards and cabinets into safe, secure, smart storage.
BESPOKE LOCKER SYSTEM BENEFITS
Service guarantee
The ExPD Guarantee ensures you have the support you need to deploy and use your system, while in the background we continue to grow your products and give you enhanced and new functionality.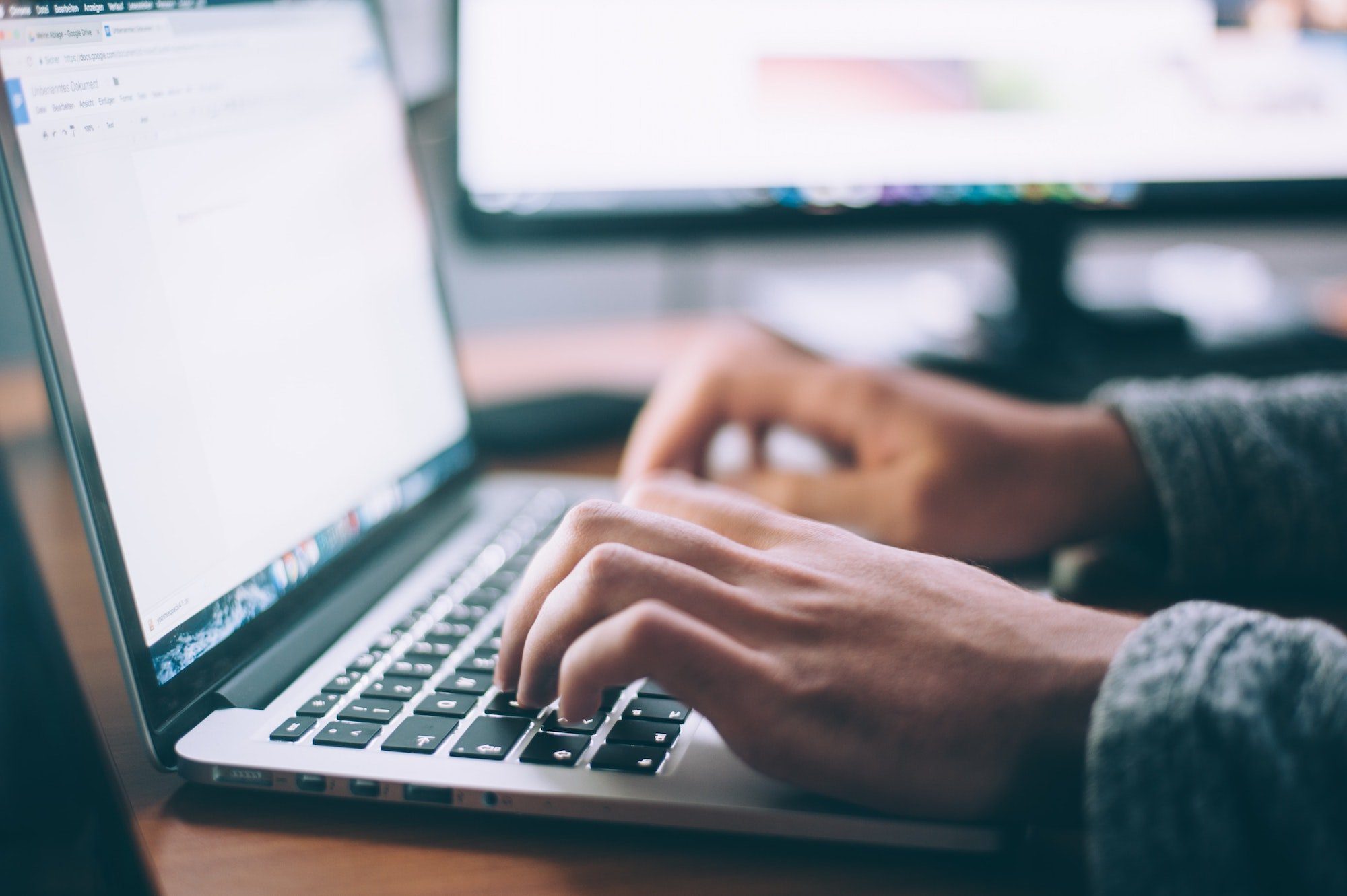 You might also be interested in these products
Looking for bespoke development or modifications for any of our products?
CONTACT US