DELIVERY TRACKING SOFTWARE
Simple and
Effective
Delivery Tracking
Software
A cloud-based solution to tracking your deliveries
Track all your deliveries from start to finish
Delivery tracking software is a cloud-based solution which can be used for internal delivery tracking needs. Delivery tracking allows organisations and businesses to log all inbound parcels and mail items via an easy-to-use system for end-to-end custody tracking and visibility.
Information can be accessed on any PC, mobile device, tablet or iOS/Android phone either within the building or remotely for live location tracking.
All you need to do is add a list of recipients to the admin back-end, and they will become searchable on any device using an app.
Using barcode technology, a PDA (Personal Digital Assistant), or any mobile device you can access the back-end admin interface where all information is stored. PDA's can display who the recipient is, the delivery details and the details of the item due for delivery. It can also notify recipients and senders of the package's location before delivery.
Safe | Secure | Speedy | Stylish
Who is delivery tracking software appropriate for?
Delivery tracking software is a cloud-based system that is suitable for most organisations, some of which include:
Managed buildings and offices
Large apartment buildings or residential tower blocks
Halls of residence
Universities
Business centres
Hotels and resorts
Medical buildings
Such delivery management software monitors deliveries in and out of premises for a full chain of custody tracking and reduced loss. It can track packages from destination to destination. All you need to do is update the system by scanning the barcode. The software will provide updates to recipients, so they know exactly where their parcel is.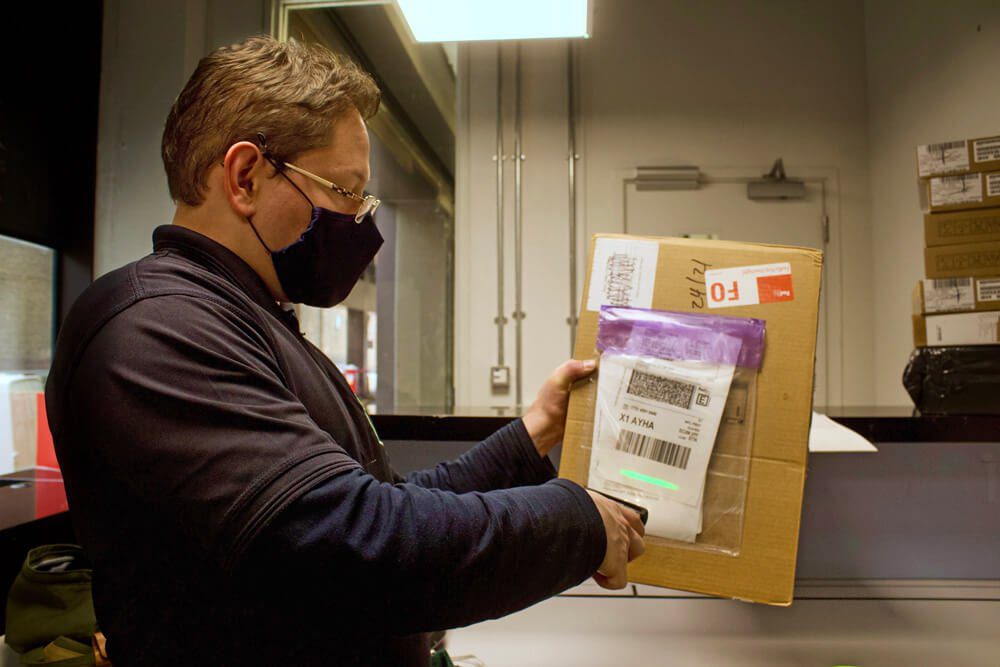 Benefits of tracking your deliveries
Replace your outdated paper systems with a smart, intelligent, flexible, time effective and efficient solution to parcel management system tracking. By doing this you can benefit from a system that is:
Simple and easy to use
Offers enhanced security
Lowers operating costs due to reduced loss/replacements
Saves time locating/disputing lost parcels
Provides environmental benefits from a reduced paper system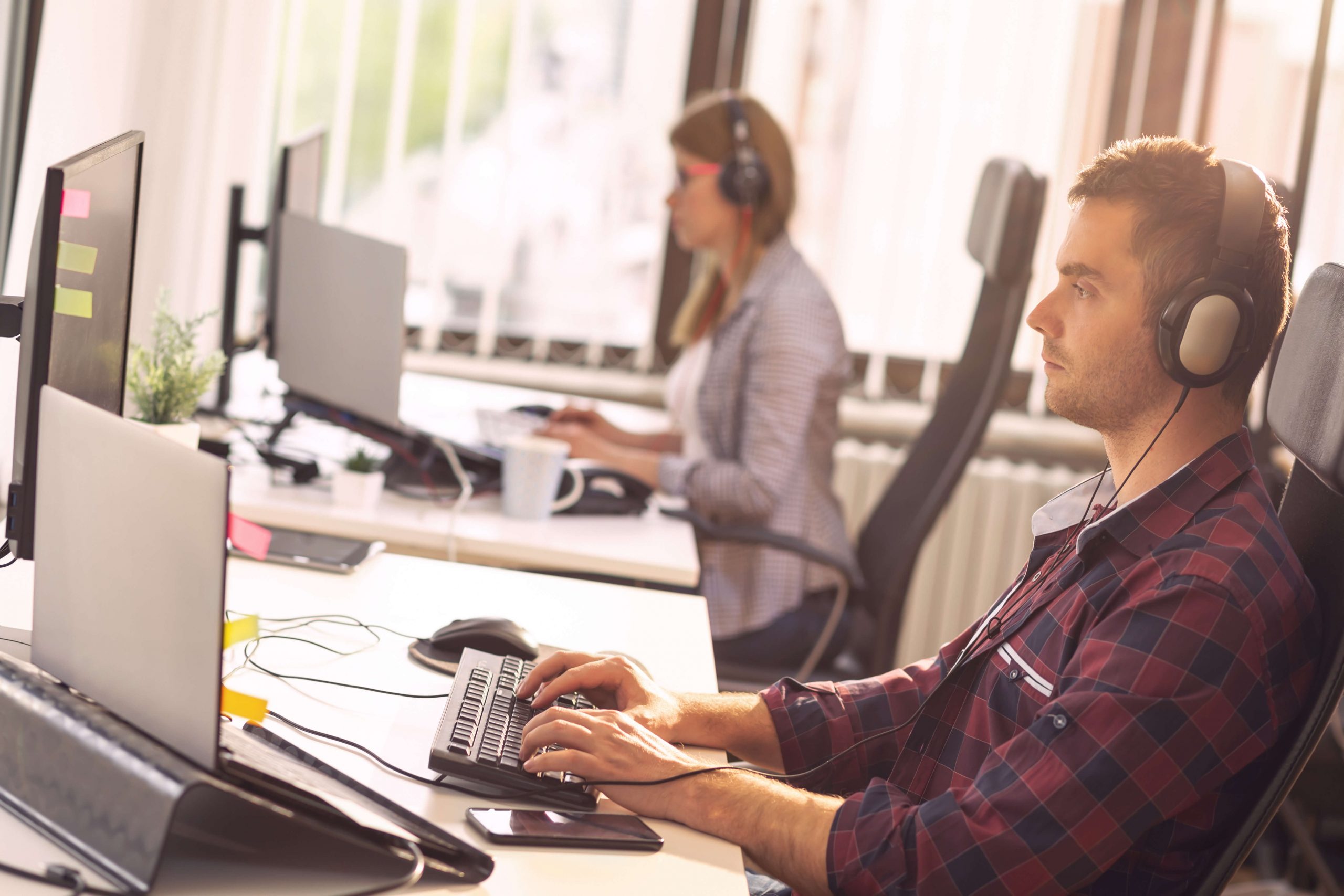 How to access delivery tracking information
As the delivery management software is web-based, you can access it using any device.
You will simply need a barcode scanner or mobile computer for tracking barcode labels on parcels,  whether these are labels already on the items or you print your own.
Mobile computers are ideal for updating everything in one system and adapt well for taking photos of delivered parcels or to obtain signatures for proof of non-damaged delivery.
Tailored delivery tracking software
Delivery tracking software can be tailored to your organisational needs, so it works to suit your internal processes and track the information you require. You can even tailor the software yourself using the admin user function to adjust what data you want to collect.
Within the system you can create a custom email or SMS message to update users when the delivery status changes. Some alternative ways to customise include:
Personalising messages and adding company branding
Setting location preferences for deliveries or collections
Manage individual user access to the system
Generate KPIs through the tracking system
Create and manage your own internal delivery tracking process
Use the advanced container function,  track a single container with  multiple items
Integrate with other systems, such as smart lockers
Streamline delivery management software
Our internal mail tracking software, Omnipost, allows you to produce reports and audit your delivery systems. The system allows you to track and review who obtained signatures, to see how many parcels have been successfully delivered, record any failed delivery attempts, and review the number of damaged parcels.
Tracking software is a great solution for organisations that receive and send high volumes of parcels or mail to ensure it goes to the correct location and building. It helps to streamline the mailroom and keep your business organised and efficient.
The reception or mailroom becomes a safer and mess-free setting, and the delivery tracking software will help to save time, costs, and unnecessary complaints.
With a simple installation process, you really can't go wrong. To find out more about internal mail tracking and how our custom-built OmniPost software can help streamline your mailroom, visit our mail tracking service page.
ISO Accredited | GDPR Compliant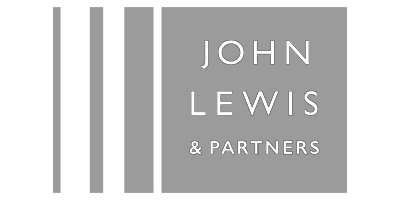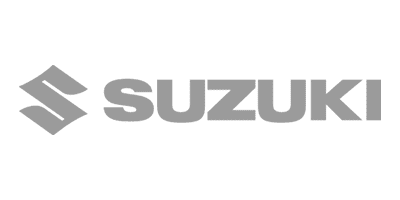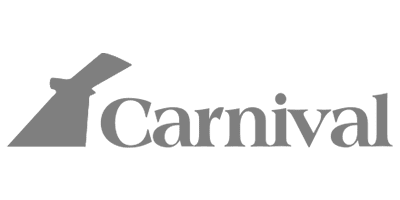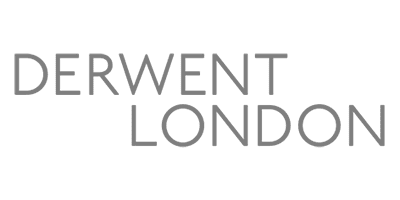 You might also be interested in these products
Looking for bespoke development or modifications for any of our products?
CONTACT US