MAILROOM PACKAGE TRACKING
Simple and effective
Mailroom package
tracking
The simplest, safest and most effective way to track mailroom packages
Mailroom package tracking from start to finish
Mailroom package tracking is software that allows you to track package journeys from start to finish. It can help with tracking, delivery, and recording all incoming and outgoing packages throughout your building or organisation.
Mailroom tracking software stops packages from being lost or misplaced within your building. It communicates to the recipient and sender the location of the package, so they know when to expect their parcel to arrive.
Mailrooms benefit from tracking packages as it saves time managing parcels received, keeps the mailroom organised and shows accountability when sending or receiving packages. Not to mention critical for certain sectors such as accounting, finance, hospitals or legal practices where misplacing documents could result in serious consequences.
Safe | Secure | Speedy | Stylish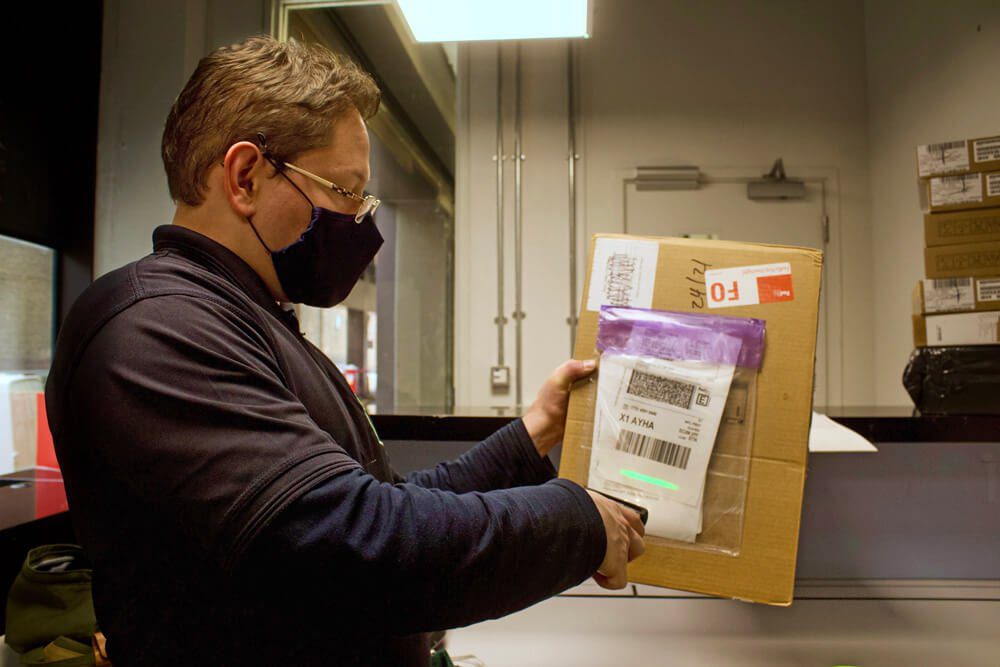 How does mailroom package tracking work?
Mailroom package tracking works with barcode and scanner technology. It uses specific software to track and record package data and notify recipients and senders of the location of each parcel.
When managing internal mail, all outgoing and incoming posts will need a barcode label ready for dispatch. The barcode will include information such as the weight, reference number, the courier, and the package contents.
Internal mailrooms will use a barcode to scan each package for collection using a signature for proof of delivery. You can take photos of the package, then upload them to the mailroom tracking software as another record of proof of delivery.
Key features of mailroom tracking software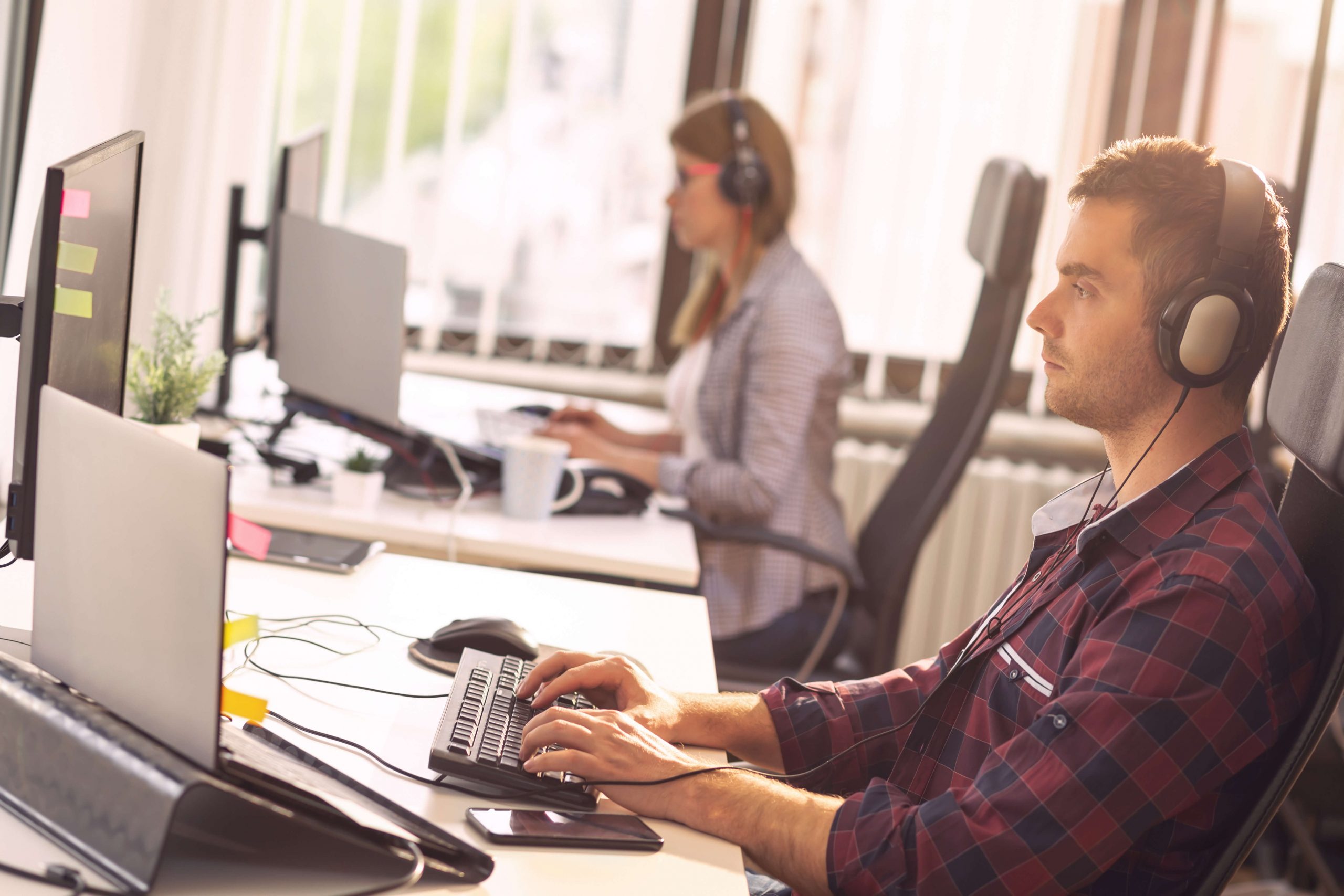 The benefits of mailroom package tracking
There are many benefits to mailroom package tracking, especially for mailrooms where delivery volume is high and wide-spread such as office buildings, medical buildings, student accommodation, universities, large apartment buildings or hotels and resorts.
Here are just a few of the game-changing benefits:
Our mailroom tracking software offers standard reporting functions such as;
proof of delivery
transaction logs
mail storage location
volume of mail
peaks and troughs in delivery times
staff KPI data
However, it is also fully customisable so you can record and easily export any bespoke data to Excel for analysis.
Easily track the live status of packages in the system. Mailroom package tracking systems allow you to see who received the package, who it is intended for, where it is currently stored, and how it is moving through the system.
Each of these details can be backed up by use of photos, signatures or ID scans that are easily uploaded to the system.
Recipients can also access this information using a unique code to track their package. They can also receive notifications on the whereabouts of the package, so they know where it is and how to trace it if it's lost.
With a simple to use back-end admin interface that allows you to input important data and automatically applies a unique barcode for simple scanning, this system is easy to use so you can keep track of all items.
The software is multi-platform so can be used via the web app, mobile computer, tablet or phone which means you don't even need to be in the office or mail location to run a tight ship.
At ExPD, we recommend and can also supply compatible hardware from partners such as Zebra, Datalogic and Honeywell to deliver excellent performance.
With the ability to track packages, you can avoid disputes on lost or damaged packages. It can also help limit delays on items and track parcels that get lost in transit.
Who needs mailroom tracking software?
Many organisations and businesses can benefit from mailroom package tracking, from building management companies, facilities management organisations, residential or commercial buildings with multiple residents and serviced office buildings. It's an easy-to-use system that requires little training.
Tracking software is ideal for any business that receives and delivers parcels, as well as requiring collection of outbound packages.
Why choose mailroom package tracking?
Internal mail tracking improves productivity and holds accountability when sending and receiving packages. It's a great solution for organisations that receive and send packages and mail to avoid any losses.
BOOK A DEMO NOW
ISO Accredited | GDPR Compliant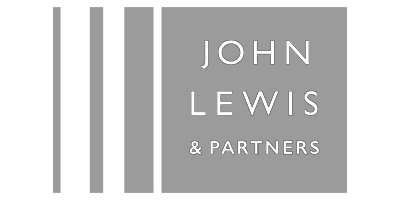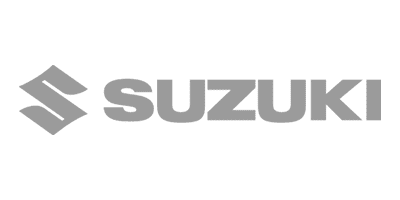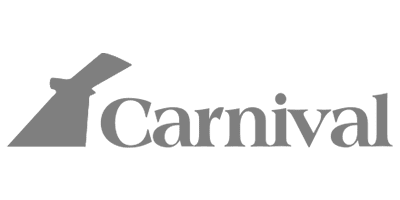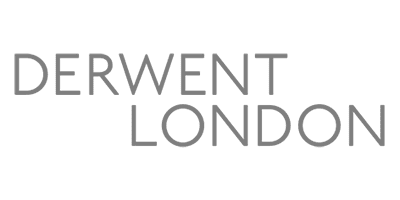 You might also be interested in these products
Looking for bespoke development or modifications for any of our products?
CONTACT US