ASSET TRACKING SOFTWARE
Efficient
Asset tracking
Software
Never lose track of your assets with our bespoke asset tracking software.
track all your assets from start to finish
Our asset tracking software is developed and tailored to your business. It manages all your assets and information in one, simple to use, barcode tracking and data collection system.
Automated asset tracking software means you spend less time updating spreadsheets and more time working on your business. If you are looking for non-standard asset tracking, our custom-built system is easy to use and offers great flexibility.
Safe | Secure | Speedy | Stylish
Track all your assets, from cars and IT equipment to inventory and medical supplies.
Our flexible technology can be shaped to fit your specific asset tracking needs.
Each business is unique, which means your assets are unique. Asset tracking keeps all your valuable belongings safe and prevents losses and damages for a range of industries, from medical, logistics and transportation to retail and many more.
We can track anything including:
Fixed asset tracking, such as vehicles, IT equipment and machinery
Data capture and collection such as charity donations, customer surveys, stock control and inventory.
Building and Access solutions such as car park management
IT apps
Better than off-the-shelf asset tracking software
Built by our in-house development team, we offer a bespoke asset tracking software solution. ExPD hosts and manages the asset database on a cloud-based system, using Amazon Web Servers (AWS) to provide you with a secure and reliable asset tracking system.
We can provide cloud-based solutions which are flexible and easy-to-use, suitable for Android and iOS devices, using the latest technology to offer seamless integration with existing systems to simplify the process for your business. Allowing you to manage your assets from anywhere.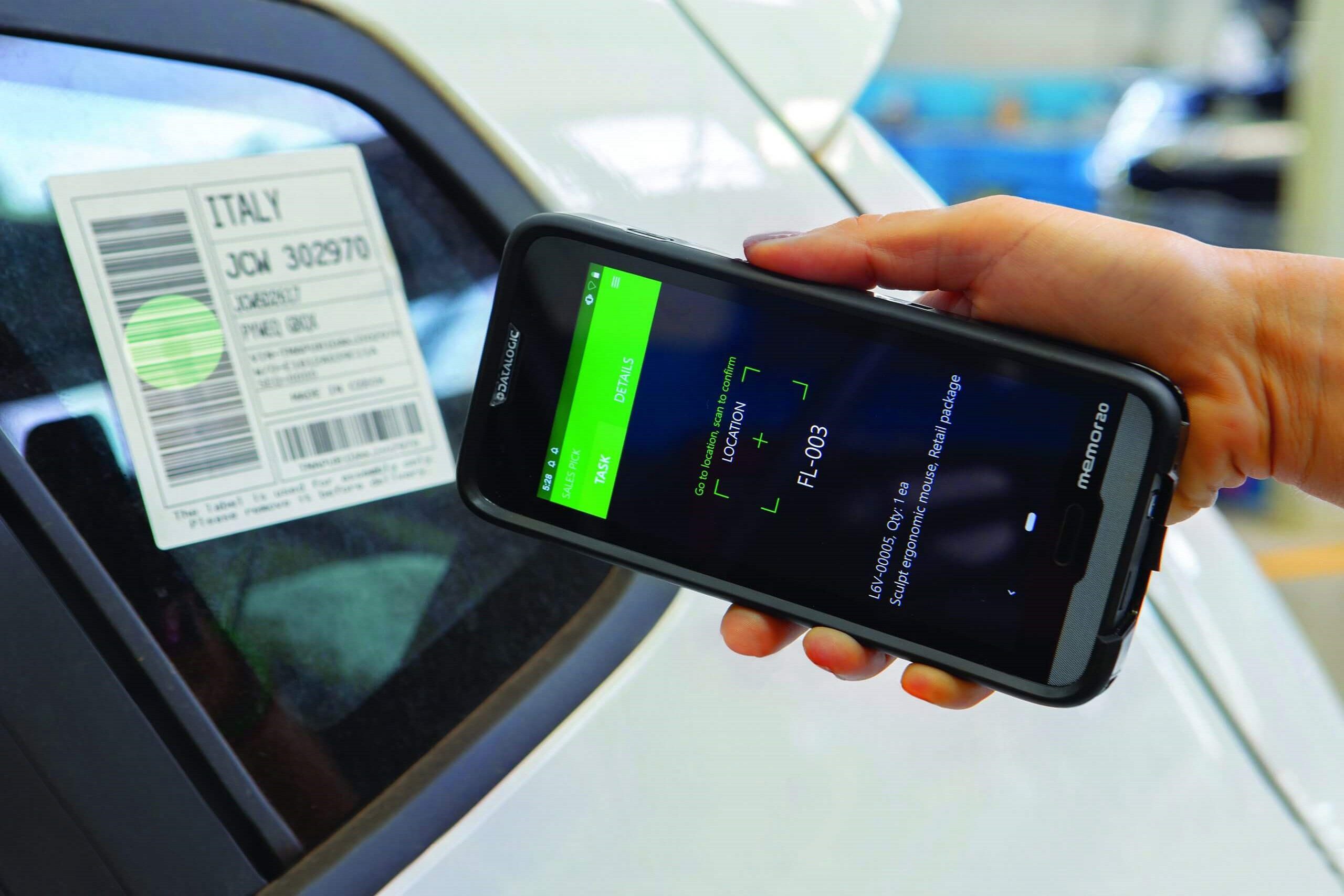 Improve productivity with asset tracking software
Using our asset tracking software saves you time from updating endless spreadsheets and keeping records up to date. With our software, you'll be able to see the full history of your assets, warranty, product information and photos in one convenient system.
Using barcode tracking technology to track assets, you and your teams will all be on the same page, with all information available to those who need it. Having easy access to important information means your employees can see asset history, manage assets on the move and easily view reports.
Be better prepared for Audits, Maintenance, and Reporting
Using barcode technology and mobile devices, you can scan inventory or any of your assets for auditing purposes. You can find out information such as asset location, maintenance, archive history such as adding and removing assets to the system and much more. Reviewing this information allows you to see what data is missing and updating the system with any changes to asset locations.
The history and future of Each asset are mapped when registering the asset on the tracking software, notifying you when the asset needs maintenance checks, when the warranty expires and proposed dates for de-commissioning. The software will alert you When it's time for a maintenance check or warranty renewal.
Our asset tracking software includes a host of reporting and viewing mechanisms, making it easier to create reports for your assets.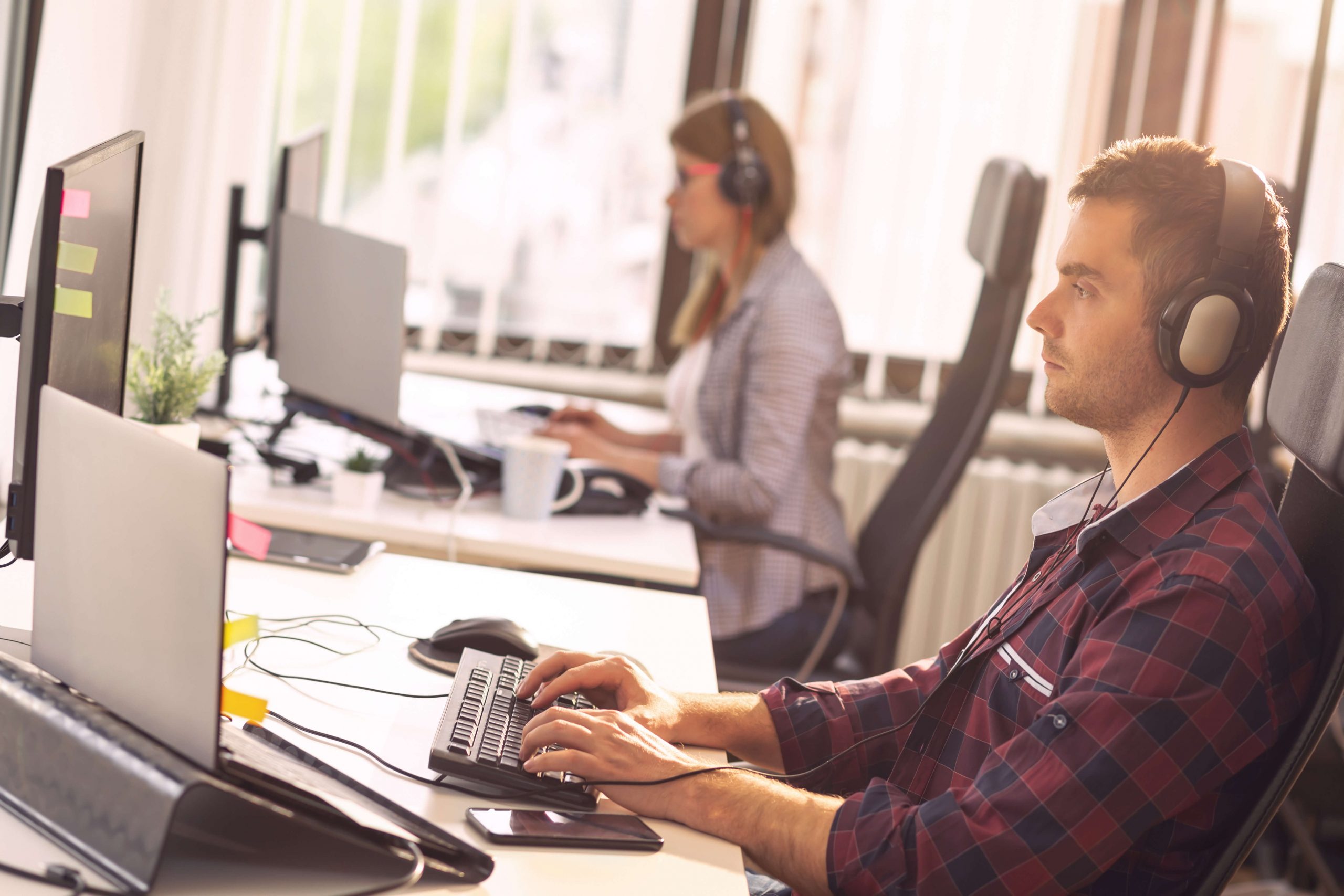 Tailoring our asset tracking software to work your way
Create and manage asset locations, specific to your business needs
Define and manage group asset categories for better organisation
Easily export asset information to CSV or PDF files
Create customised reports with automated scheduling
Configure recurring events and notification alerts
Manage and track stock with the inventory module
Customise and tailor asset records to only view the information needed
Integrate the software with your smart lockers
Integrate with our custom app build services
We're here, all the way
We have a dedicated team that will work with you to ensure that the installation, the services, and the product is exactly what you need. We don't insist on a minimum contract term, and how we've grown our business to become a leading provider of asset tracking software. Your subscription ensures your system develops as you do and is always up to date. All backed, of course, by the ExPD Above & Beyond service guarantee.
To find out more about our asset tracking software and how we can help streamline your and keep track of your assets, visit our barcode tracking service page.
ISO Accredited | GDPR Compliant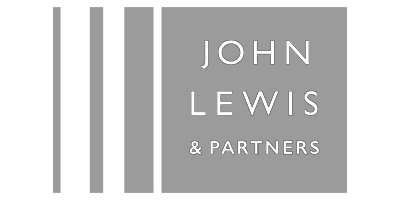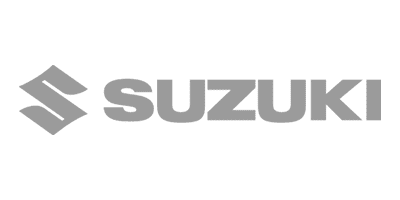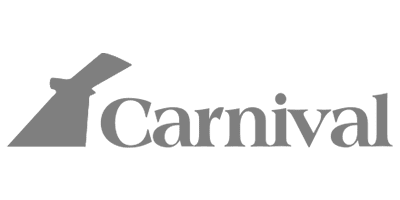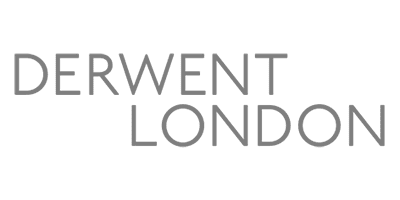 You might also be interested in these products
Looking for bespoke development or modifications for any of our products?
CONTACT US