LAW AND ACCOUNTANCY
Specialist solutions for law and accountancy
Management of buildings in the professional services sector can be challenging. Safety, accountability, superb service and security are all key. Our barcode-based tracking systems are all designed to respond to these demands.
Specialists in law and accountancy
ExPD barcode technology is renowned for delivering solutions for legal and accountancy environments where security and traceability is crucial.
Our selection of products includes our asset tracking software, visitor management systems and OmniPost internal parcel tracking service, where you can manage parcels throughout your building.
See it in action    BOOK A DEMO
We can adapt any of our products to suit your needs, matching your own requirements, all developed by our own specialist in-house team based in the UK.
Each of our products integrate seamlessly with our safe, convenient, accountable and contact-free ExPD Smart Lockers. From mail and keys to IT or laboratory assets, Smart Lockers can assist the storage or handover of any item.
Accountable solutions
Tracking is essential, especially when it comes to legal documents. With OmniPost, you can see where your parcels are every step of the way.
From checkout, to receiving a notification once your parcel has arrived, our entire process is managed through our cloud based internal mail tracking system.
We can show you who received your parcel, where it is stored, who delivered it, as well as a signature and ID card scan for proof of delivery.
Streamlined processes
With smart lockers, instead of waiting in line for parcels and letters, accountants and lawyers can continue working at their desk while trusting that their documents are secure.
This is perfect for high-traffic workplaces, and they are incredibly easy to use. You don't need to coordinate delivery and collection, as they provide 24/7 access and a smooth handover.
Once the parcels are placed in the lockers, an automatic email is sent to inform the recipient their item has arrived. This reduces time-consuming tasks, allowing staff to focus on more productive work.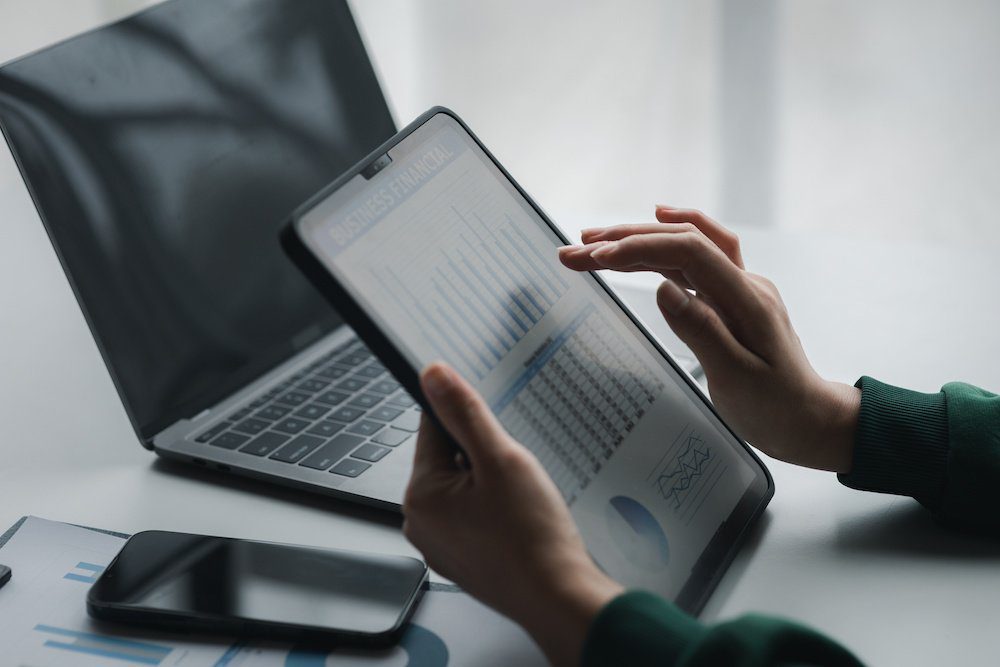 Bespoke adaptations for the professional services sector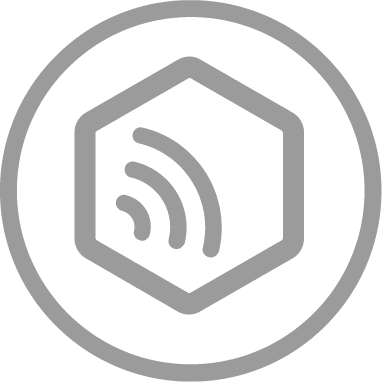 Connected I Accountable I Secure
All our products integrate seamlessly with our bespoke ExPD Smart Locker systems making our smart technology even smarter.
TAKE A LOOK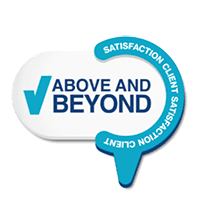 Above & Beyond   |   The ExPD service guarantee
We want every client who buys an ExPD product to be delighted. That's how we've grown our business to become a leading provider of software solutions for businesses.
The ExPD Guarantee ensures you have the support you need to deploy and use your system, while in the background we continue to grow your products and give you enhanced and new functionality.
Trusted and accredited
We understand the importance of compliance. That's why ExPD is an ISO registered company. Whether compliance relates to our own business processes (ISO9001) or applies to data security (ISO27001), it is key that as a company providing SaaS, our solutions meet these criteria.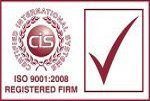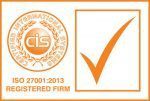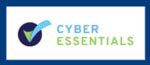 CAPTURE     |     TRACK     |     CHECK     |     CONTROL