Business and ecommerce
Specialist solutions for business and ecommerce
Few sectors have more levels of safety, safeguarding and accountability than the business and ecommerce sector.
Specialists in business and ecommerce
We have worked extensively in the business and ecommerce sector, so we know and understand its unique challenges.
In an industry where safety, security, traceability and accountability are essential, ExPD barcode technology and our suite of products deliver solutions.
See it in action    BOOK A DEMO
Take a look at our products used by this sector, including internal mailroom tracking, visitor and contractor management and the control of assets.
Safe and secure visitor management
SkyVisitor is an effective visitor management system, which provides safe and secure management.
Through pre-planned visits, you can ensure all documentation is in place before an individual arrives on site. Only once the host checks this information, can the visitor or contractor get approved.
With our visitor management system, you can outline security requirements and include essential health and safety information. This can help ensure the safety of your employees.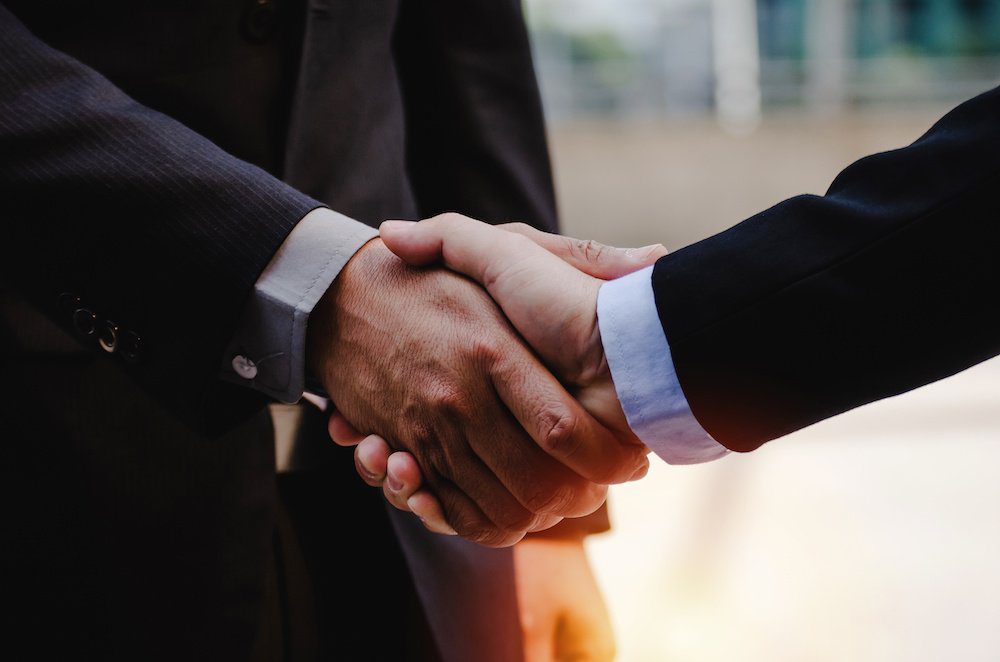 Bespoke smart lockers
We produce bespoke locker systems for all types of use, including parcel delivery and asset management.
Each organisation has different range of needs and structures; therefore, it is important that mailroom tracking software is tailored to a company's individual wants and needs.
Our Smart Lockers are customisable, including the style, colour, materials, branding and even the mechanisms. We are here to help you with the design and planning – every step of the way!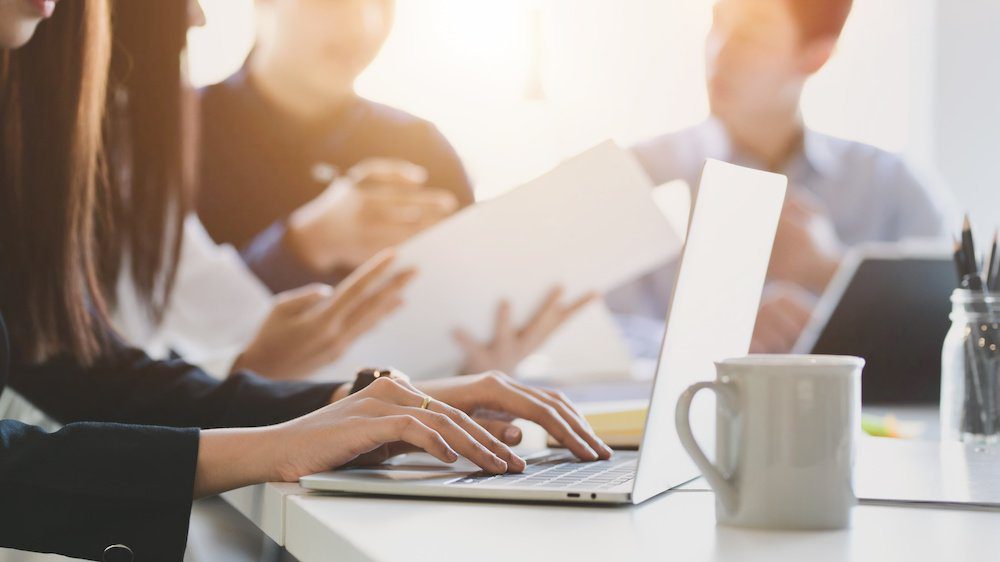 Bespoke adaptations for business and ecommerce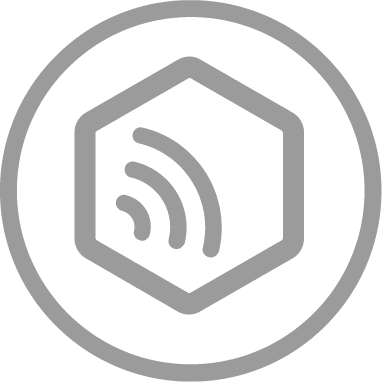 Connected I Accountable I Secure
All our products integrate seamlessly with our bespoke ExPD Smart Locker systems making our smart technology even smarter.
TAKE A LOOK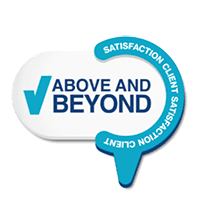 Above & Beyond   |   The ExPD service guarantee
We want every client who buys an ExPD product to be delighted. That's how we've grown our business to become a leading provider of software solutions for businesses.
The ExPD Guarantee ensures you have the support you need to deploy and use your system, while in the background we continue to grow your products and give you enhanced and new functionality.
Trusted and accredited
We understand the importance of compliance. That's why ExPD is an ISO registered company. Whether compliance relates to our own business processes (ISO9001) or applies to data security (ISO27001), it is key that as a company providing SaaS, our solutions meet these criteria.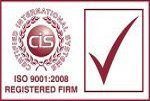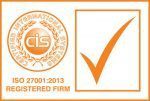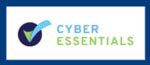 CAPTURE     |     TRACK     |     CHECK     |     CONTROL