SUPER SMART, PARCEL LOCKERS

Secure, Convenient
Contact-Free Parcel Lockers
Parcel lockers that leave nothing to chance
Whether you process a large number of deliveries or need secure onsite storage for valuable items, ExPD parcel lockers are the perfect solution. Accessed via smart controls and electronically secured, each parcel locker is digitally automated, providing a fully accountable way to receive and exchange goods within your business.
How do ExPD Parcel Lockers work?
Parcel lockers secure shut as soon as you close the door and can only be accessed by the intended recipient scanning a unique QR code or entering a PIN number.
Items for collection get placed inside the locker.
The locker door is closed, securely sealing the contents inside.
A digital notification is issued to the recipient, letting them know their collection is ready.
The recipient collects the parcel at his or her convenience by scanning the QR code.
What are the key benefits of parcel lockers?
Simple to set-up and operate, with the added convenience of 24/7 contact-free collections, parcel lockers make sending and receiving items of any size, secure, simple, and trackable.
What's your style?
Superb technology and usability are at the centre of the ExPD Parcel Lockers. But style matters.
That's why our lockers are tailor-made for your needs, depending on whether cost, durability, content or style are your driving factors.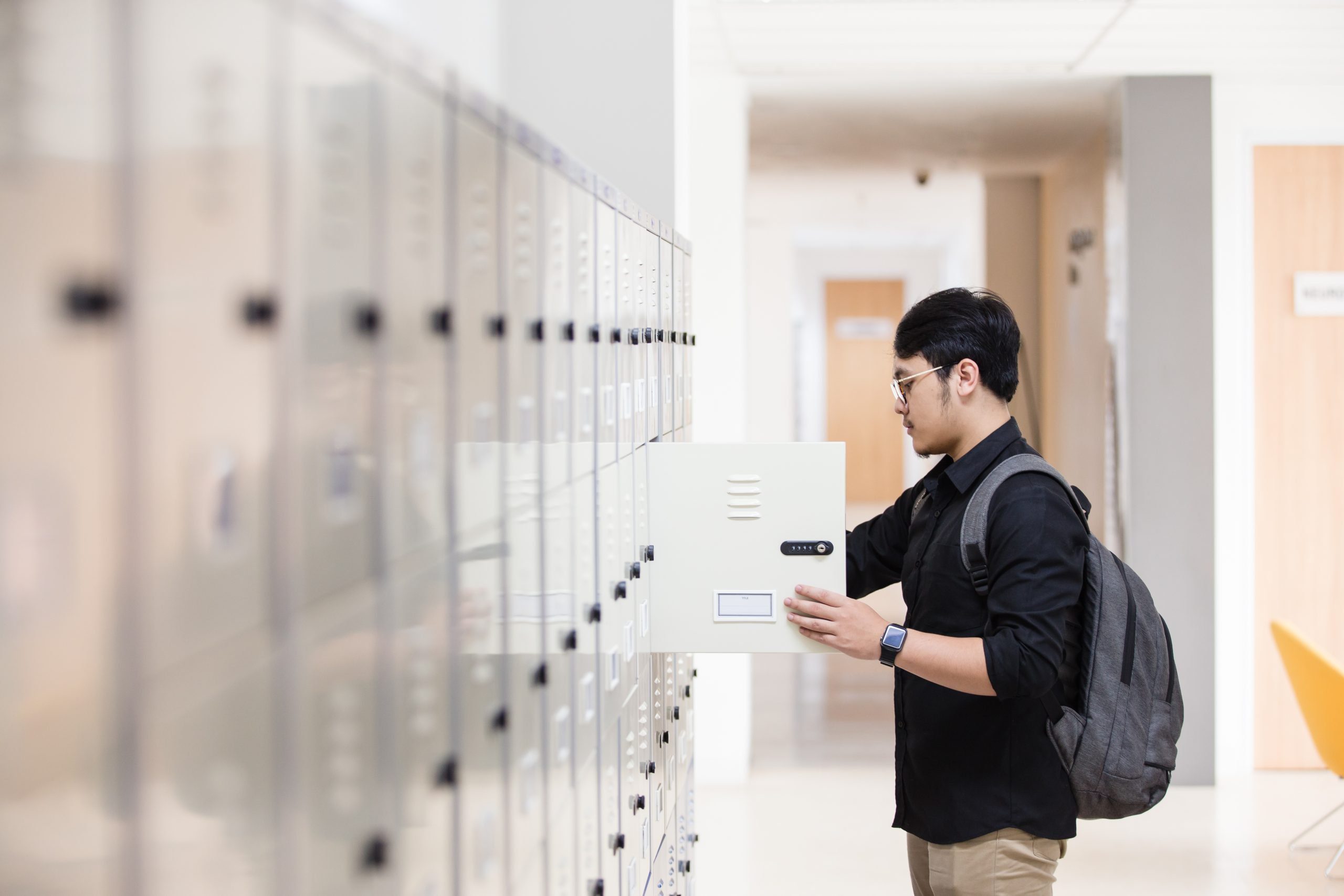 Who can benefit from parcel lockers?
Any business that sends or receives packages will see the immediate benefits of installing parcel lockers, but you don't have to regularly manage parcels to experience the value that parcel lockers bring.
The security, automation, and convenience of parcel lockers also makes them perfectly suited to a range of other applications in industries including healthcare, IT, and the public sector, particularly as parcel lockers can be temperature regulated.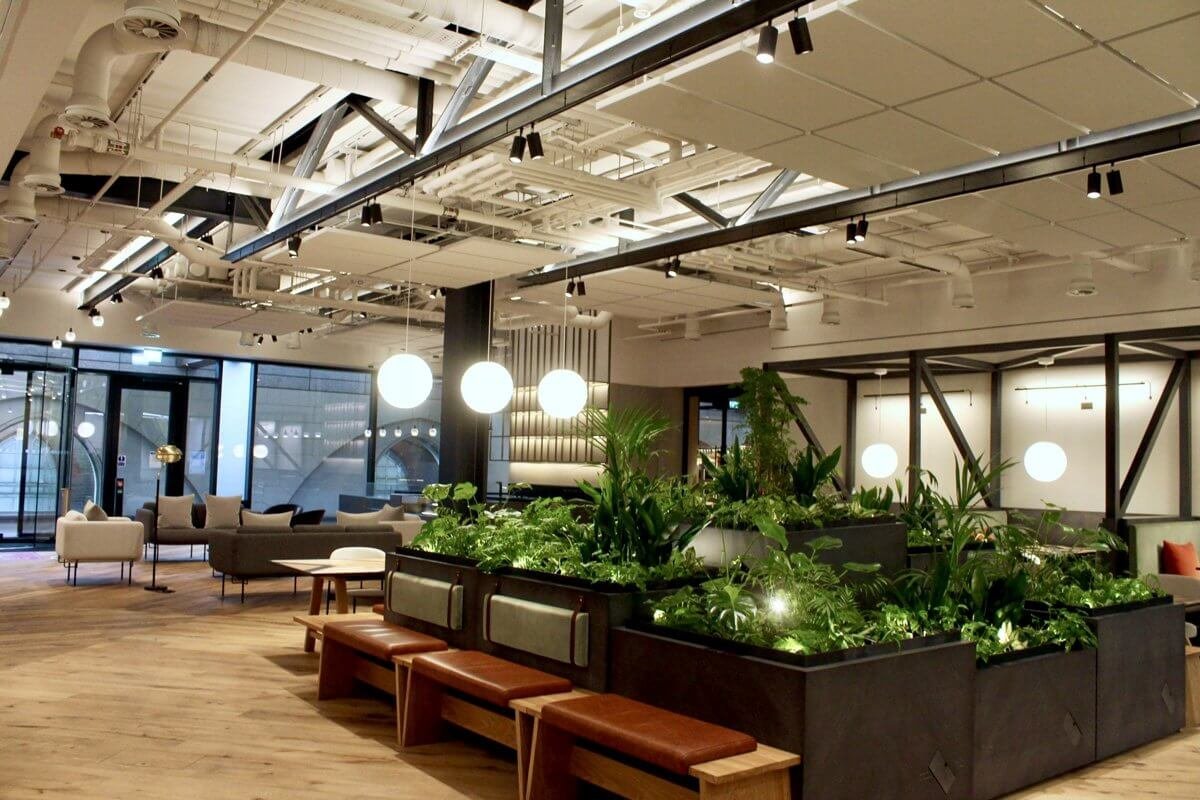 Other commercial uses for parcel lockers:
– Securely store and track evidence and weapons for police
– Exchanging shared business equipment, (e.g. laptops)
– Safe keeping of medicines (e.g. hospitals, care homes)
– Storing staff valuables in locker rooms/changing rooms
– Locking up sensitive business materials and controlling access
– Storing internally-issued IT kit overnight
ISO Accredited | GDPR Compliant
ExPD Parcel Lockers can be integrated with any of our other products, ensuring you have the best product on the market, supported by the very best service.
Planning and installation
Our super-friendly UK-based team is here to help you when it comes to planning your Parcel Lockers. Modular in design, they can accommodate hundreds of configurations.
Our assessment of the location and your needs ensures you have the system that is right for you, with future-proofing built-in through modular extensions.
Installation of the interface and the Parcel Lockers themselves is undertaken by our own teams, and training, online or on-site, is always provided.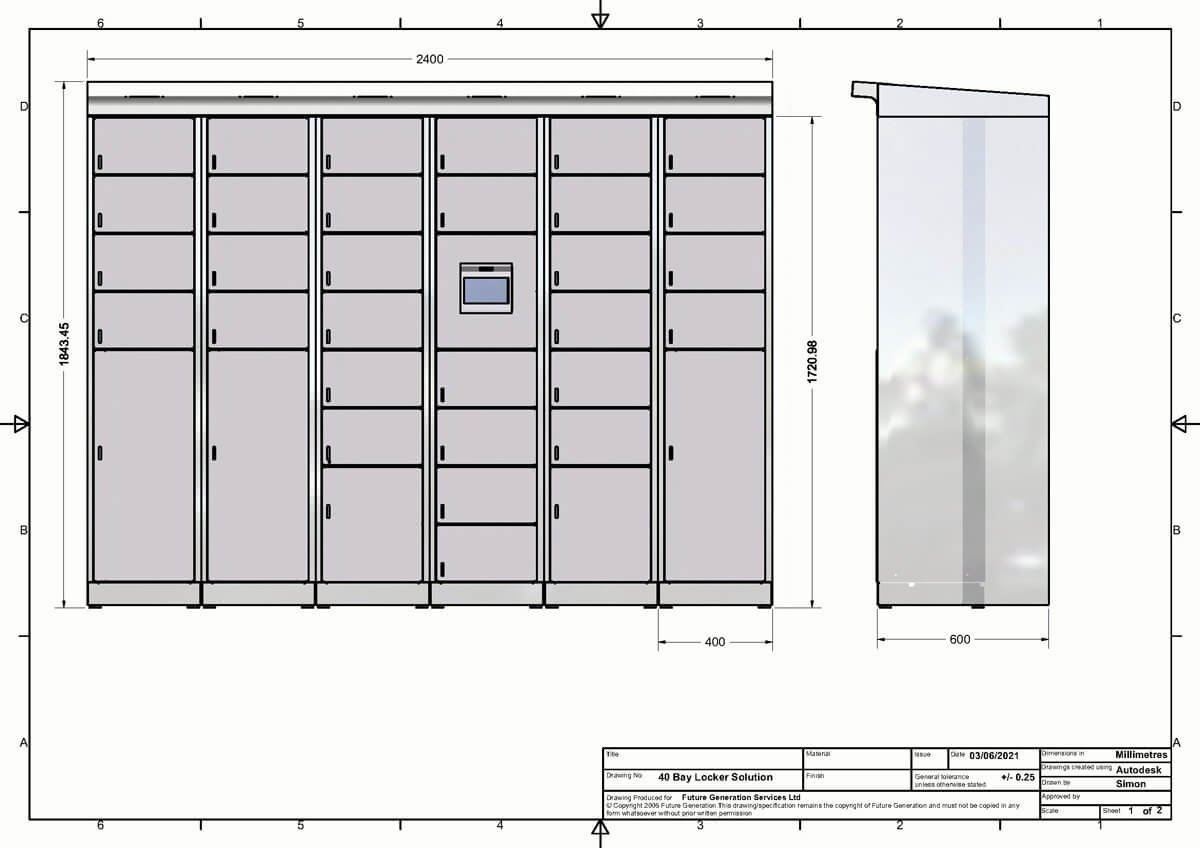 Working with one of our experts,  we can guide you both on the locker build/configuration and ensure the interface (APP) provides the functionality you require.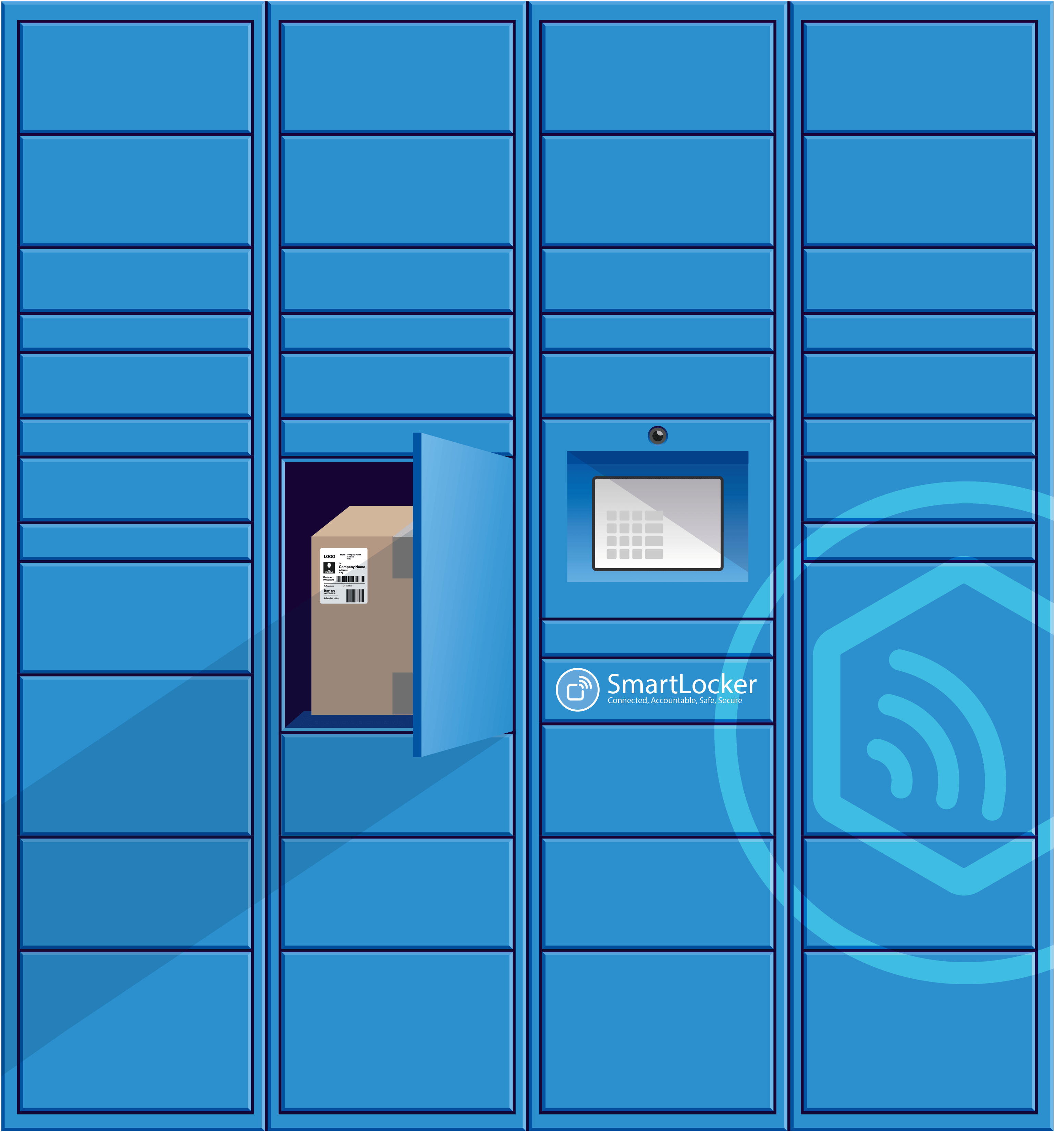 Your Parcel Locker questions answered
Our Parcel Lockers are very simple to install and to use and our UK-based team is always on hand to answer any questions you may have.
ExPD parcel lockers are bespoke to order. Exact cost depends on the configuration, style and functionality you choose. Please contact our team on sales@expd.co.uk or phone 01730 710 100 for an accurate quote.
Your SmartLocker questions answered

.
Our parcel lockers come in a range of sizes and each unit is constructed as a standalone tower that can be configured in a number of different combinations.
Your SmartLocker questions answered

.
Leave that to us. Our parcel locker experts will ask you a few simple questions about your business and conduct a site visit to ascertain the configuration that meets your requirements.
Your SmartLocker questions answered

.
Yes. Although our lockers are very easy to use, we will provide all the training you need to get comfortable with them, either in person or remotely via virtual link. Rest assured, you'll be up to speed on how they operate in no time.
Your SmartLocker questions answered

.
Above & Beyond   |   The ExPD service guarantee
We want every client who buys an ExPD product to be delighted. That's how we've grown our business to become a leading provider of software solutions for businesses.
The ExPD Guarantee ensures you have the support you need to deploy and use your system, while in the background we continue to grow your products and give you enhanced and new functionality.
You might also be interested in these products
Looking for bespoke development or modifications for any of our products?
CONTACT US