ExPD have moved, as of the 1 February ExPD are now located nearer to Portsmouth, overlooking the Solent.
ExPD had been based in Petersfield for nearly 30 years, very much enjoying the community and the lively town centre, however business demands are now different and virtually all the staff live nearer to Portsmouth hence it was the obvious choice.
We formally vacate the Petersfield office at the end of February, any deliveries/post will be forwarded on. Please make any new deliveries to our new offices, as below.
Expert Peripheral Designs,
Office 43, Pure Offices,
One Port Way,
Portsmouth,
PO6 4TY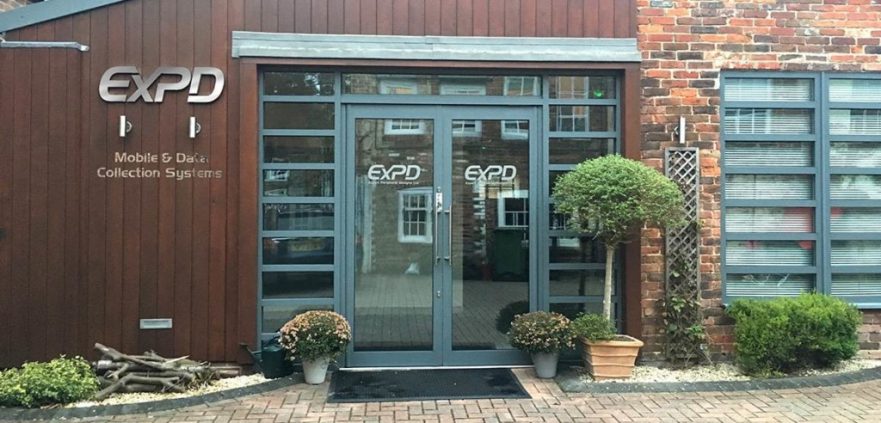 We look forward to sharing our new space and inviting many of you into the office once it's safe to do so.
ExPD On-Line Barcode Systems Ltd will remain in its current premises*