New specialist vehicle tracking system
Management of vehicle movements can be a complex process, but our new specialist software makes the tracking of vehicles, cars, vans, lorries or specialist vehicles such as agricultural or construction traffic, both simple and secure.
What is Ai AutoSmart from ExPD?
Ai AutoSmart is a mobile and web-based platform for recording locations, movements and inspections of vehicles, tailored for tracking vehicles in auto centres, fleet storage, car auctions, dealerships and companies managing their own fleet of vehicles.
Ai AutoSmart simply tags a vehicles so every movement is recorded in the app. This real-time status of any vehicle in the system, along with a clear history of movements reduces time investment, improves organisation, efficiency, transparency and accountability.
Ai AutoSmart is a proven solution having been used to overcome the hugely challenges demands of airport block parking storage and is already being used successfully with fleet management and auto storage.
"I've been in the barcode data collection industry for nearly three decades and worked closely with airport car parks, fleet management, dealerships and vehicle inspection applications for a very long time, says, Adrian Harris, MD of ExPD. "The current use of smart devices to enhance vehicle management saves so much time and really does show a return on investment – it makes complete sense to track such high-value items.
"Any organisation which manages the location, condition, status of a vehicle – but sees the use of Tracker Devices either impractical, not applicable or unjustifiable then 'Ai Vehicle Smart' is a perfect solution."
If you would like more information, why not arrange a free 30-minute remote demonstration.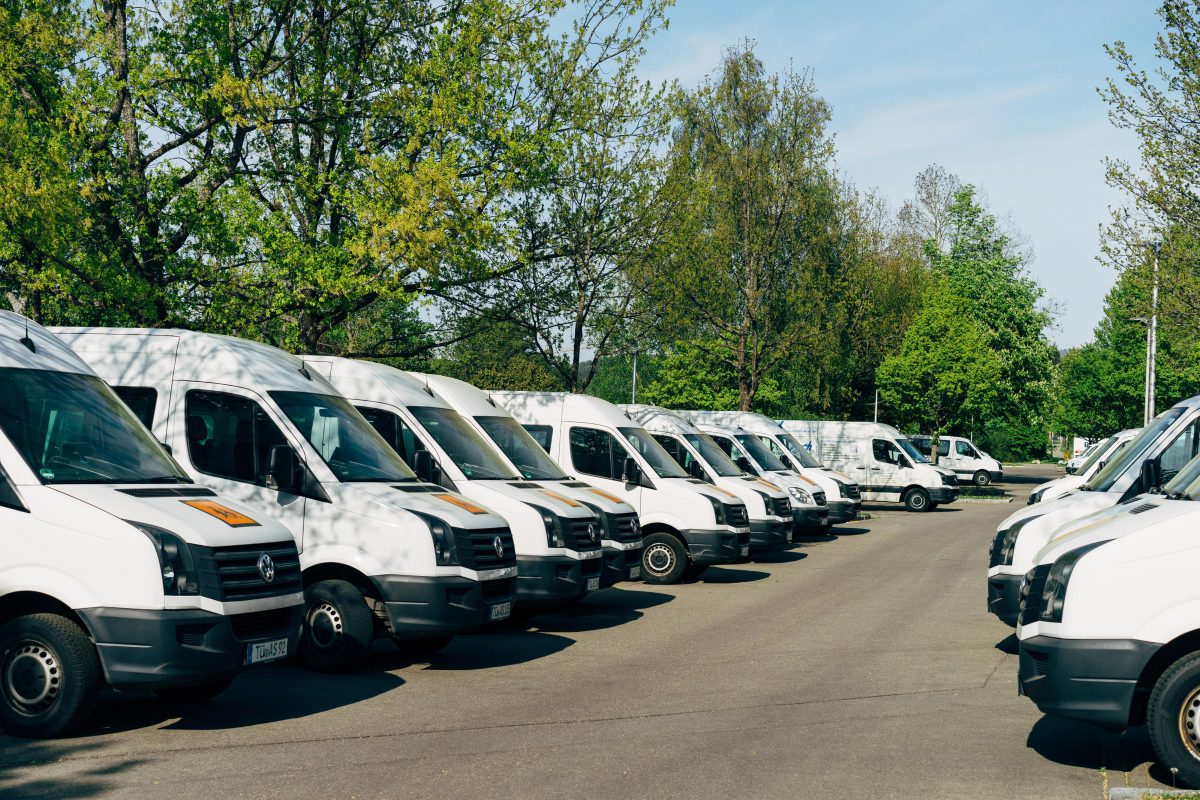 If you'd like further information on how barcode tracking could benefit your business – our 'Expert' team are ready to help.