Reliable systems
Manufacturing is easier and more reliable with ExPD conveyor and barcode systems. Process and product traceability are assured by fixed industrial and handheld bar code readers, scanners, and mobile computers that track items through the manufacturing process and on to distribution..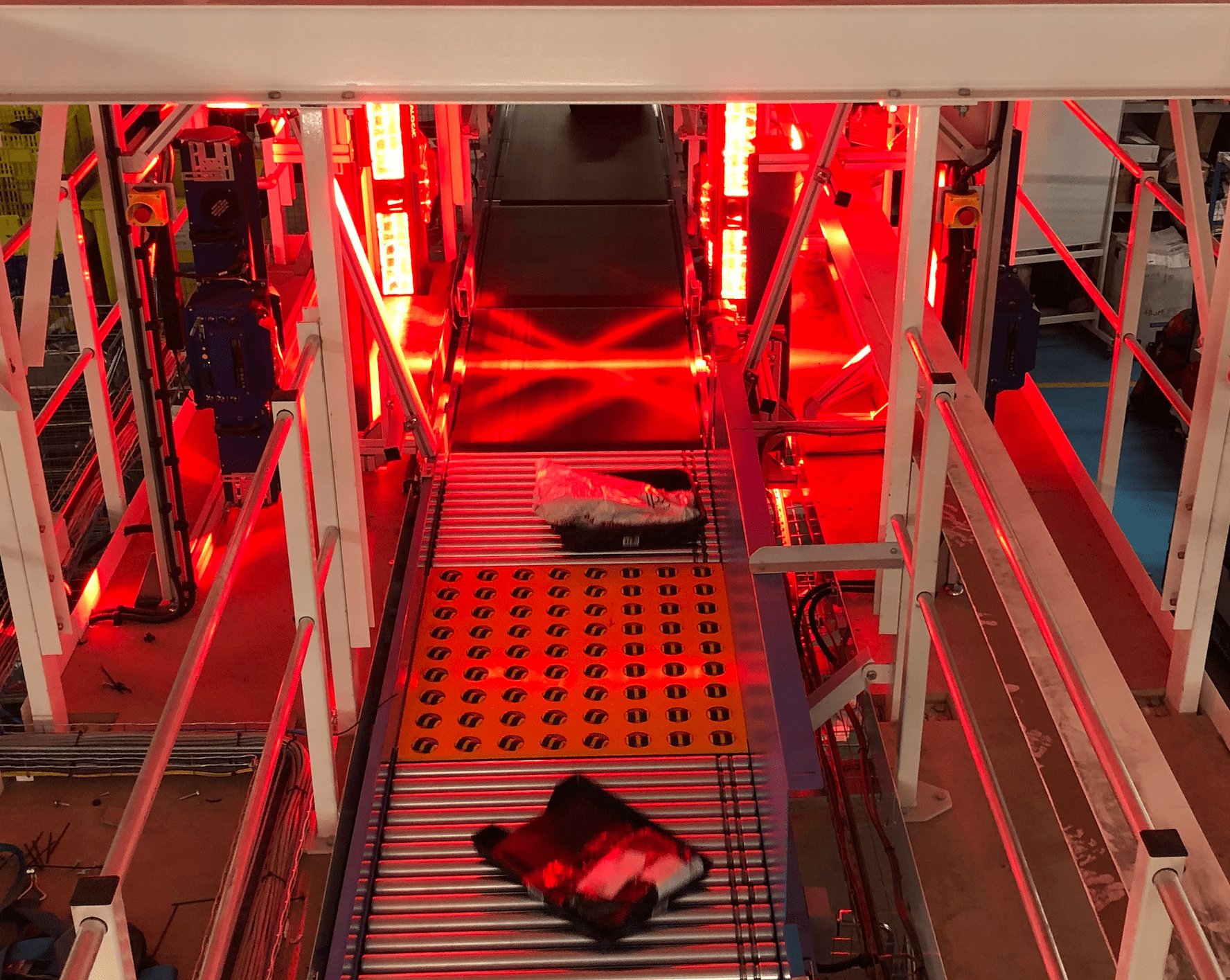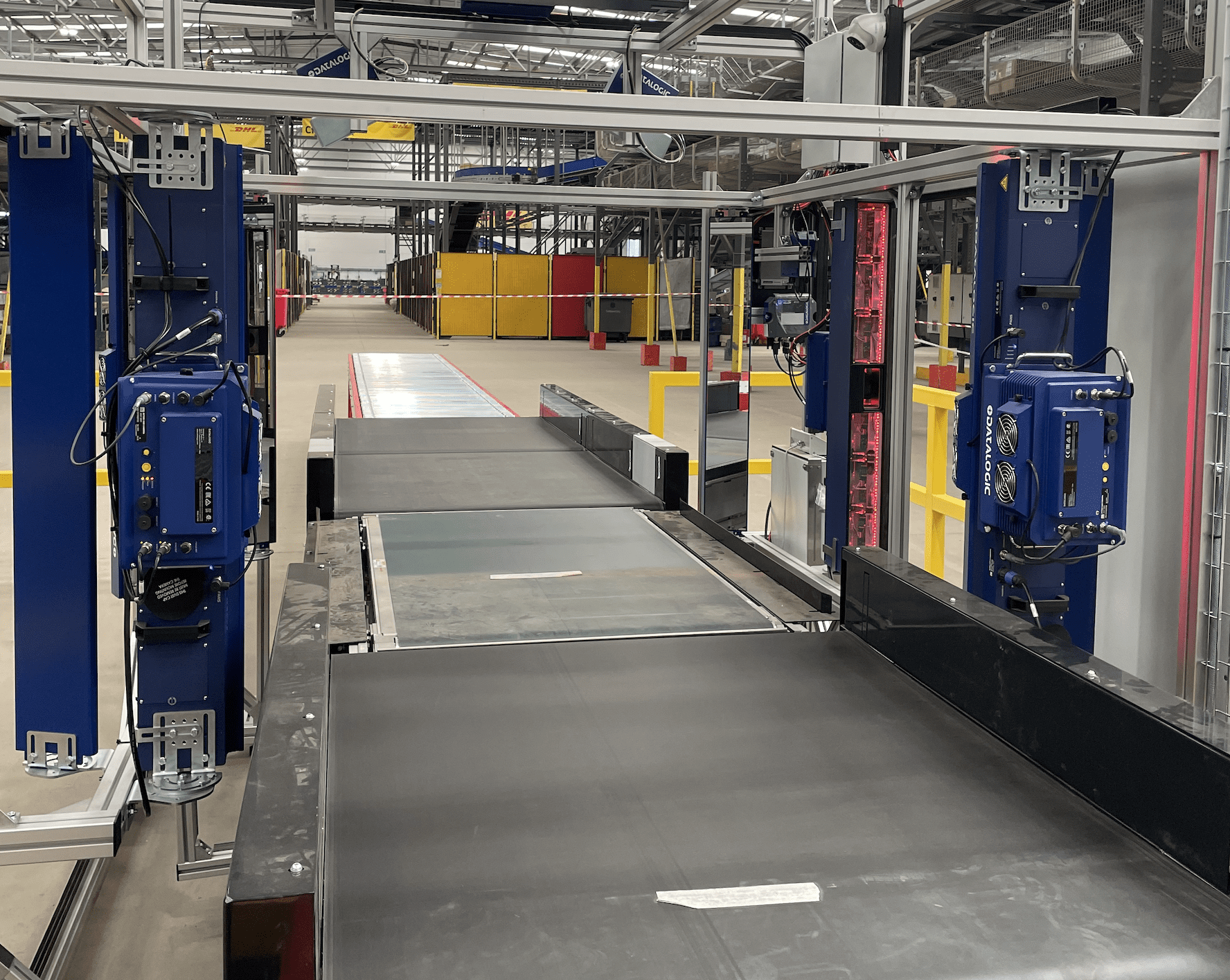 Applications
Ultra-compact image-based barcode readers are the ideal solution for Automotive, Electronics, Intralogistics, Food & Beverage, Packaging, Document Processing and Medical applications.
Whether your organisation is looking to add barcode reading to your conveyor system, integrate barcode reading capabilities to your machine, or automate your distribution model, industrial scanning offers a solution for a wide range of applications.
Industrial scanning solution
We can offer an industrial scanning solution to adapt and fit to your business needs and goals.
Accuracy – Eliminate human error and prevent unnecessary waste of resources.
Increased quantities – Accelerate your throughput and maximise productivity
Traceability – Track every unit and every step up to final delivery. Ensure that no steps are missed in the manufacturing or distribution processes.
Quality – Increase the quality of your product/service using barcode technology to control your manufacturing and distribution processes and inspect to ensure the best possible performance and outcome.